Murder Is Game Over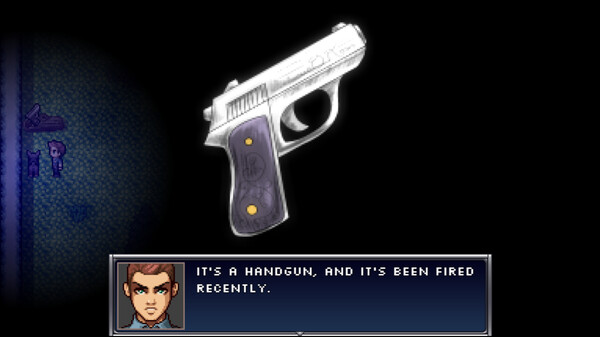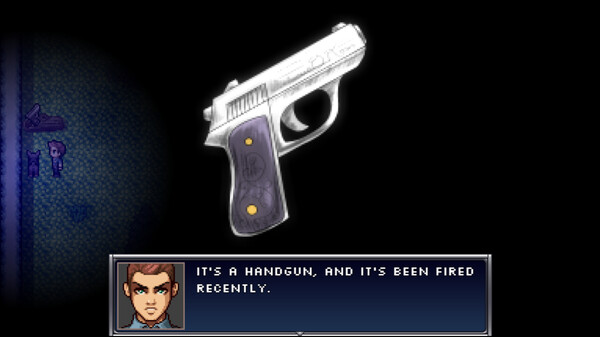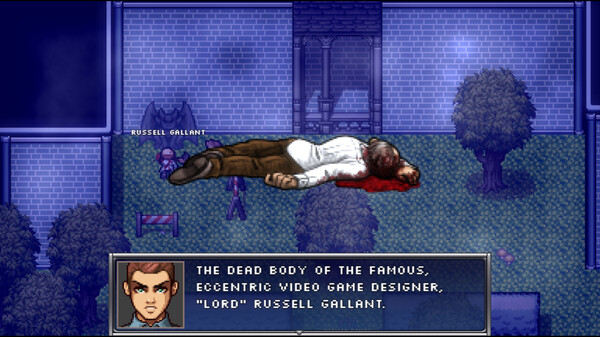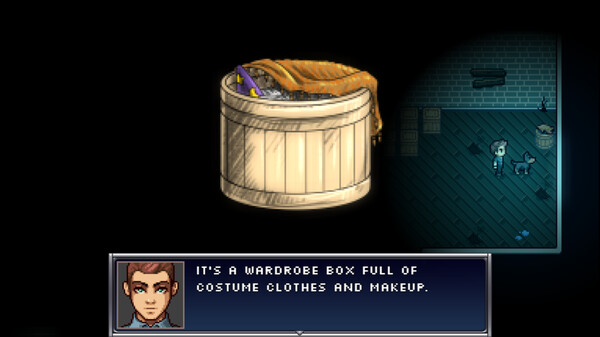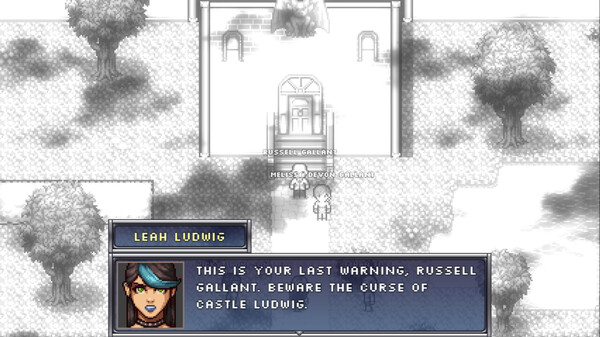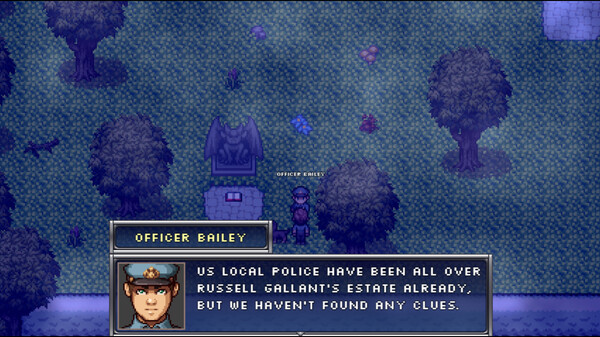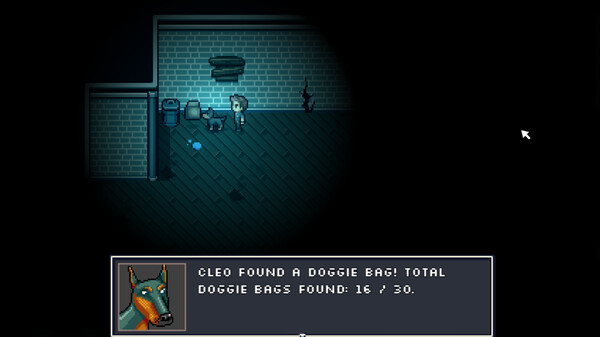 Minimum requirements
Minimum:
OS: Windows XP, 7, 8, or 10

Processor: Intel/AMD Quad-Core 2+ Ghz

Memory: 2 GB RAM

Graphics: nVidia GT 400 / Radeon 6000 or better

DirectX: Version 9.0c

Storage: 1 GB available space

Sound Card: DirectX Compatible Sound Card
windows
Single-player, Steam Achievements, Partial Controller Support
Adventure, Casual, Indie
25 Oct, 2022
Curator review
Murder Is Game Over: Streaming Death is a whodunit murder mystery game where you play as a detective and dog crime-solving team. Can you catch the killer?
Full review
Murder Is Game Over: Streaming Death offers an intriguing whodunit murder mystery experience that will put your detective skills to the test. In this captivating game, you step into the shoes of Detective Guy and team up with his trusty sidekick Cleo, a clue-sniffing dog, as you investigate the mysterious death of a wealthy game designer in rural Vermont.
As you explore the castle grounds, every corner hides potential clues that could lead to uncovering the truth behind this perplexing case. The game immerses you in its atmospheric setting where suspense lingers in every scene. It's up to you to search for evidence meticulously and interview suspects as part of your quest for justice.
The standout feature of Murder Is Game Over: Streaming Death is undoubtedly its unique crime-solving dynamic between Detective Guy and Cleo. This unconventional partnership adds depth and charm to the gameplay experience as both characters rely on each other's strengths to crack the case wide open.
The attention to detail within this murder mystery is exceptional - from richly detailed environments that bring life to each location within and around the castle grounds, down t o intricate character design which enhances their believability. Each suspect brings their own motives and secrets into play, making it essential for players like yourself to make astute deductions based on carefully gathered evidence along with clever interrogation tactics.
If unraveling complex mysteries while experiencing suspenseful storytelling is your cup of tea, then Murder Is Game Over: Streaming Death will not disappoint! With its engaging gameplay mechanics combined with its gripping narrative, this title promises hours of immersive entertainment sure enough challenge even seasoned detectives among gamers out there!