The Farmer's Story of Slow Life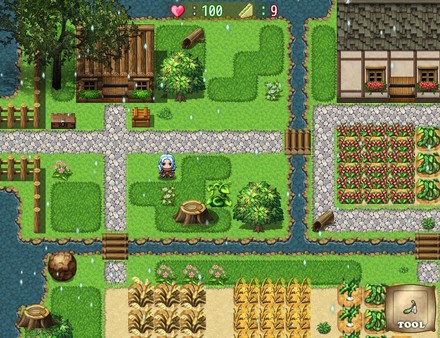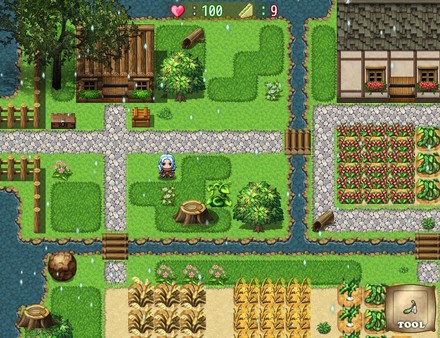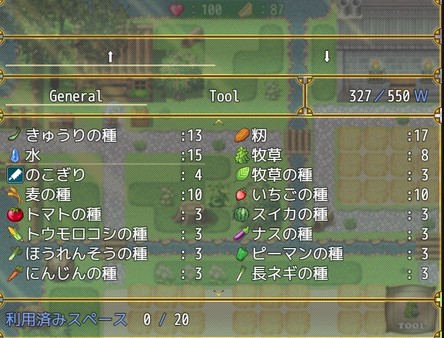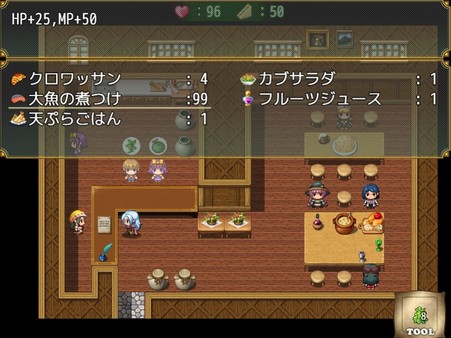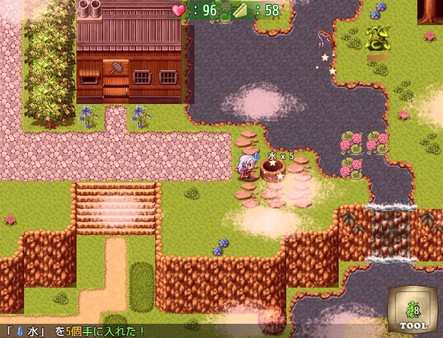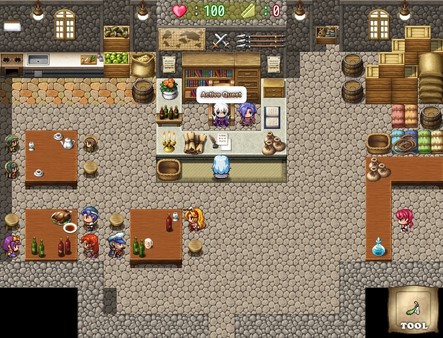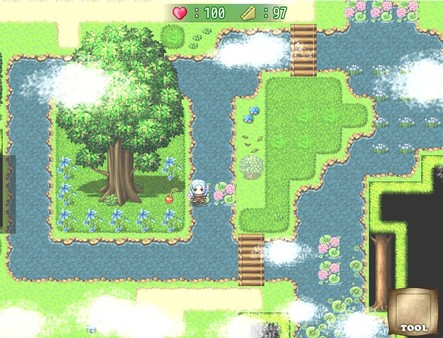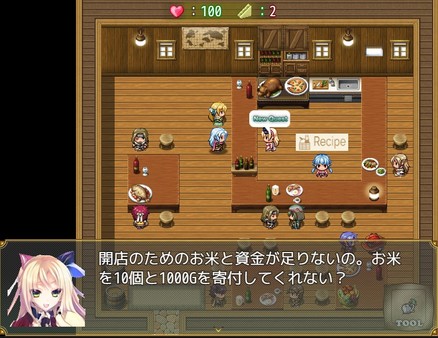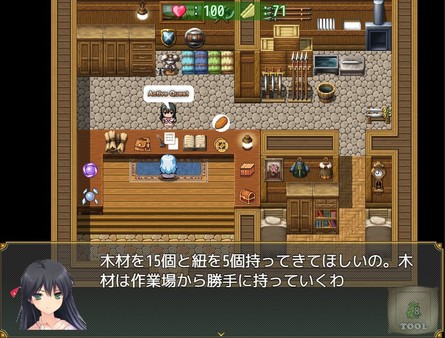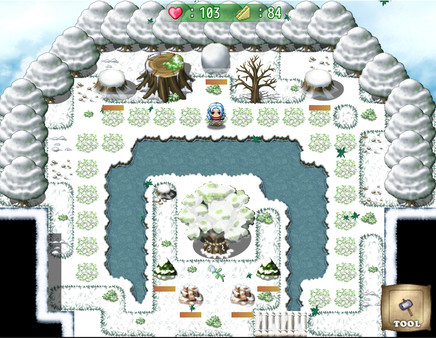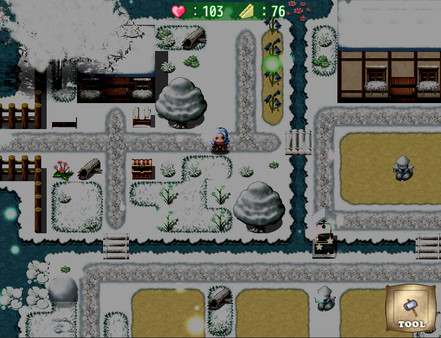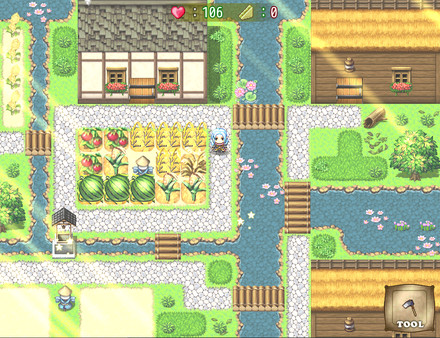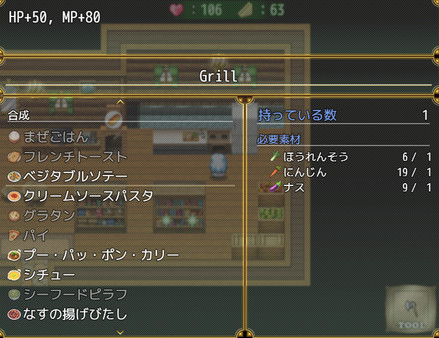 Minimum requirements
Minimum:
OS: Windows XP, Vista, 7, 8/8.1, 10, 11

Processor: 2.0 Ghz

Memory: 500 MB RAM

Graphics: 1Gb Video Memory

Storage: 300 MB available space
windows
Single-player, Partial Controller Support
Free to Play, Indie, RPG, Simulation
7 May, 2022
Curator review
Get lost in another world in this captivating and beautifully designed JRPG style farming simulation game that is certain to have you hooked and playing for hours. Worth hours of game play.
Full review
The game "From Ranch to Town" offers a captivating and beautifully designed JRPG style farming simulation experience that will transport players into another world. With its mesmerizing soundtrack composed by talented musicians from Japan, the game provides a relaxing atmosphere that adds depth to the gameplay.
As the younger sister inheriting a ranch and mountains, players are tasked with rebuilding both their farm and town. The gameplay revolves around managing resources while keeping an eye on stamina and satiety levels. Gathering various resources through activities such as farming, fishing, cooking, blacksmithing, and even exploring remote islands creates an immersive experience filled with endless possibilities.
Growing crops all year round offers diversity in gameplay as different seasons bring unique challenges and rewards. Time management becomes crucial in maximizing yields while enjoying breathtaking changes in scenery throughout time and seasons.
Fishing enthusiasts will find delight in trying to catch rare items by experimenting at different locations throughout the day. The satisfaction of successfully catching prized fish adds an extra layer of excitement to the game.
Cooking plays a significant role not only in restoring strength but also providing essential items for moments away from home. Additionally, blacksmithing allows for item synthesis to create new tools or enhance existing ones.
Bringing animals onto your farm becomes possible through growing grass daily or purchasing it if time is limited – These animals provide harvests that can be used for various purposes such as cooking ingredients or selling them for profit at designated shipping areas where money is collected daily before 5:00 p.m..
Progression enables players to embark on new expeditions to remote islands where challenging monsters can be defeated while discovering valuable treasures along the way – adding excitement on top of everyday life routines!
The slow-paced life presented allows players' days progress naturally – animal behavior fluctuates across different seasons while unique characters appear on specific days of the week. You might even encounter townspeople with favor requests, injecting unexpected surprises and interactions into your daily routine.
In conclusion, "From Ranch to Town" is a game that offers hours of addictive gameplay and a world worth getting lost in. With its captivating visuals, relaxing soundtrack, and diverse activities to engage in – this farming simulation game will surely captivate both fans of JRPGs and casual gamers alike.