SAVE THE SCHOOL FLOWER ACTION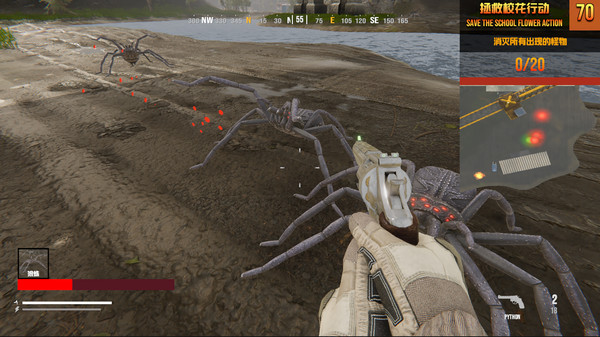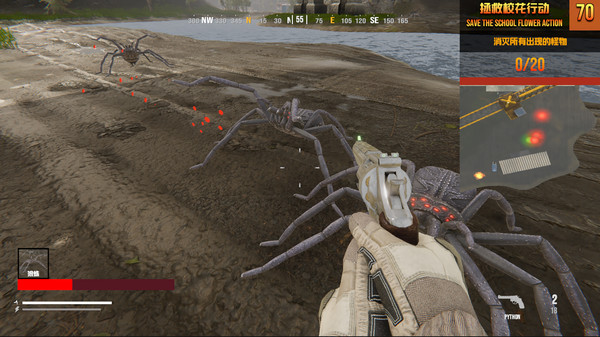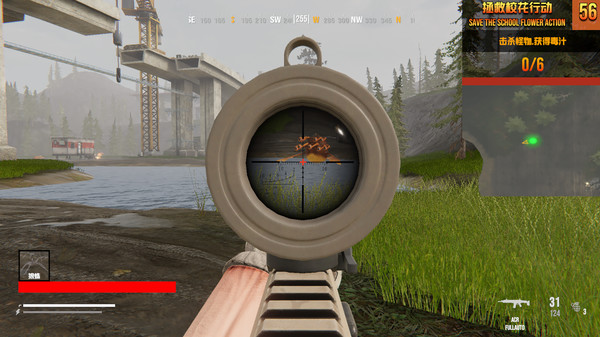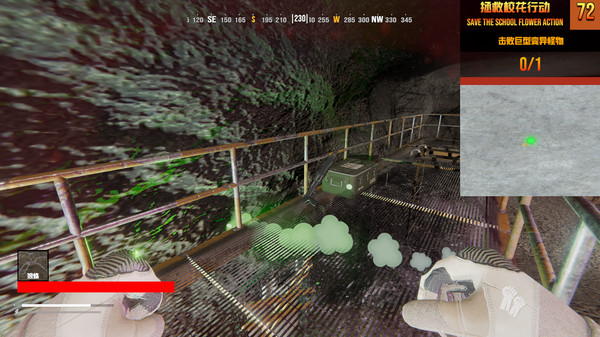 Minimum requirements
Minimum:
OS: win7

Processor: i5

Memory: 2 GB RAM

Graphics: gtx1040

Storage: 4 GB available space
windows
Single-player
Indie, RPG
13 Apr, 2022
Curator review
The graphics and weapon systems in this game are nearly AAA level but the gameplay is a little buggy but overall this is a fun little FPS game that is bound to keep you entertain for a few hours.
Full review
This FPS game offers a thrilling adventure filled with action, suspense, and a dash of romance. The plot centers around a campus beauty who finds herself trapped on a mysterious military base infested with mutants. As the protagonist, you are tasked with saving her and leading her to safety.
One of the standout features of this game is its extensive weapon systems. From pistols to assault rifles, shotguns to grenades, there is an impressive arsenal at your disposal. The variety ensures that you can adapt your playstyle according to the situation at hand.
The graphics in this game are truly remarkable, almost reaching AAA level quality. The detailed environments and lifelike character models add depth and immersion to the gameplay experience. You'll find yourself fully engrossed in the post-apocalyptic world as you navigate through corridors teeming with ferocious mutant monsters.
However, it must be noted that despite its strengths, this game does suffer from some bugs and glitches which occasionally affect gameplay flow. These minor issues can disrupt immersion but do not significantly hinder overall enjoyment.
If you're looking for a fun little FPS game that will keep you entertained for several hours, then this is definitely worth checking out. With its rich plotline intertwining action-packed missions and small touches of romance along the way (maybe even some dancing), it provides players with an engaging gaming experience from start to finish.