Rose Action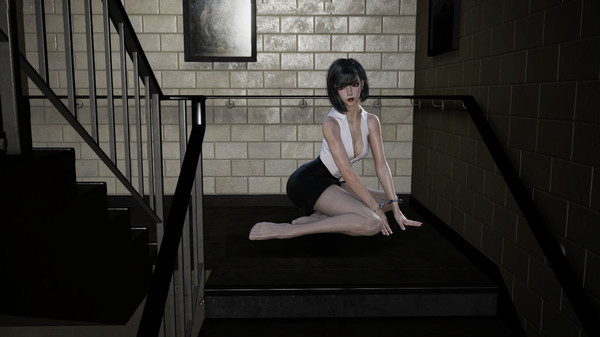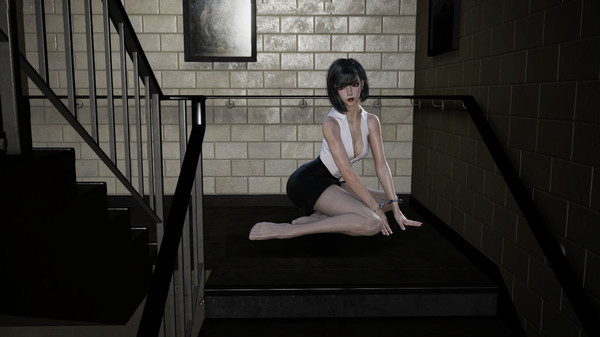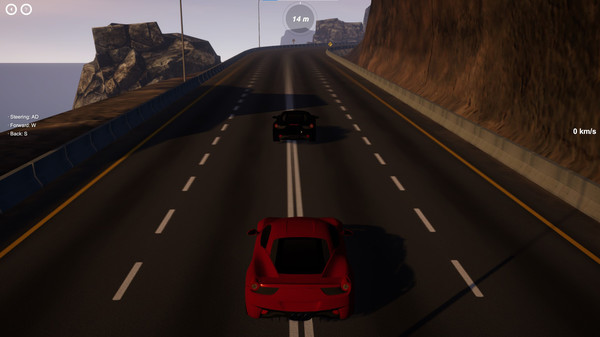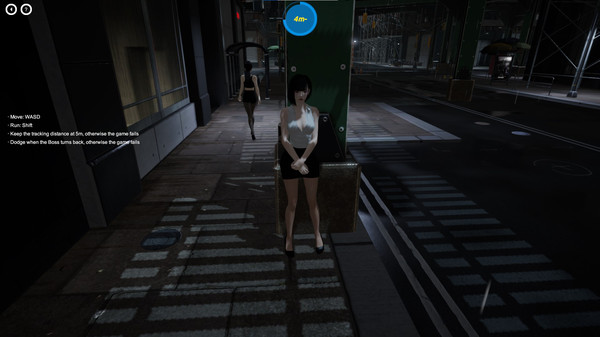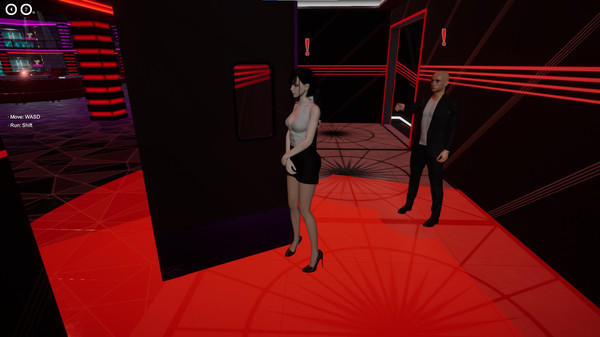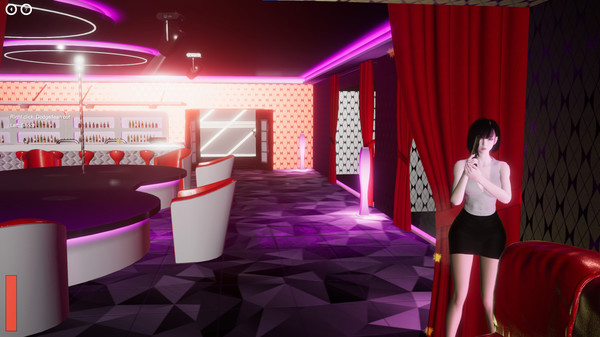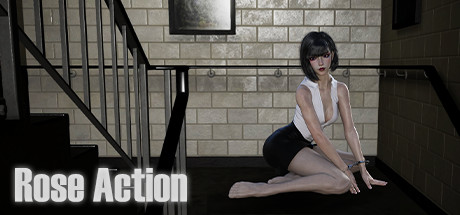 Minimum requirements
Minimum:
OS: win7/win8/win10

Processor: i5

Memory: 4 GB RAM

Graphics: i5 Graphics

DirectX: Version 9.0

Storage: 4 GB available space
windows
Single-player
Action, Indie, Racing, RPG
22 Apr, 2022
Curator review
James Bond has nothing on this hot and sexy female secret agent that players must help track her targets, avoid enemy patrols, engage in gunfights and more in this great 3D action RPG game.
Full review
This action-packed game takes players on a thrilling journey into the dark underbelly of a seemingly bright city. As agent "AA," you will delve deep into a criminal organization led by the enigmatic "Rose." With drugs, kidnapping, and murder running rampant, it's up to you to put an end to this menace.
The gameplay offers a captivating mix of role-playing, stealth, and third-person shooting elements. Players must use their agile skills and sharp intellect to silently track their targets and slip past enemy patrols undetected. Engaging in intense gunfights with cunning adversaries adds an extra layer of excitement.
One of the standout features is the game's stunning 3D visuals that immerse players in a fully-realized world. The free perspective allows for seamless exploration as you navigate various environments in your pursuit of justice.
What sets this game apart is its emphasis on crafting an exquisite female protagonist. The modeling captures her beauty while also portraying her strength and determination as she faces off against formidable foes.
Enemy AI further enhances the challenge by adapting to your actions with crafty maneuvers and strategies. This creates dynamic gameplay moments where every move counts or risks exposure.
Movement design plays a crucial role in delivering smooth controls that enable precise actions throughout your mission. 
All in all, this action RPG delivers thrilling gameplay set against an engaging storyline filled with danger at every turn.