RogueStone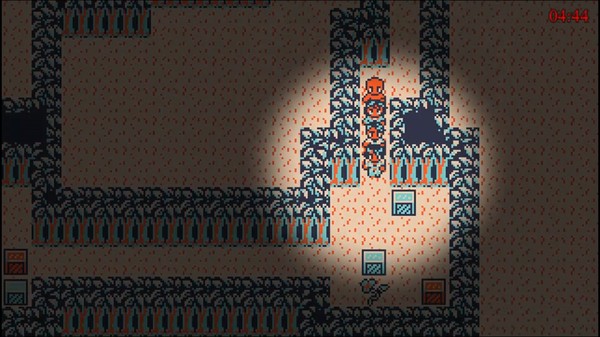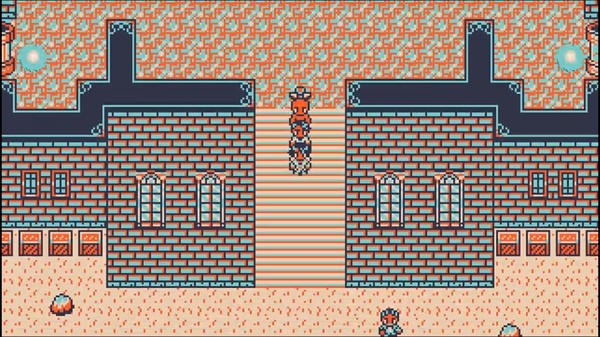 Minimum requirements
Minimum:
OS: Windows 7/8/8.1/10 (32bit/64bit)

Processor: Intel Core i3 2.3GHz

Memory: 4 GB RAM

Graphics: INTEL HD Graphics 530

Storage: 1 GB available space
windows
Single-player, Steam Achievements, Full controller support, Steam Cloud
RPG
11 May, 2022
Curator review
A captivating top-down RPG game with turn-based combat and a unique art style. If you are a fan of RPM games then you should give this a try. A great game for achievement hunters.
Full review
RogueStone is a captivating top-down RPG game that will keep you hooked for hours. With its unique art style and turn-based combat, it offers a refreshing experience for both newbies and hardcore RPG players alike.
One of the standout features of RogueStone is its deep gameplay. As you progress through the game's daunting dungeons, you'll need to strategize and plan every move to succeed. The adrenaline rush of victory is incredibly satisfying, making it worth the challenge.
Whether you're a seasoned RPG player or new to the genre, RogueStone has something for everyone. The game's RPG elements give a fresh twist to the combat simulator genre, requiring tactical thinking and careful decision-making.
The controls are simple yet effective, allowing you to focus on the action-packed gameplay. And let's not forget about the killer soundtrack that accompanies your every move - it adds an extra layer of immersion that enhances the overall experience.
In RogueStone, there are six character types to choose from - each with their own unique abilities and combos. You can combine them in various ways to make your character even stronger! Additionally,
you'll have access various customization options withing in-game purchases using GP (game points). Destroying crates will yield more GP which can be used on items from Town Vendors providing further benefits. RPG fans will also love exploring dungeon areas as they become increasingly challenging; this means more satisfaction when overcoming tough enemies!
The 20-hour campaign offers plenty of content for newcomers while achievements hunters will surely appreciate striving towards collecting all 14 Steam achievements including three end-game ones! Overall
RogueStone strikes an excellent balance between entertainment and challenge creating a thrilling simulation that keeps pushing players' skills no matter their level. Dive into this fascinating universe today and embark on your own personal journey!
Remember, if you're interested in learning more about the lore of RogueStone, you can check out the 110-page Supplemental Lore Book.
So don't hesitate - challenge your skills and immerse yourself in this captivating RPG game that offers a unique art style, turn-based combat, and endless fun!