Thriving City: Song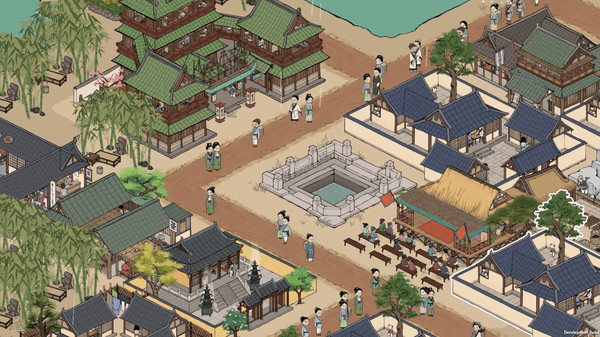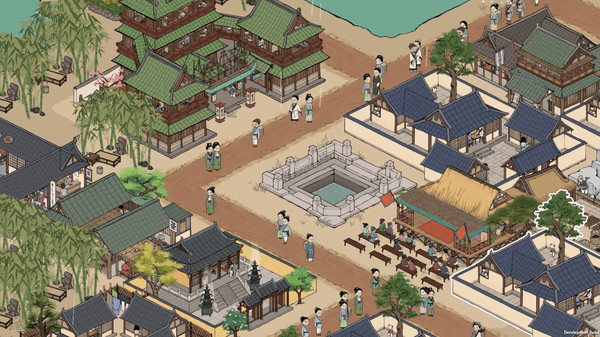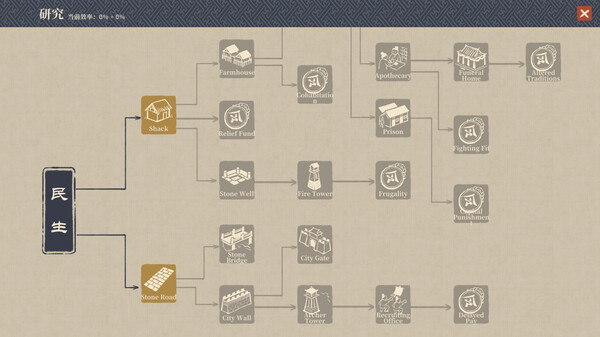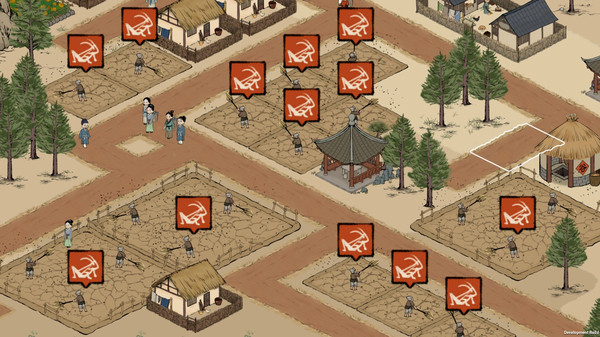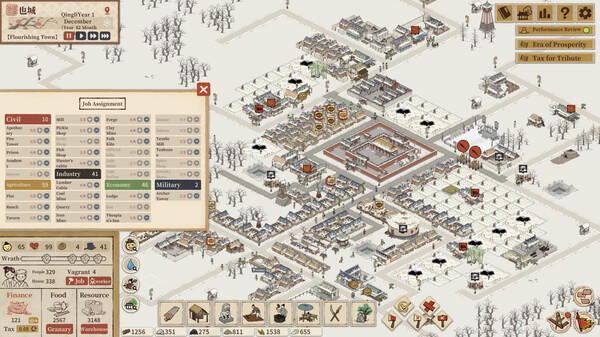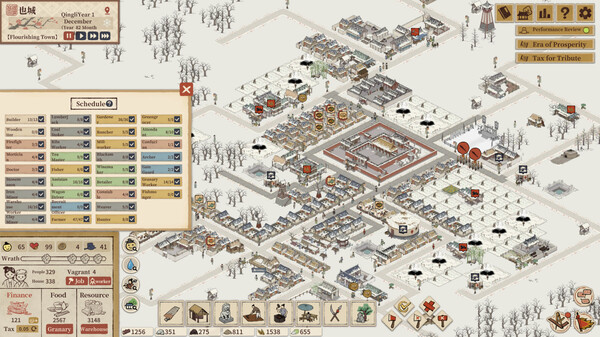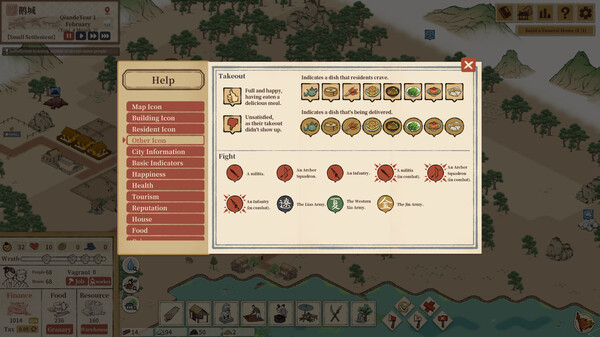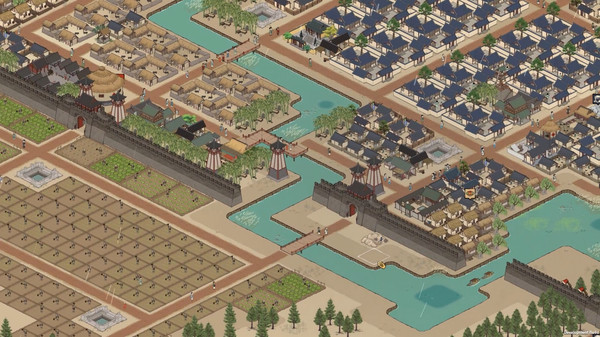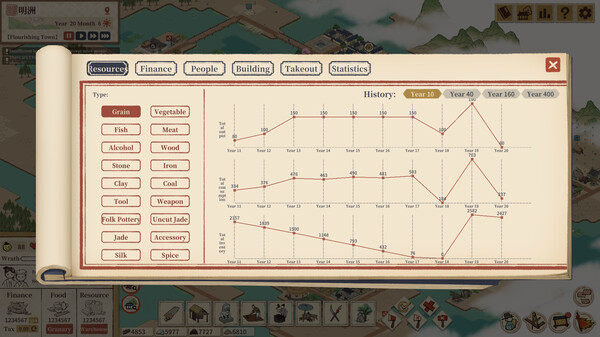 Minimum requirements
Minimum:
Requires a 64-bit processor and operating system

OS: Microsoft Windows 10

Processor: Intel Core i5-4590

Memory: 16 GB RAM

Graphics: nVIDIA GeForce GTX 750ti

Storage: 2 GB available space
windows
Single-player, Steam Cloud
Casual, Indie, Simulation, Strategy, Early Access
21 Apr, 2023
Curator review
Build and rule your own city in ancient China, making decisions that will change history. Thriving City: Song is a beautifully detailed city-building game.
Full review
Thriving City: Song is a captivating city-building simulation game set in ancient China. Immerse yourself in the rich history, story, and strategy elements as you take on the role of mayor and oversee the development of your city.
The game offers a unique experience by allowing you to interact with a detailed world that references museum and historical records. From buildings to industries, professions to clothing, everything reflects the authenticity of China's Song dynasty.
The traditional Chinese-style art design enhances the visual appeal of Thriving City: Song. The intricate building and character animations bring life to your bustling cityscape.
In terms of gameplay, you'll have control over agriculture, industry, commerce, education, civil affairs, and politics – all interconnected aspects that require careful planning. Your decisions shape not only the prosperity but also the peace within your city.
Prepare yourself for various challenges such as disasters and invasions that threaten your growing empire. Defend against attacks by constructing walls and training militias while countering crimes with a prison facility.
Moreover,
Thriving City: Song offers an Adventure Mode where you can build your own unique cityscape creatively.


The Story Mode takes you through different dynastic periods while referencing actual historical events extensively. Your tasks include completing assignments from emperor's edicts, participating in major events throughout history, and making crucial decisions affecting both timeframes. Through this mode,
you'll truly experience first-hand what it was like during China's remarkable past.
To ensure prosperity,
you must carefully plan every aspect of your city's development. Assign jobs efficiently, collect resources promptly, construct necessary facilities, and fulfill the basic needs of your citizens. Enrich their lives through cultural events, diverse diets,
and various entertainment options. By building a thriving economy and improving your city's reputation, you'll create a harmonious environment.
As your city flourishes,
you must establish law and order to deal with criminals who threaten peace. The construction of a prison and strengthening defenses against invasion are essential for protecting your citizens.
Strategic Decision-Making:
Demonstrate proficient governance by effectively managing city accounts while implementing policies to benefit society. By combining different policies, you can improve overall efficiency.
However,
remember that not all policies yield favorable outcomes. Sometimes choices that boost production may negatively impact people's lives.
In conclusion,
Thriving City: Song' is an exquisitely detailed game that provides an immersive experience in ancient China. With its captivating gameplay elements complemented by stunning visuals, it offers hours of strategic decision-making enjoyment.