Farmland Realm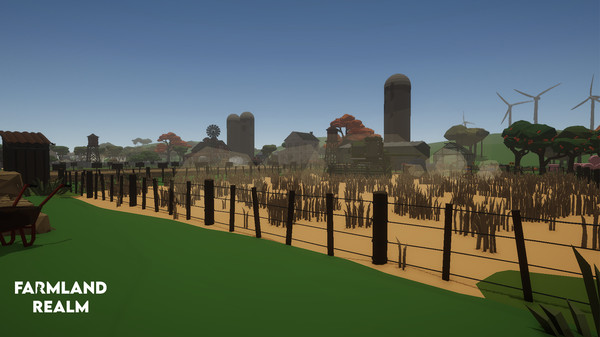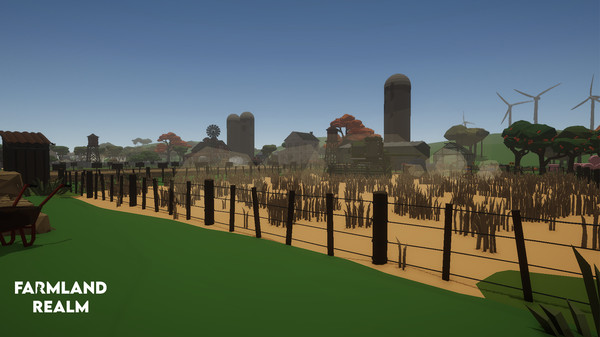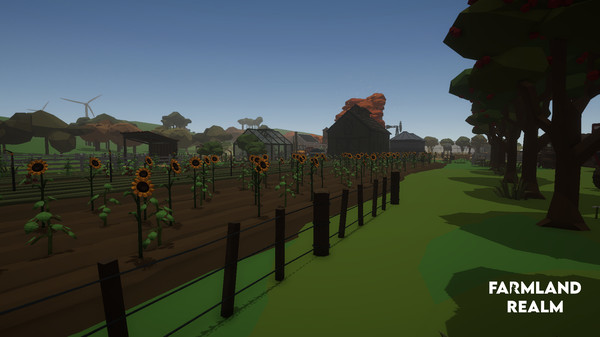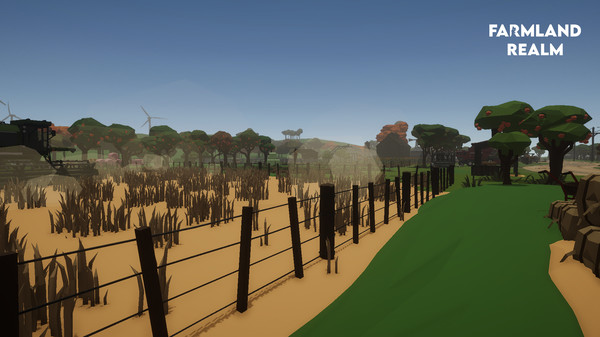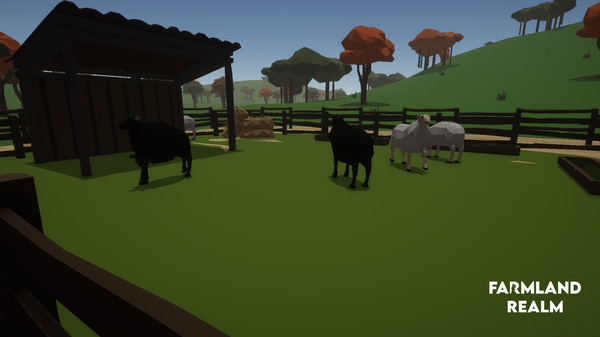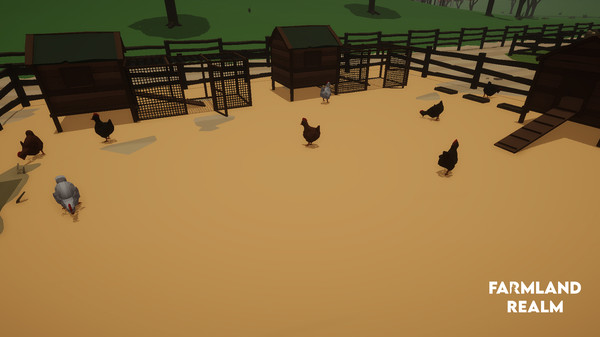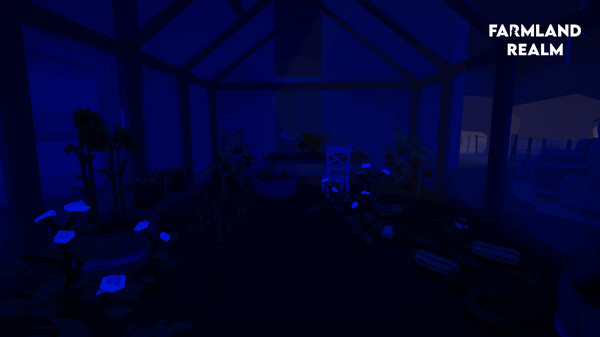 Minimum requirements
Minimum:
OS: Windows Vista or Newer

Processor: Dual Core Processor

Memory: 2048 MB RAM

Graphics: Intel HD Graphics 6000 or Higher

DirectX: Version 11

Storage: 1024 MB available space

Additional Notes: 64bit OS recommended
windows
Single-player, Steam Achievements
Indie, Simulation
9 Jul, 2022
Curator review
Step out of the city life and into the farm life. Manage crops, animals, and finances in this realistic farming simulator. Can you handle the challenge?
Full review
Step out of the bustling city life and into the serene world of farming in Farmland Realm. This immersive farming simulator allows players to experience the challenges and rewards of managing a farm firsthand.
As a farmer, your tasks include carefully cultivating crops, tending to animals, trading goods, and keeping track of your budget. The success or failure of your entire farm rests in your capable hands.
The environment in Farmland Realm is beautifully crafted, offering players a tranquil and peaceful setting to explore at their leisure. Take a moment to wander through lush fields or breathe in the fresh country air – you won't regret it.
Planting crops is an essential part of any farmer's life. In Farmland Realm, you can plant various crops and ensure they thrive by providing them with proper care such as watering them regularly and controlling plant diseases.
Harvesting is another crucial task that must be done on time. As each crop reaches its peak maturity, make sure to gather them promptly for maximum yield.
A useful tool for any efficient farmer is having transportation at hand. In this game, you can drive a car around the Farmland Realm which not only saves time but also adds an extra layer of realism to the experience!
To increase variety on your farm products market demand livestock farming - raise animals alongside growing crops! By doing so,you'll have more products available for sale.Carefully monitor finances