Extra Case: My Girlfriend's Secrets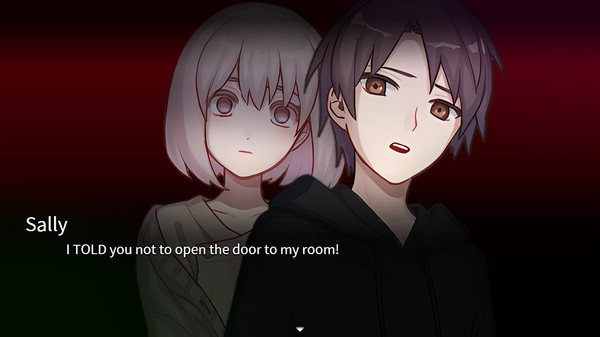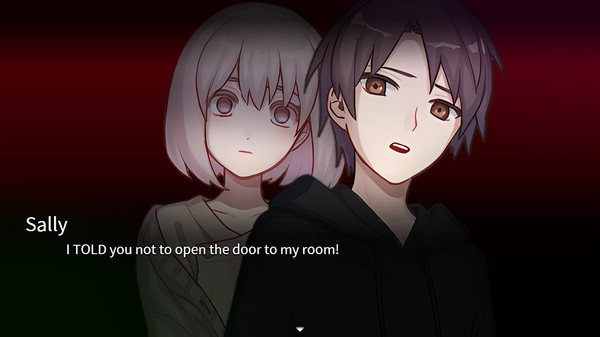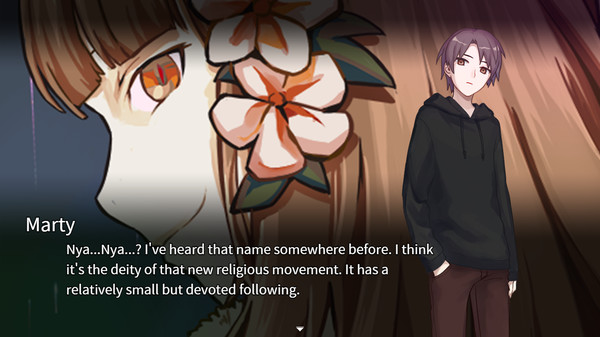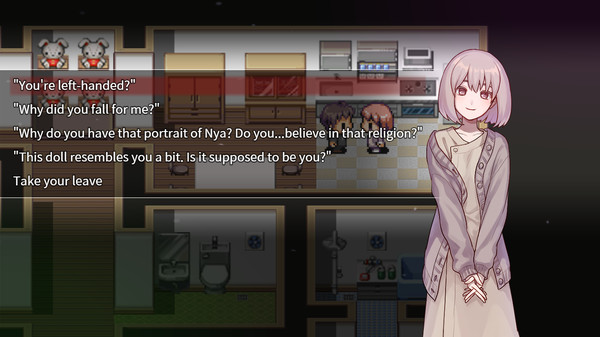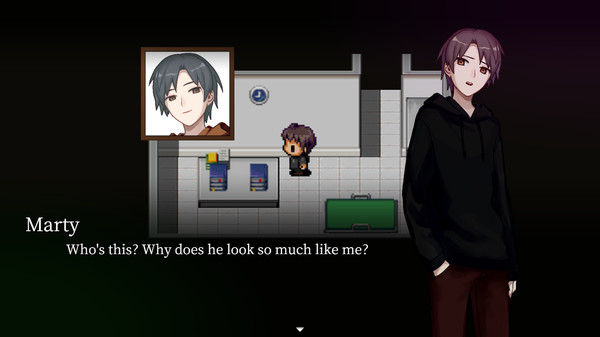 Minimum requirements
Minimum:
Requires a 64-bit processor and operating system

OS: Windows® 8.1/10/11 (64bit)

Storage: 512 MB available space

Additional Notes: 1280x720 or better Display
windows
Single-player, Steam Achievements, Steam Cloud
Adventure, Casual, Indie, RPG
12 Sep, 2022
Curator review
Uncover the truth behind your girlfriend's secrets in this horror dating sim with ten endings. Use your time loop powers to avoid tragedy.
Full review
Uncover the truth behind your girlfriend's secrets in this thrilling horror dating sim! With its time loop mechanic, you'll find yourself unraveling the mysteries again and again.
The game introduces you to Sarah "Sally" Sweet, your enigmatic girlfriend who seems to be hiding something. As a male college student navigating his first relationship, you must decide whether to respect her privacy or delve into the unknown.
With an ominous warning not to open Sally's door and cryptic promises of rewards at night, curiosity may get the better of you. And it does. You stumble upon something untoward in her room and become ensnared in a harrowing series of events.
But fear not! Rewinding time becomes your lifeline as waking up gives you another chance at uncovering the truth while avoiding tragedy. Your ability to manipulate time adds an exhilarating twist that keeps players on their toes!
To progress through this gripping tale, careful investigation is key. By exploring items and unveiling new plot points along the way, choices that were once limited are unlocked for further exploration.
This game boasts ten different endings — each one peeling back layers of Sally's tightly guarded secrets. Only by connecting those hidden truths will you be able to piece together a complete picture of who she really is.  )So dive into this spine-chilling adventure that combines romance with horror elements!