FartGirl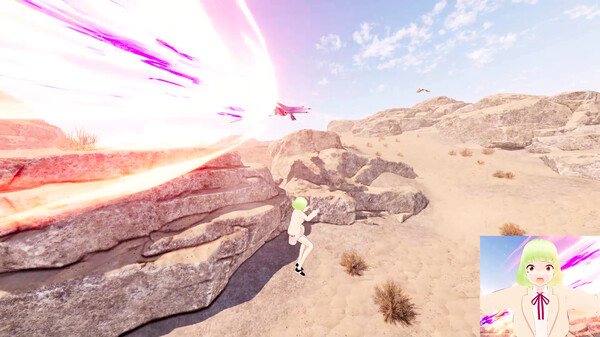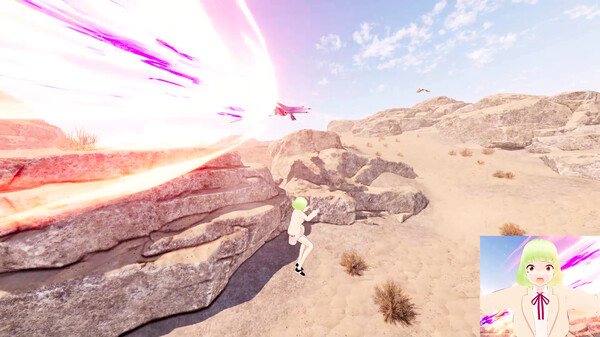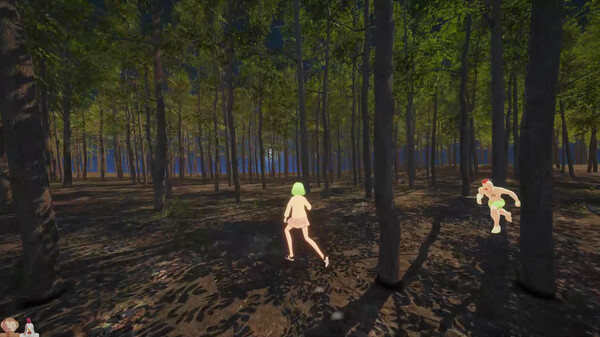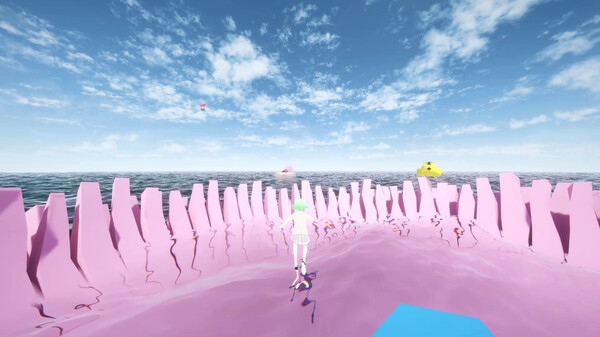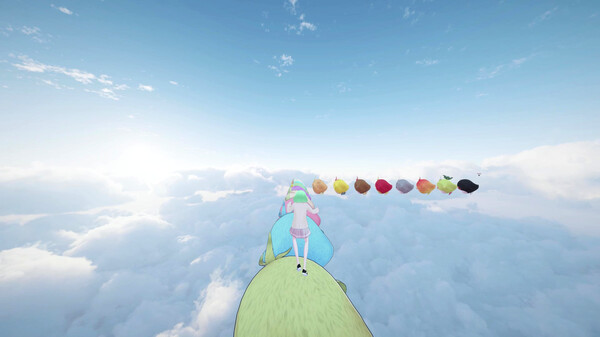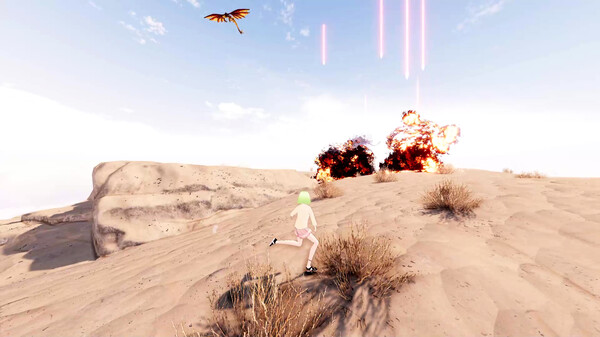 Minimum requirements
Minimum:
Requires a 64-bit processor and operating system

OS: Windows 10 64Bit

Processor: i5-4590

Memory: 16 GB RAM

Graphics: AMD Radeon R9 200 Series

DirectX: Version 12

Storage: 3 GB available space

Sound Card: Realtek Audio

VR Support: X

Additional Notes: I don't know exactly which part is the minimum system requirement.
windows
Single-player
Action, Adventure, Casual, Indie, Early Access
10 Apr, 2023
Curator review
Enter a world of flatulence and adventure! Battle dragons, dodge obstacles, and solve mazes in this 3D game with five unique stages.
Full review
Step into a world like no other in Flatulence Girl, a captivating 3D game that will take you on an unforgettable adventure. With its five unique stages, each offering various challenges and surprises, this game is sure to keep you entertained for hours on end.
In Submarine Search, players must use their flatulence to reach the elusive submarine. Along the way, they must navigate through coral and fish while avoiding obstacles that stand in their path. This stage serves as the perfect tutorial for understanding the mechanics of Flatulence Girl.
Prepare yourself for an exhilarating experience in Shark Island! As you feast on broccoli and use your flatulence to ascend into the sky, be wary of sharks leaping out from beneath the water's surface and colossal birds soaring above. The increasing level of difficulty will test your skills to their limits.
The Forest of Dreams presents players with a challenging maze where only those who can decipher cryptic hints scattered across signs can find their way towards victory - Mars awaits! Beware of cunning animals lurking within this enchanted forest; facing them head-on requires not just bravery but also knowledge of their attack patterns.
If tiredness takes hold during your journey through Flatulence Girl's demanding stages, fear not! Enter Sky Concert - a peaceful resting area where surprises await at every corner once you reach that save point. Take this opportunity well before continuing towards new adventures alongside a majestic red bird.
The final stage beckons brave souls ready to face monumental challenges - Dragon Training! Test your agility by evading attacks from a skilled dragon for 200 intense seconds. Brace yourself against fiery flames, shocking electric bolts, and icy blasts as this formidable foe gives it all it has got!
All in all,Flatulence Girl offers an exhilarating mix of adventure-packed gameplay set within stunning 3D environments. With its unique stages, ranging from quirky tutorials to intense dragon battles, this game is sure to keep even the most demanding players entertained.