Crafting Town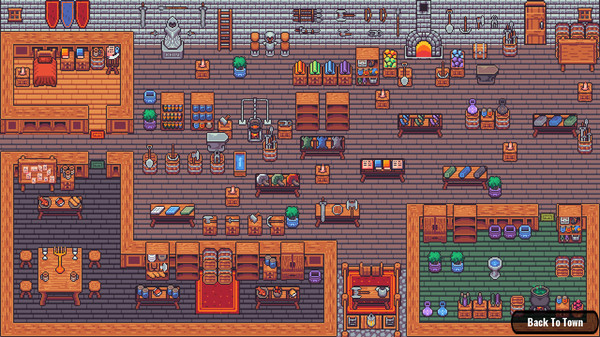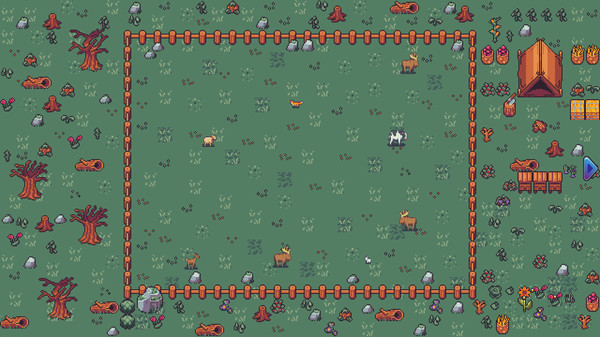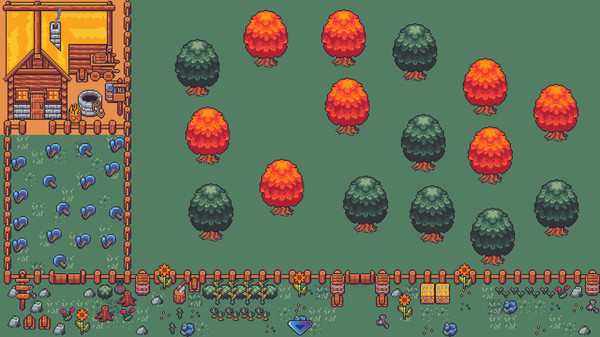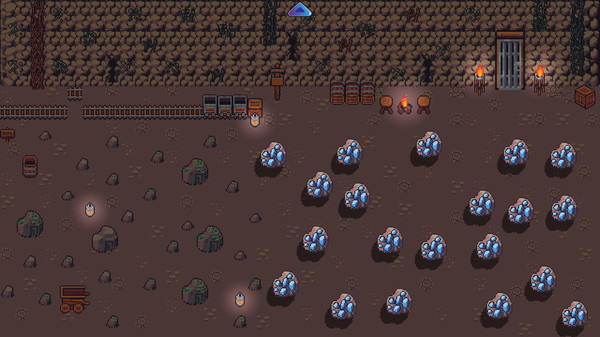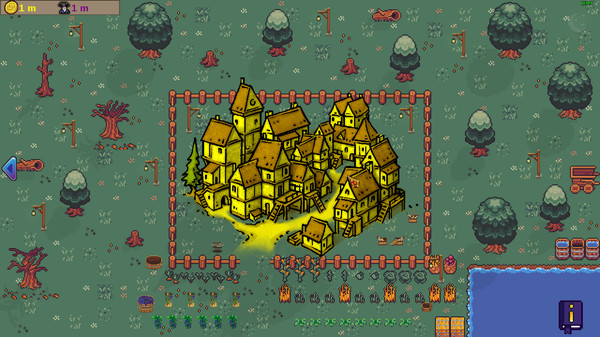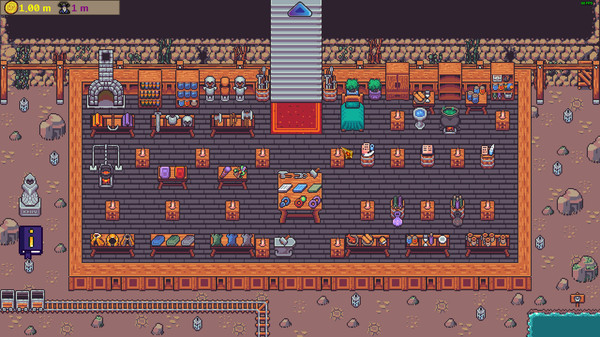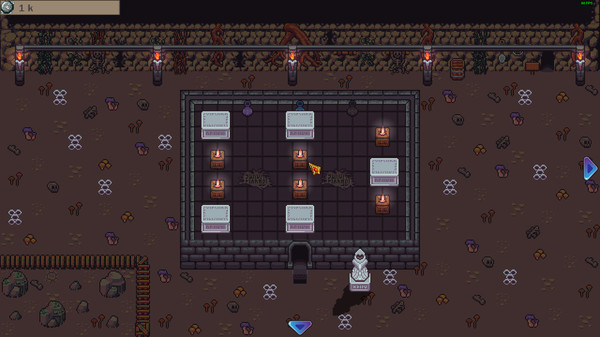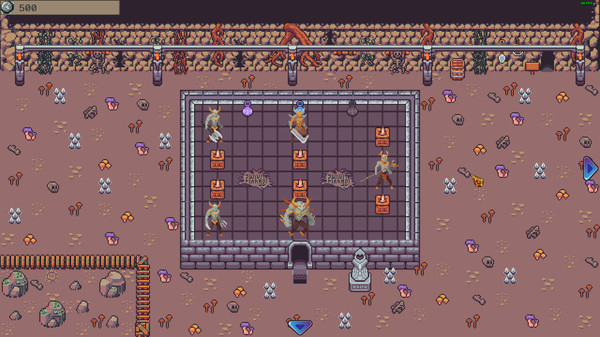 Minimum requirements
Minimum:
Additional Notes: A display with 16:9 aspect ratio is highly recommended
windows
Single-player, Steam Achievements
Casual, Indie, Simulation, Strategy
28 Jul, 2022
Curator review
Gather up materials and resources, then build you own cozy little villages in this fun and relaxing Simulation & Building genre game. This is a great game that the whole family can enjoy.
Full review
Gather up materials and resources, then build your own cozy little village in Wishlist&Follow Crafting Town! This simulation and building genre game provides a fun and relaxing experience for players of all ages.
In this adventure, you start as a craftsman with the goal of improving yourself and gaining the trust of the kingdom you belong to. By fulfilling quests for the Kingdom, you gradually make it stronger and eventually establish an independent village. Your village will become a haven for people in need if you pay enough attention to its development - who knows, it might even turn into a kingdom itself!
The key to success lies in using materials efficiently and continuously developing both yourself as well as your village. As your village grows, finding materials becomes easier while also providing more comfort for its inhabitants.
The crafting aspect is diverse with 4 basic materials available for processing and 15 different items that can be crafted. Additionally, there are 7 stages dedicated specifically to creating weapons and armor. Unlocking the kingdom material area is possible through progressing through a skill tree system. Completing quests adds depth to gameplay by offering tasks both for your kingdom's benefit as well as your village's growth.
Your village serves as an important hub where you can obtain four different types of essential ma