Suicide Guy Deluxe Plus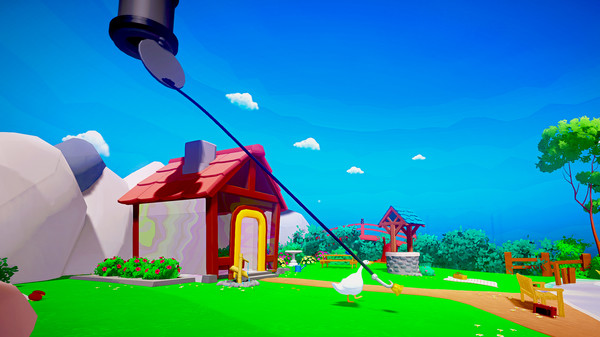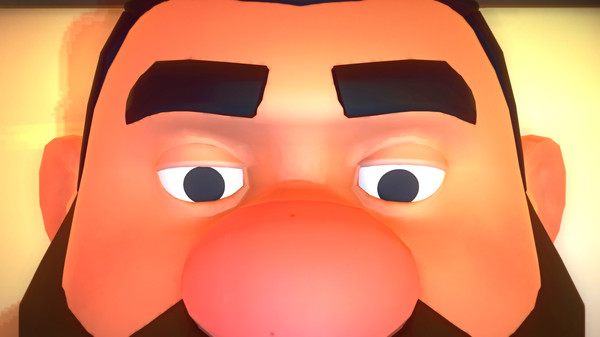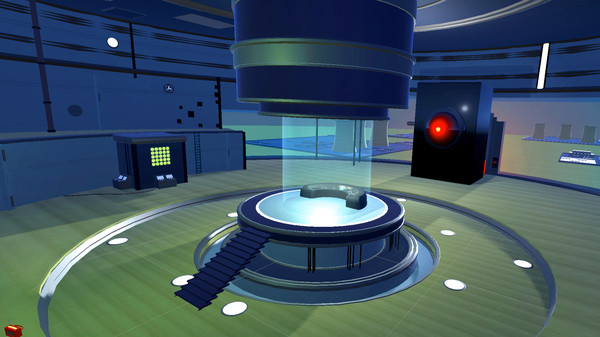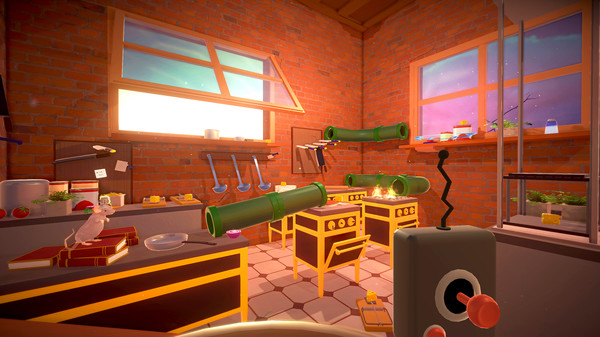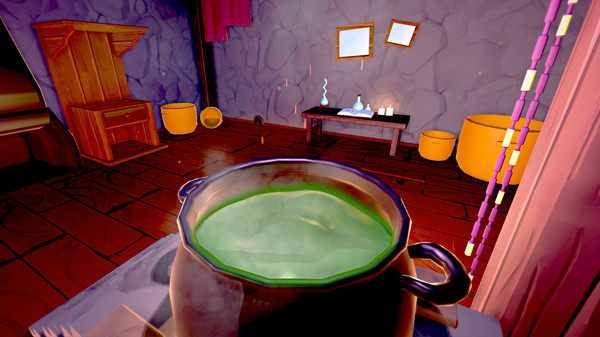 Minimum requirements
Minimum:
OS: Windows XP/Vista/7/8

Processor: 3.0 GHz P4, Dual Core 2.0 (or higher) or AMD64X2 (or higher)

Memory: 2 GB RAM

Graphics: ATI Radeon X800 or higher / NVIDIA GeForce 7600 or higher / Intel HD Graphics 2000 or higher

DirectX: Version 9.0c

Storage: 4 GB available space

Sound Card: DirectX 9.0c compatible
windows, mac, linux
Single-player, Steam Achievements, Full controller support, Steam Cloud
Action, Adventure
26 May, 2022
Curator review
Every time this game comes back to Steam it gets better and better. The 3rd release of the amazing Suicide Guy games is by far the best. You will have no choice but to have hours of fun playing this.
Full review
Are you ready to join the Suicide Guy Deluxe Plus community?
Suicide Guy Deluxe Plus is an action-packed first-person puzzle game that takes place in a world governed by physics. This enhanced edition comes with numerous improvements and additional content, ensuring an even more immersive gaming experience.
In this game, you play as a lovable Big Guy who must awaken to protect what matters most in his life. With 31 mind-boggling levels set within Suicide Guy's imaginative mind, prepare yourself for wild adventures and encounters with eccentric creatures that love nothing more than irritating our protagonist.
Your success in each level depends on your ability to interact with the environment using physics-based mechanics. You'll find yourself picking up items, throwing them around, activating mechanisms, and yes, even performing the occasional burp!
Collectible items are scattered throughout the game for those eager explorers who enjoy uncovering hidden treasures. And remember: you have a crucial mission ahead of you - one that demands unwavering focus and determination.
The new Deluxe Edition brings several exciting features to the table. Not only will it include three exclusive levels designed just for this release but also introduces cloud saves for seamless gameplay across multiple devices.Performance improvements guarantee smoother gameplay while graphics enhancements add stunning visuals to this already visually appealing world.This edition's highly polished physics interactions ensure that every movement feels responsive and accurate so that nothing hinders your progress towards completing these brain-teasing puzzles. The addition of Korean, Arabic,Dutch Swedish ,and Norwegian languages caters towards a larger player base while completely customizable button mappings allow players full control over their gaming experience. If all these incredible additions weren't enough! The developers promise additional exclusive levels released periodically as free updates over future months after launch; talk about dedication! While Suicide Guy Deluxe Plus does contain mature content, including violence, alcohol abuse and self-harm depicted within its storyline, please note that the game is NOT about suicide or depression. It's important to approach this game with an open mind and understand that it offers a unique gaming experience without promoting any negative themes. The 3rd installment of the Suicide Guy series showcases just how much this game has evolved over time. With each new release on Steam, it only gets better! Hours of fun await you as you explore intricate levels and solve complex puzzles. Don't miss out on this incredible gaming experience - join the community now!