Cook OL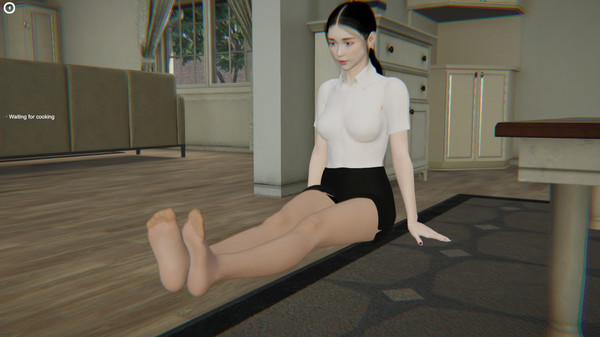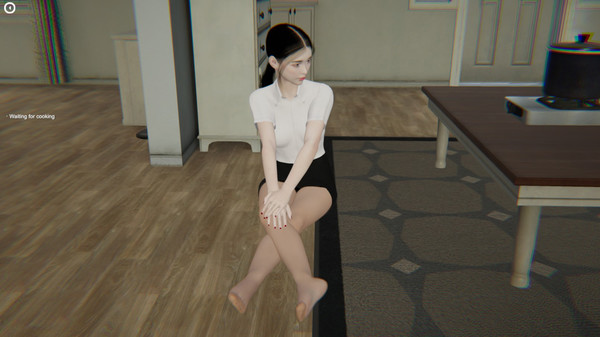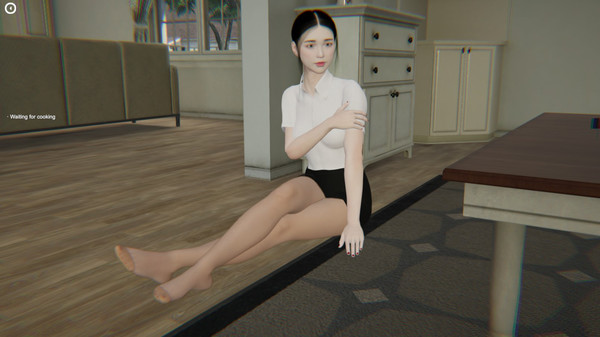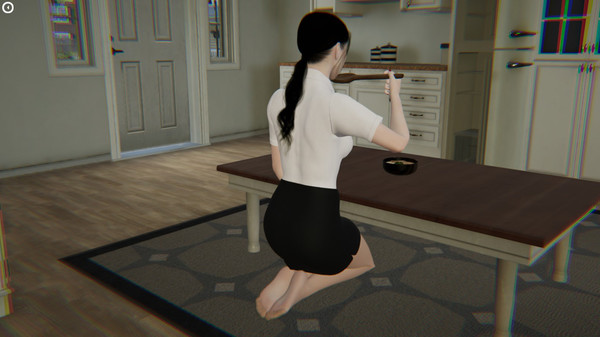 Minimum requirements
Minimum:
OS: win7/win8/win10

Processor: i5

Memory: 4 GB RAM

Graphics: i5 Graphics

DirectX: Version 9.0

Storage: 2 GB available space
windows
Single-player
Indie, RPG, Simulation
20 May, 2022
Curator review
Play challenging yet fun mini games in this cooking simulator type game then relax with the beautiful 3D model as she waits for her food to heat up. A great relaxing game to play.
Full review
I recently had the opportunity to try out a unique cooking simulator game called "OL's Dinner." Not only does this game provide players with challenging yet enjoyable mini-games, but it also offers a calming experience through its beautiful 3D model.
As you step into the shoes of an office lady (OL), your task is simple - prepare a delicious dinner. The gameplay consists of different stages where you need to demonstrate your memory skills by finding the ingredients, test your patience by placing them in the correct sequence, and showcase your precision while adding just the right amount of seasoning.
What makes "OL's Dinner" stand out is that it goes beyond just being a cooking simulator. As you wait for your food to heat up, you're able to take some time for yourself and enjoy watching the stunning 3D model in her uniform pantyhose and high heels. Her actions as she stretches, presses her legs, and wiggles her toes add an extra layer of relaxation to the gameplay experience.
I found "OL's Dinner" to be a great way to unwind after a long day. The combination of challenging mini-games and visually pleasing aesthetics creates an immersive atmosphere that allows players to escape from their daily routines. Whether you're looking for excitement or simply want some relaxation time, this game has something for everyone.
All in all, I highly recommend giving "OL's Dinner" a try if you enjoy cooking simulators with added elements of relaxation. It provides both fun challenges during gameplay and moments of serenity as you watch the beautiful 3D model prepare her meal alongside you.