Grizelda: Lynx and the Nine Lives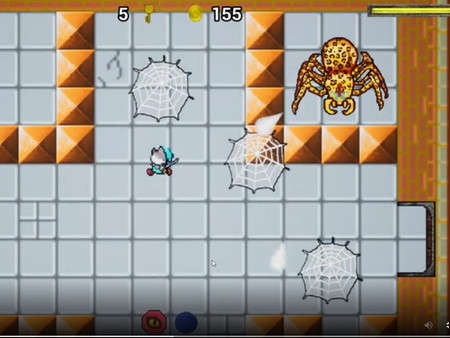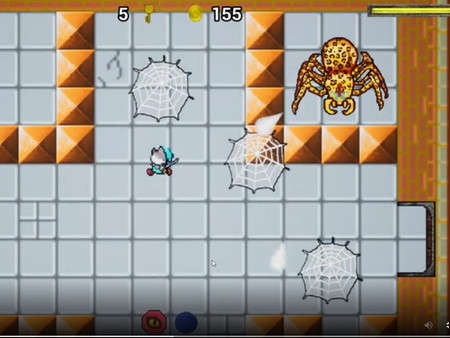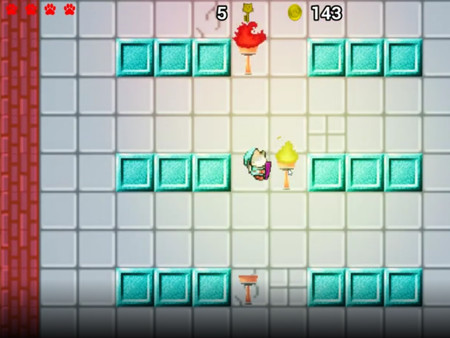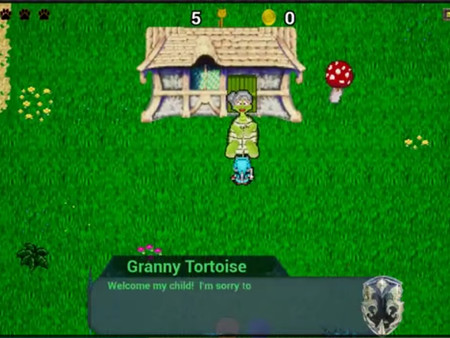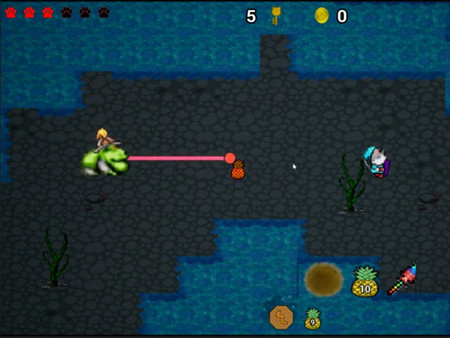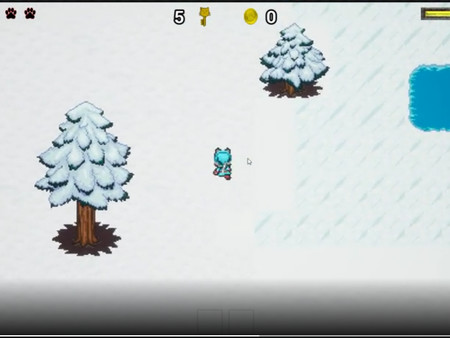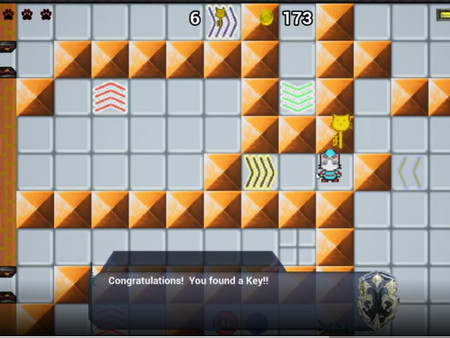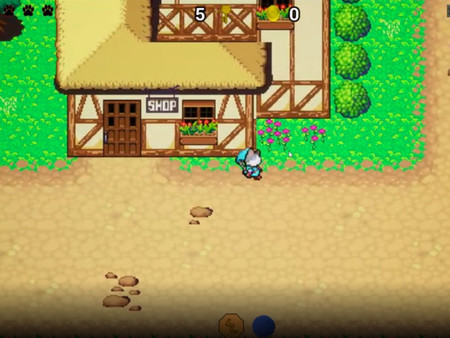 Minimum requirements
Minimum:
Requires a 64-bit processor and operating system

OS: Windows 7/8/10

Processor: i5

Memory: 8 GB RAM

Storage: 2 GB available space
windows
Single-player, Steam Achievements, Partial Controller Support
Action, Adventure, RPG
6 Oct, 2022
Curator review
Embark on a magical quest with Lynx to rescue a princess and save the animal kingdom. A retro RPG with puzzles, dungeons, and cats!
Full review
Embark on an unforgettable journey with Lynx in this retro-action RPG. This game takes you back to the golden era of pixel adventure games, reminiscent of classics like Zelda, Kings Quest, and Final Fantasy.
The story begins when a curious kitty cat named Lynx follows a mischievous mouse into a magical hole and finds himself in a land ruled by dogs. To reclaim the kingdom's peace and rescue Princess Grizelda, Lynx must collect 9 souls scattered across treacherous dungeons filled with puzzles and treasures.
Inspired by the nostalgia of 1980s and 90s games, this pixelated gem captures the essence of those legendary adventures. The attention to detail is apparent in every aspect of gameplay - from its charming graphics to its captivating storyline.
As you progress through the game, you'll encounter colorful characters like Whinnie and Ricky Mouse, Rascal the Racoon, Herb the Sheep, among others. Each interaction adds depth to your quest as Granny Tortoise guides you towards defeating soul guardians.
But it's not just about playing an entertaining game—it also encourages players to support real-life kitties by donating to animal shelters or ASPCA. With this delightful blend of immersive gameplay and positive message-driven marketing strategy,
This retro RPG is an absolute delight for fans seeking both nostalgia-inducing adventures blended with heartwarming messaging.