Arth Island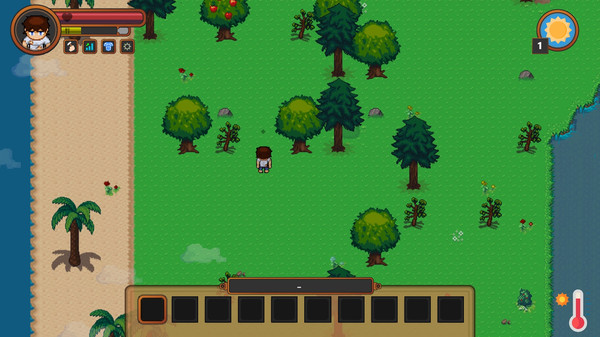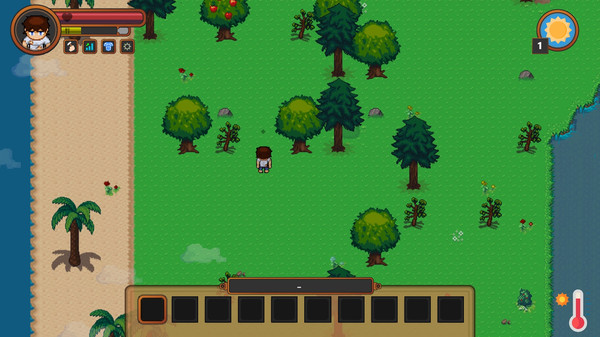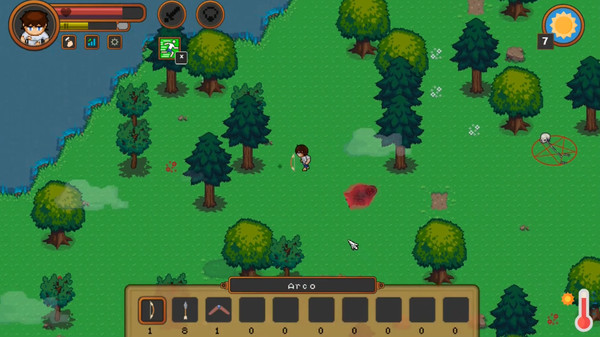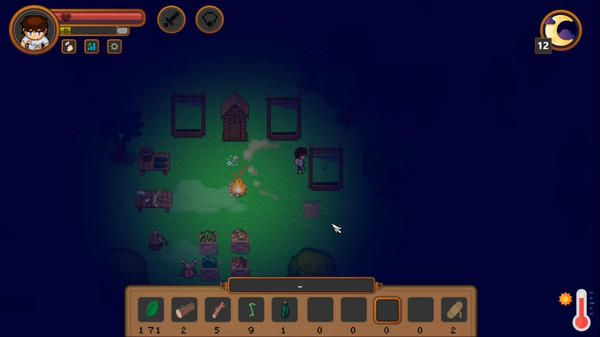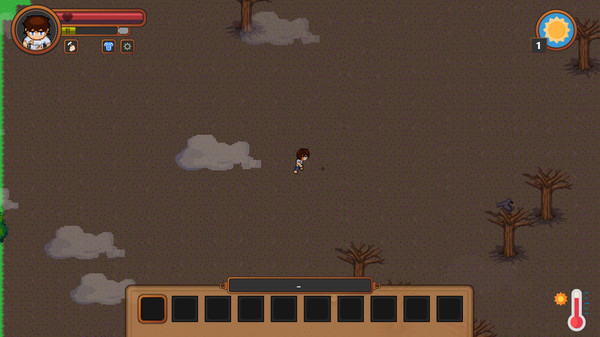 Minimum requirements
Minimum:
OS: Windows 7/Windows 8//Windows 10

Processor: 2.5+ GHz

Memory: 4 GB RAM

Graphics: Radeon HD5450 or better; 256 MB or higher

DirectX: Version 9.0c

Storage: 2 GB available space

Sound Card: 100% DirectX9.0c compatible sound card and drivers
windows
Single-player
Casual, Indie, Simulation, Early Access
3 Nov, 2022
Curator review
Survive in a dangerous procedurally generated world with Arth Island. Collect resources, build your camp, and evolve your combat skills.
Full review
Arth Island is a thrilling sandbox game that combines elements from popular titles like Don't Starve and Terraria, while also incorporating RPG elements. As you delve into this procedurally generated world, you'll quickly realize that danger lurks at every turn. It's up to you to survive the cold and treacherous nights.
The key to your survival lies in collecting essential resources. From crafting tools, such as axes and pickaxes, to gathering materials for building structures or creating powerful weapons and potions - everything can be found within this vast landscape.
One unique aspect of Arth Island is its emphasis on breaching and collecting items. The world around you is not just static scenery; it's a playground filled with opportunities. Whether it's breaking through walls or picking up scattered objects - there are secrets waiting to be uncovered.
In addition to resource gathering, combat plays a crucial role in your journey towards survival. You have the freedom to choose your preferred fighting style: hand-to-hand combat, archery skills raining arrows upon enemies' heads, or even mastering destructive magic spells.
As you progress through the game, evolution becomes an exciting aspect of your character development. With three starting weapons available at your disposal and a talent tree offering different attack cadences across all classes - customization is key here.
Overall, Arth Island provides an immersive experience where strategic planning meets survival instincts within a dynamic world full of surprises. Will you conquer its challenges?