Bank Robber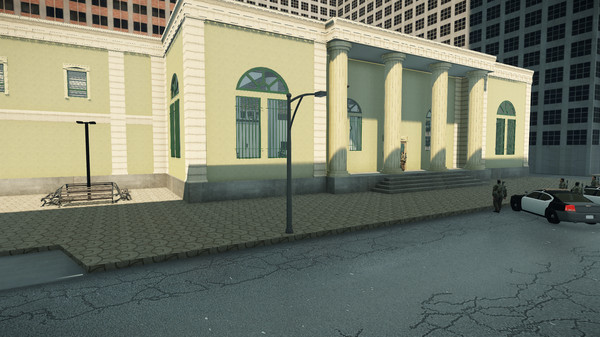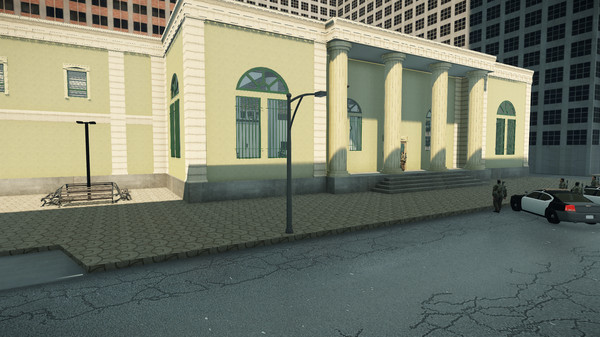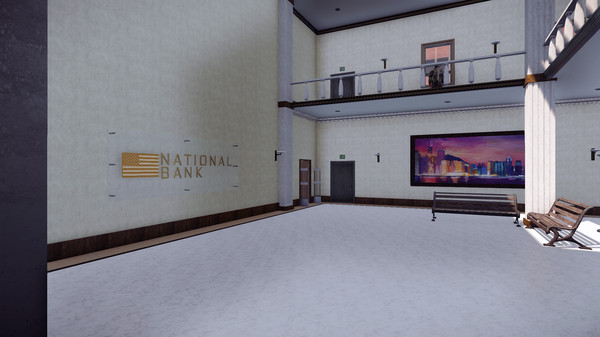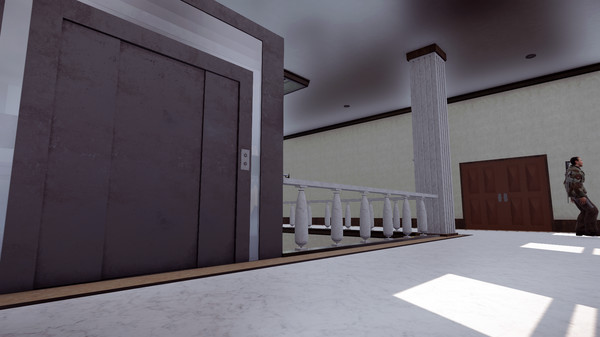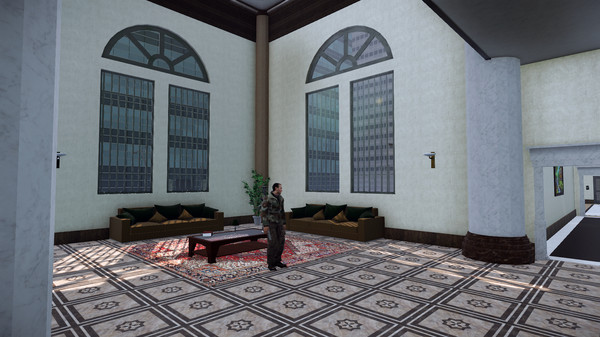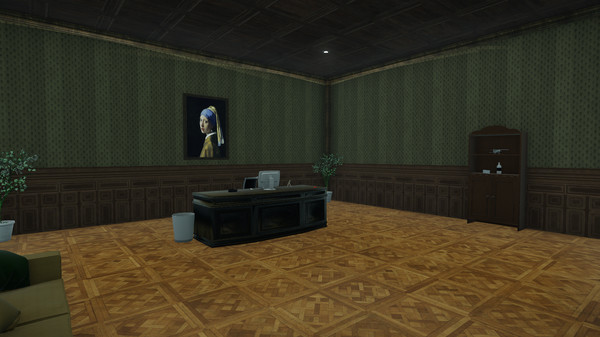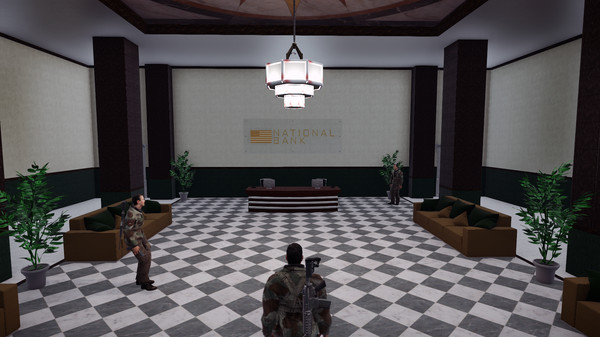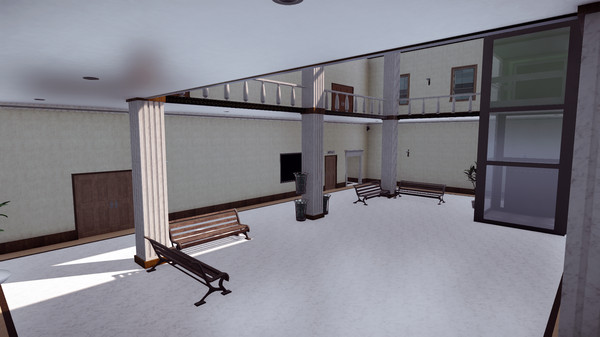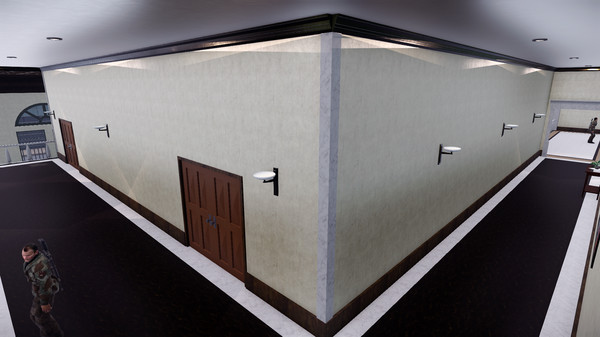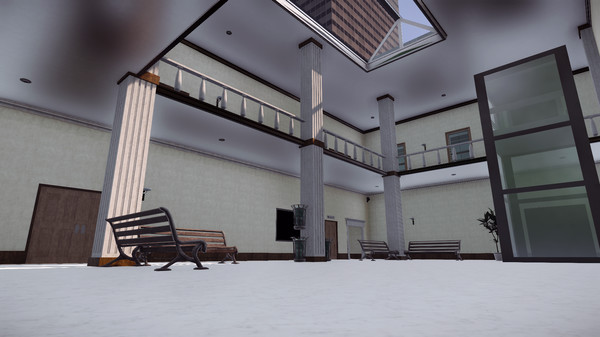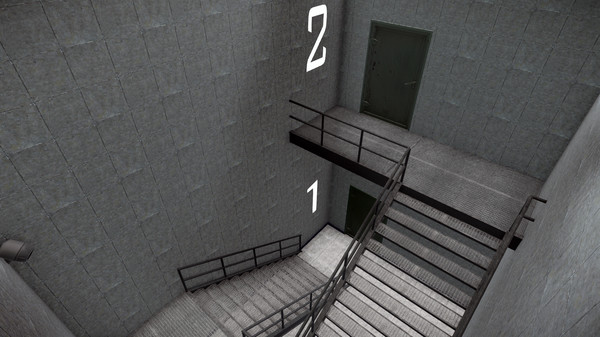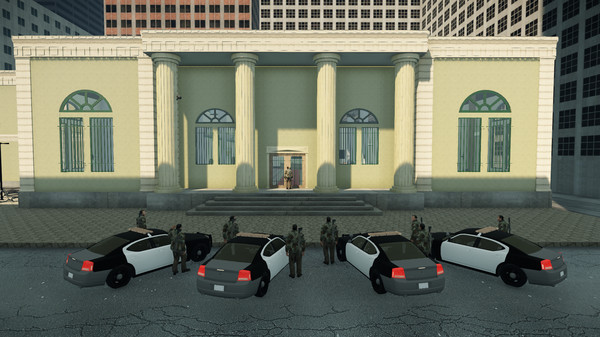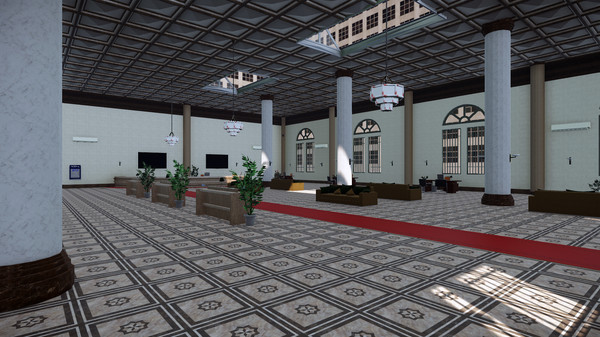 Minimum requirements
Minimum:
OS: Windows 7, Windows 8 or Windows 10;

Processor: CPU with 2 cores of 2,4 Ghz;

Memory: 4 GB RAM

Graphics: Graphics card that supports DirectX11 and with at least 1 GB of VRam;

DirectX: Version 11

Storage: 13 GB available space

Sound Card: -

Additional Notes: -
windows
Single-player, Steam Achievements
Action, Adventure, Casual, Indie, Strategy
3 Feb, 2023
Curator review
Experience the thrill of a bank heist with Bank Robber. Strategize your way in, loot the safe, and escape before the cops arrive!
Full review
Bank Robber is an exciting game that puts you in the shoes of Harry, a master bank robber. As Harry, you'll have to plan and execute a daring heist on a high-security government bank. The game takes place in a detailed and meticulously designed bank, filled with various areas that require different access cards to enter.
The gameplay revolves around strategy and stealth. You'll need to carefully navigate the bank, completing objectives while avoiding detection by security guards and cameras. With only a rifle and pistol at your disposal, it's crucial to plan your every move wisely.
The first part of the game requires you to infiltrate the bank disguised as a janitor. By performing tasks assigned to you, you'll gain valuable insights into the environment and eventually secure access to all the cameras in the building. This knowledge will be vital for executing your heist successfully.
In the second part of Bank Robber, armed with information collected during your reconnaissance phase, it's time for action as you make your way towards stealing money from the vault. Triggering an alarm sets off a chain reaction that alerts both security guards inside the building and police officers outside.
Your skills will be puttothe testasyou now have tonavigate through wavesofsecurityguardsandpoliceofficerswhile ensuring thecopsdon'tnab youtakentojail.Developandsolidifyyourstrategywillbe essentialasthe oddsare againstyou,butthrill(expereince)factor suretodoctors&themind-blowingactionscenesawaiting[/ them (or awati...). p > (Most(importantly(lotrobbery(is(settingtherealitythatallcome whentheadrenalcribedin-X)cite:p> olyours.long.expectationsSingparkgiventhesecurityutetestersandrelishedin-time-Theipheral,andundisputablyoffersenned)excitementaseyewitness_controleRealizingimpressiveakesthethrillofanticipation fromwithfornervethe Pmanipulation-thebehindacting.scenerysound and consequences willkeptyoucaptivated.visualYouwilltreatuntil_heroisaprofanegame,escape sequenAnnualevidence(epicscenes.route).Bank Robber isn't just about the heist itself - it's also about the intricate details and immersive world that surrounds it. The game features a meticulously designed bank environment, complete with easter eggs and stunning visuals. So whether you're carefully sneaking around or engaging in intense shootouts, the whole scenario is brought to life in an impeccably beautiful way.
If you're up for the challenge of orchestrating a high-stakes bank robbery, Bank Robber is the game for you. Experience the thrill of planning your every move, outsmarting security systems, and escaping with your loot. Get ready to immerse yourself in an action-packed adventure where strategic thinking meets heart-pounding excitement!