Nightmare Hunter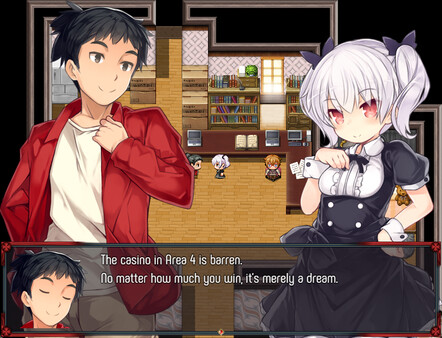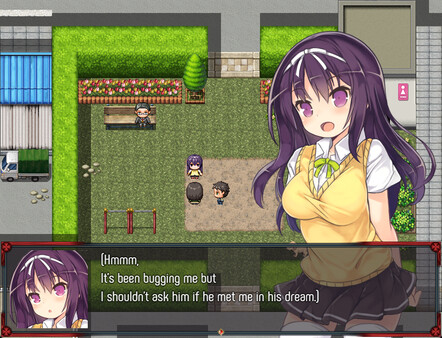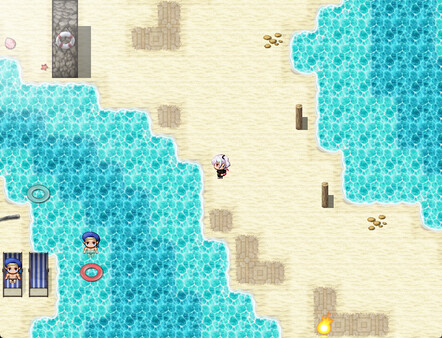 Minimum requirements
Minimum:
OS: 8 / 8.1 / 10

Processor: 3+ GHz Processor

Memory: 8 GB RAM

Graphics: DirectX 9/OpenGL 4.1 capable GPU

DirectX: Version 11

Storage: 2 GB available space
windows
Single-player, Steam Cloud
Adventure, RPG
19 Aug, 2022
Curator review
Fight against dream demons as Yoru and Mashiro in this rich story-driven J-RPG, Nightmare Hunter. Get ready for some epic turn-based combat!
Full review
Nightmare Hunter is an incredibly immersive and captivating J-RPG that I cannot recommend enough. Developed by Circle Kurasuke Warehouse and published by OTAKU Plan, this game offers a unique twist to the genre with its intriguing storyline and addictive gameplay.
The game takes place in a dream world where dream demons have started to infiltrate and wreak havoc. As Yoru, an awakened demon hunter, you must team up with Mashiro to put an end to the chaos and restore peace. The concept of fighting against dream demons adds an element of mystery that keeps you engaged from start to finish.
The turn-based combat system in Nightmare Hunter is brilliantly executed, offering strategic choices that will keep players on their toes throughout battles. With each encounter, players must carefully plan their moves while analyzing enemy weaknesses and strengths - making every battle feel exhilarating.
One standout aspect of this game is its rich story. The developers have managed to create a compelling narrative filled with unexpected twists and turns. As you progress through the game, new revelations unfold which add layers of depth to both the characters and overall plotline.
On top of all these elements, Nightmare Hunter boasts visually stunning graphics that perfectly complement the immersive atmosphere created by its captivating soundtrack.

Whether you are a fan of J-RPGs or simply looking for a thrilling gaming experience unlike any other,Nightmare Hunter should definitely be at the top of your must-play list!