ROD Multiplayer Car Driving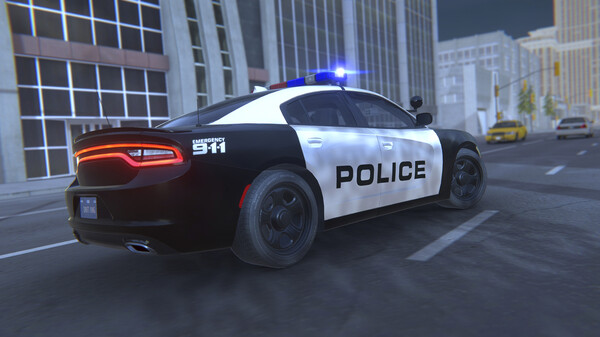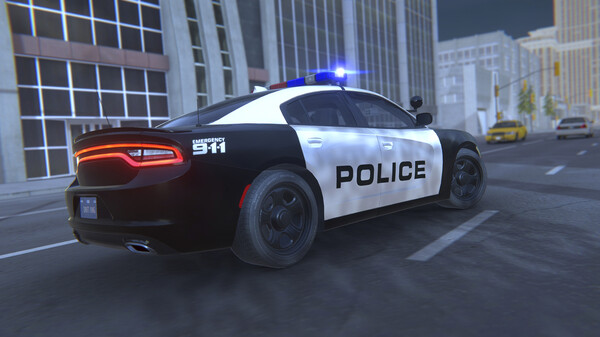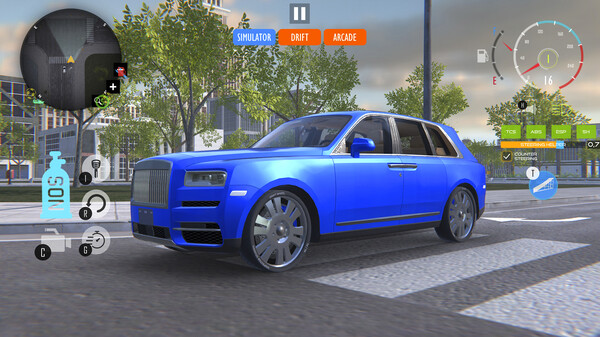 Minimum requirements
Minimum:
OS: Windows 8

Processor: Intel i5-2550K, 3.4 GHz

Memory: 2 GB RAM

Graphics: GeForce GTX 670 / Radeon HD 7950

Storage: 1 GB available space
windows
Single-player, Multi-player, PvP, Online PvP, Cross-Platform Multiplayer
Action, Indie, Massively Multiplayer, Racing, Simulation, Sports
25 Nov, 2022
Curator review
Race around the world with other online enthusiasts in this car driving simulator. Earn rewards by performing car tasks and customize your racing car in this fast-paced game.
Full review
Rod Multiplayer Car Games 2023 offers an exhilarating car driving simulation experience where players can compete against other racing enthusiasts from around the globe. With its extensive range of features and thrilling gameplay, this game provides a perfect avenue for both car games and car simulator players to showcase their skills.
One of the standout aspects of Rod Multiplayer Car Games 2023 is the variety of tasks available for players to earn rewards. Whether it's challenging car parking, drifting, or completing checkpoints in the city, each mission presents a unique opportunity for players to showcase their abilities and earn well-deserved prizes. Moreover, these rewards can be utilized by enthusiasts to customize their racing cars and showcase them in online game mode.
The attention given to detail in designing this multiplayer car game is truly commendable. From realistic physics that enhance the feeling of being on an actual race track to high-quality graphics that immerse gamers into a world filled with fast-paced action, Rod Multiplayer Car Games 2023 undoubtedly delivers an intense racing experience.
With twenty thrilling missions encompassing various challenges such as drifts, car parking scenarios, and checkpoints without internet access within the cityscape backdrop; there's never a dull moment when playing this game. Whether you're engaging in heart-pounding street races or indulging yourself in adrenaline-fueled off-road escapades with classic lowriders or powerful SUVs – ROD Multiplayer Car Games 2023 has something delightful for every taste. Beyond its captivating gameplay elements, ROD Multiplayer Car Games offers intriguing possibilities through its online mode Races against friends in stunningly designed environments provide endless fun opportunities that allow you indulge yourself further into your favorite go-to activity anywhere anytime; And let's not forget about sleek sports cars , powerful police vehicles, and diverse four-wheel-driving options available at your disposal! Combining Simulation Mode with Arcade Driving Modes is a stroke of genius as it allows players to experience the best of both worlds – the realistic feel and control in simulation mode while still enjoying easy steering and maneuvering seen in arcade driving modes. Another notable feature of this car game is its emphasis on damage realism, which adds an extra layer of authenticity to your racing encounters. It truly feels satisfying to witness your opponents suffer from the consequences of their reckless driving or strategic use of rocket systems that are available within multiplayer mode! All in all, Rod Multiplayer Car Games 2023 is undeniably one ofthe most thrilling car games for enthusiasts looking for intense racing action coupled with customization options. Its stunning visuals, captivating gameplay mechanics, and wide-ranging missions make it a top choice for anyone seeking an adrenaline rush behind their favorite digital wheels.