The Search for Fran 2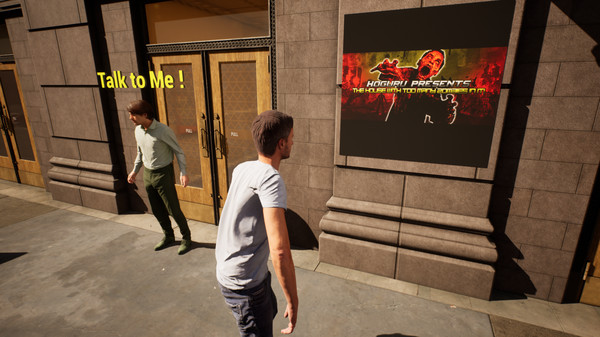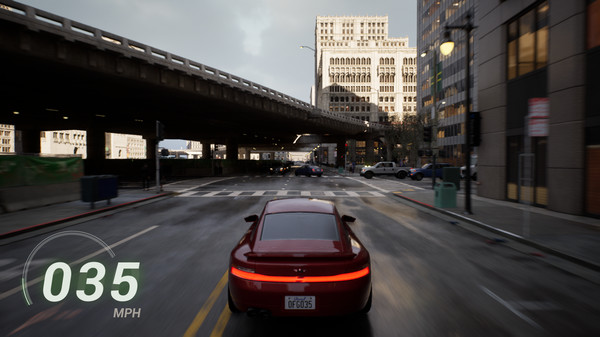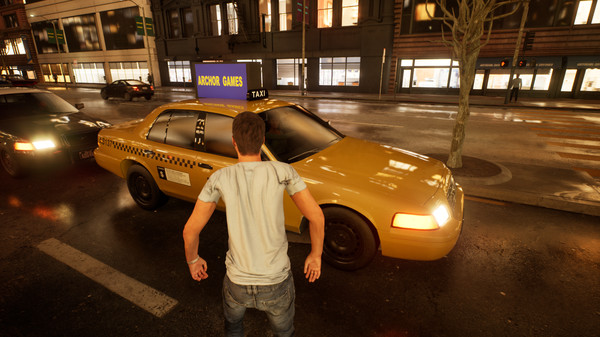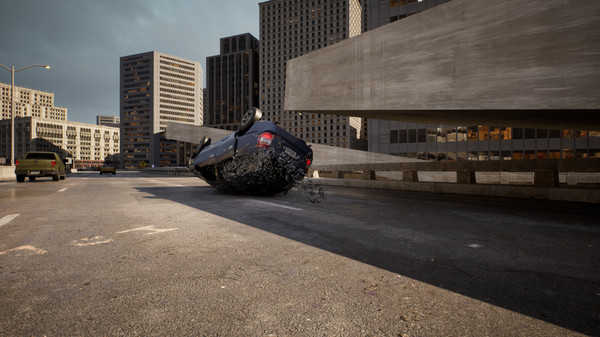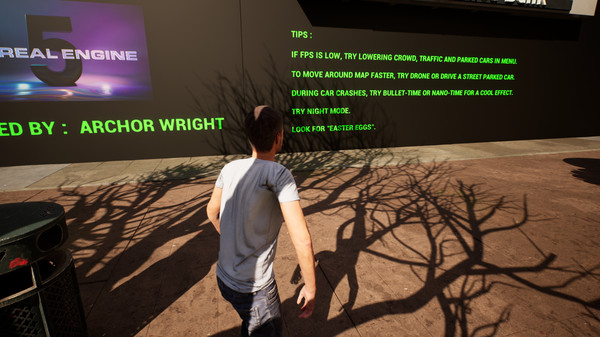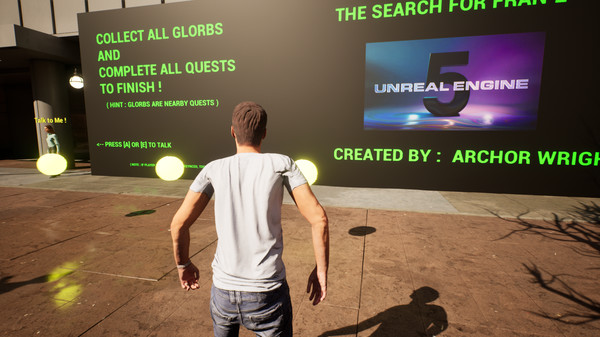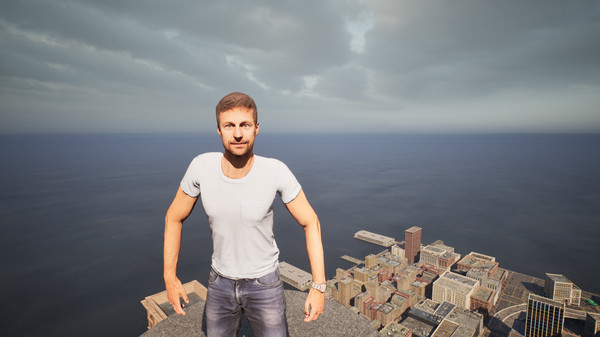 Minimum requirements
Minimum:
windows
Single-player
Adventure, Casual, Indie, Simulation
7 Jun, 2022
Curator review
You are on the search for Fran again but this time in the City of Sans Fran. On your search you can also go on quests, collect orbs, drive cars, fly a drone & more. Great sequel to the first game.
Full review
The Search for Fran 2 is an exciting sequel to the original game, taking players on another thrilling adventure in the vibrant city of Sans Fran. As Remis Vancosid, you're tasked with finding Fran once again, but this time there are even more activities and quests to keep you entertained.
The game offers a variety of features that make it stand out. You can embark on quests given by NPCs scattered throughout the large city area, immersing yourself in a world filled with rich storytelling and engaging interactions. Collecting Glorbs adds an extra layer of challenge and excitement as you strive to reach your ultimate goal.
In addition to questing, The Search for Fran 2 allows you to drive cars and experience the thrill of crashing them – creating mayhem and havoc along your way. You can also take control of a drone to explore the expansive city from above or annoy pedestrians by blocking their paths.
With adjustable settings for crowd density, traffic levels, parked cars, day or night mode options, angle adjustments for sun positioning, and stunning graphics powered by Unreal Engine 5 – The Search for Fran 2 offers immersive gameplay while allowing players flexibility in customizing their experience.
To enhance your exploration further during car crashes or investigations using drones – "Bullet-Time" or "Nano-Time" features enable you to witness every little detail up close. This attention-to-detail makes every moment feel intense and captivating.
Addictive challenges like finding Easter Eggs hidden throughout the game world or completing speed runs add replayability factor beyond just searching for Fran - they keep players engaged long after completing the main storyline.
If you're interested in sharing your experiences online with friends or other gamers alike: capturing scenic pictures challenge will allow users' creativity shine; recording complete walkthroughs showcases mastery skills; experimenting cool effects during crashes are perfect clips to share; and contests like riding on top of AI cars or reaching hidden platforms would impress everyone.
Overall, The Search for Fran 2 is a highly enjoyable sequel that builds upon the strengths of its predecessor. With improved quests, Glorbs system, car mechanics, drone exploration, and an array of challenge modes - this game offers hours of entertainment for players seeking a fun and immersive gaming experience.