The True Love Rings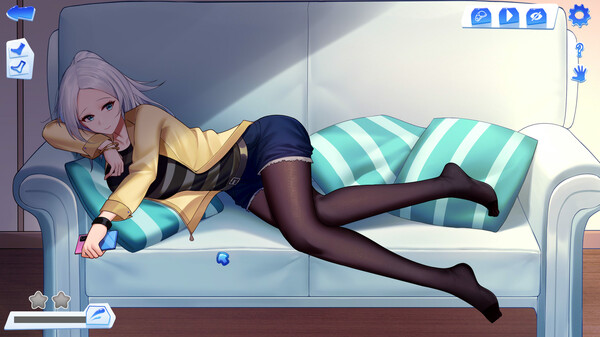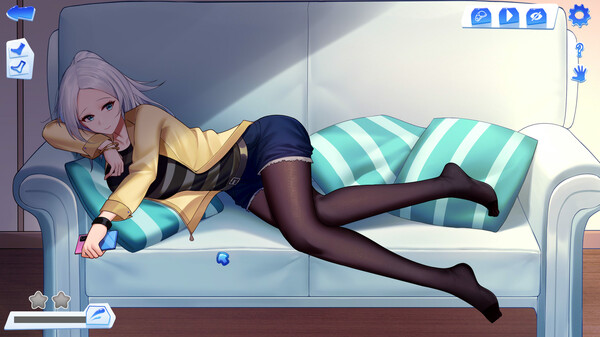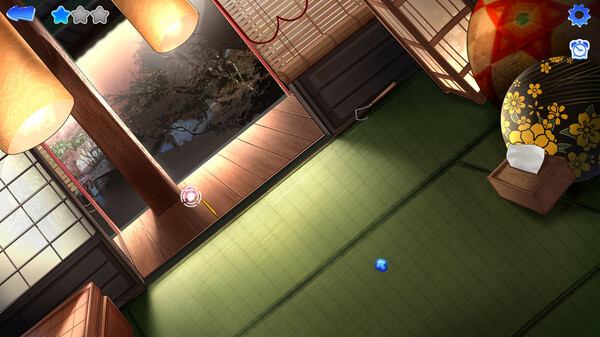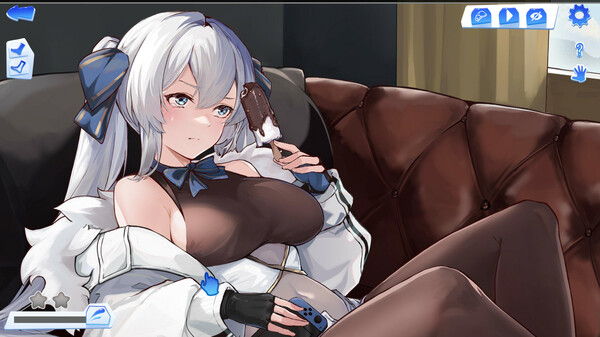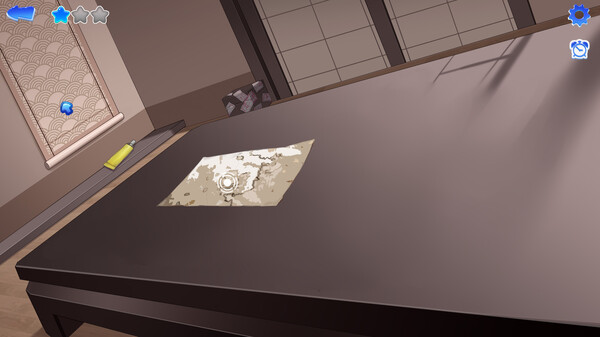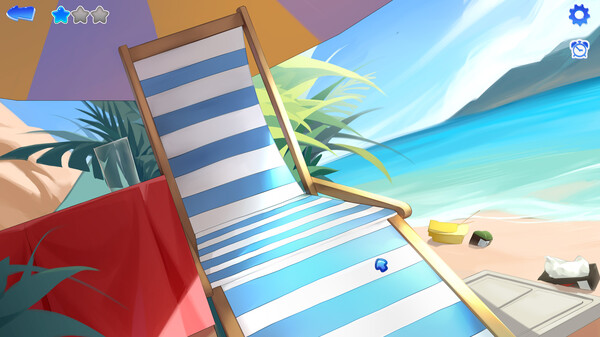 Minimum requirements
Minimum:
OS: Windows7/8/10

Processor: Intel Core i5

Memory: 4 GB RAM

Graphics: NVIDIA Gef

Storage: 400 MB available space

Sound Card: DirectX 11 Sound Device
windows
Single-player
Casual, Strategy
17 Jan, 2023
Curator review
Get lost in the relaxing and charming world of 'The True Love Rings'. Solve puzzles and help characters overcome life's obstacles in this interactive game. A perfect way to unwind!
Full review
'The True Love Rings' is a delightful scene interactive decryption game that offers players a casual and relaxing experience. With its charming atmosphere and immersive gameplay, this game is perfect for those looking to unwind and escape from their daily routine.
One of the standout features of 'The True Love Rings' is its full character animation effect, which brings the game's vibrant cast to life. Each character feels alive with personality, making every interaction enjoyable and engaging.
The linear item interaction mechanism adds another layer of immersion to the gameplay. As players progress through scenes, they can click or drag items to interact with their surroundings. This interactive element keeps you on your toes as you explore each puzzle scene.
In terms of difficulty, 'The True Love Rings' strikes a balance between challenging puzzles and simple solving mechanisms. The gradual difficulty curve ensures that players are never overwhelmed while still providing enough intrigue along the way.
What truly sets this game apart is its pleasant atmosphere. From the serene soundtrack to the beautifully designed scenes, everything in 'The True Love Rings' contributes to creating an environment where players can truly get lost in their journey.
If you're looking for a relaxing escape filled with charm and puzzles that will captivate your mind, look no further than 'The True Love Rings'. Clicking or dragging items may seem like small actions but they hold big potential for adventure!