Tim Climpy's Warfair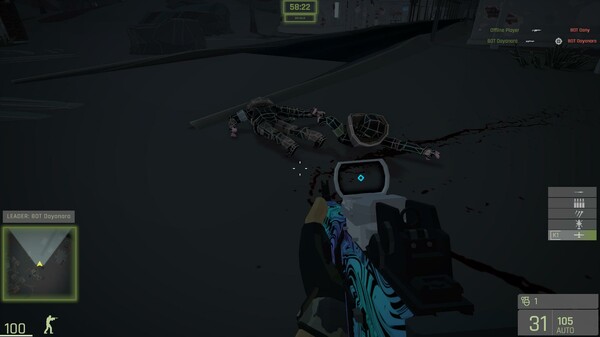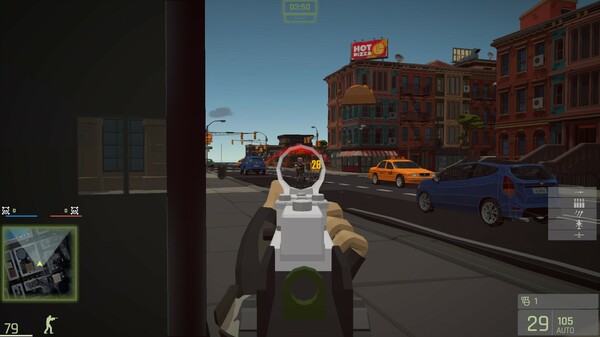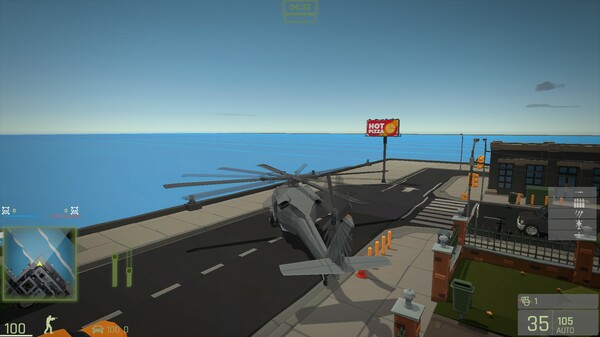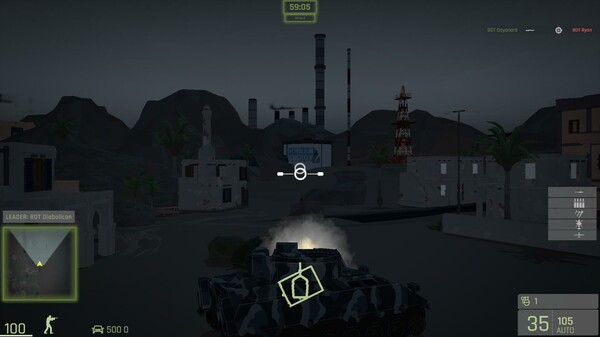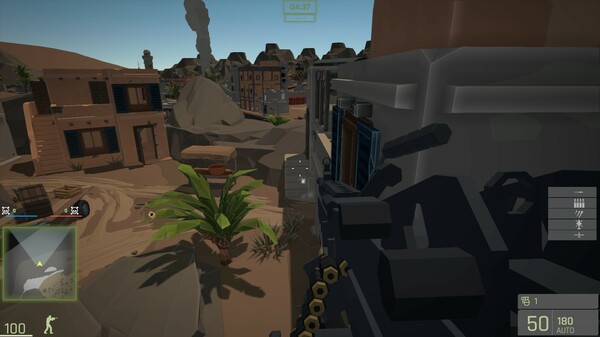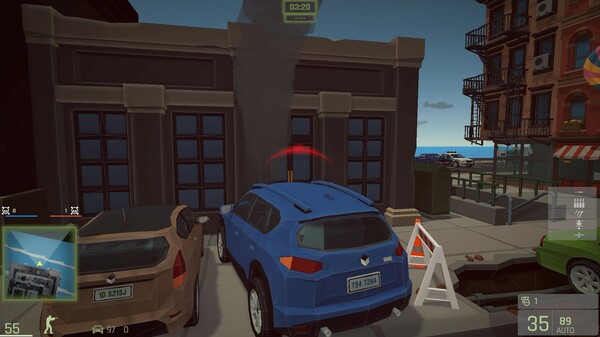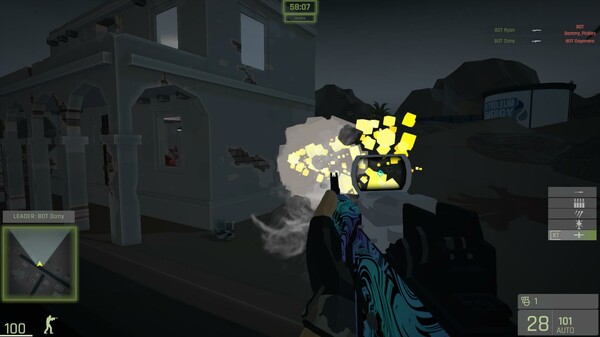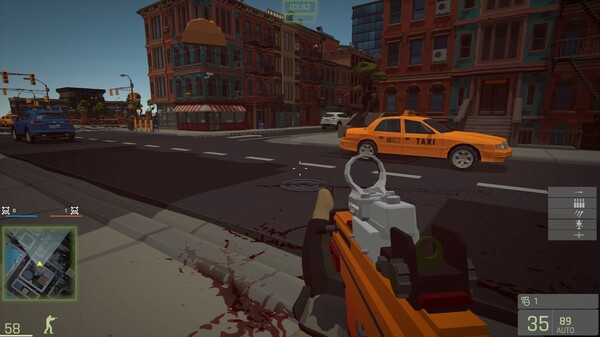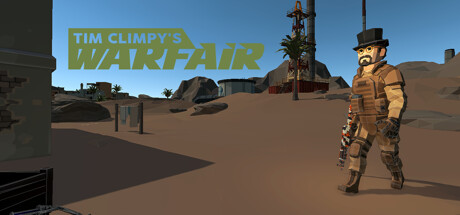 Minimum requirements
Minimum:
Requires a 64-bit processor and operating system

OS: Windows 10 (x64)

Processor: Intel Core i3+ or AMD Ryzen with 4+ cores

Memory: 4 GB RAM

Graphics: Nvidia Geforce 770 or AMD Radeon HD 7970

DirectX: Version 11

Network: Broadband Internet connection

Storage: 4 GB available space
windows, linux
Multi-player, PvP, Online PvP, Cross-Platform Multiplayer, Steam Achievements, Steam Cloud, Stats, Steam Leaderboards
Action, Indie, Early Access
19 May, 2023
Curator review
Join the battle in Warfair, a PvP FPS game with 25+ weapons and 250+ character customization options. Experience limb removal and realistic audio effects.
Full review
Warfair is an action-packed PvP FPS game that invites players to join intense battles on various maps around the world. Developed by Common Blob in collaboration with military warfare expert Tim Climpy, the game offers a unique and thrilling experience.
With over 25 weapons to choose from, including assault rifles, pistols, snipers, SMGs, miniguns, shotguns, and grenades, players have a wide array of options when it comes to combat. The ability to customize these weapons with different muzzles, scopes, grips and camos adds even more depth and personalization to the gameplay.
A standout feature of Warfair is its attention to detail in creating a realistic audio experience. An advanced audio engine models geometry for accurate occlusion effects as well as reverb and dampening effects. This level of immersion enhances every firefight and ensures that players feel fully engaged in the action.
The game also introduces limb removal mechanics which add an extra layer of intensity during gameplay. Whether it's strategizing around losing limbs or using them strategically against opponents - this unique aspect certainly keeps things interesting.
Another notable feature is the extensive character customization options available with over 250 choices for players to personalize their avatars exactly how they want them; ensuring everyone can stand out on the battlefield.
In addition to these features mentioned above; Warfair also includes exciting modes like Free-For-All mode where you battle everyone or Team Deathmatch where teamwork is key along with several other classic modes such as Capture the Flag & Kill Confirmed but it doesn't stop there! For those looking for something different; there are specialized game mods such as Chunk which rewards kills by making players bigger & stronger each time they defeat enemies allowing them endless growth potential!
The inclusion of drivable vehicles ranging from cars & tanks all way up aircrafts like planes & helicopters makes the battlefield even more dynamic and gives players a chance to showcase their skills in different areas of combat.
One commendable aspect of Warfair is its commitment to fair play as there are no in-game purchases whatsoever. This means that everyone has the same opportunities and there's no advantage given to those who spend extra money. It keeps things balanced, ensuring that skill always reigns supreme.
In conclusion, Warfair offers an action-packed PvP FPS experience with a plethora of weapons, extensive customization options, realistic audio effects, and engaging gameplay mechanics like limb removal. Whether you're fighting alone or teaming up with friends, this game guarantees thrilling battles across various maps that will keep players coming back for more!