Descension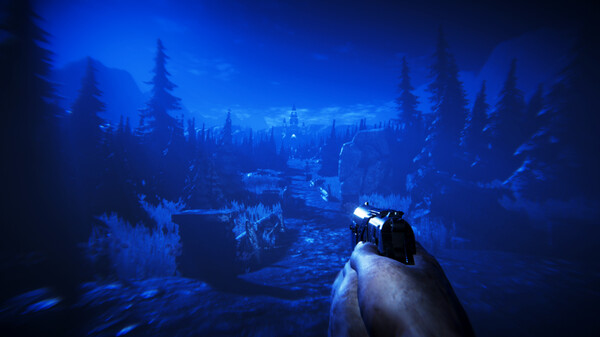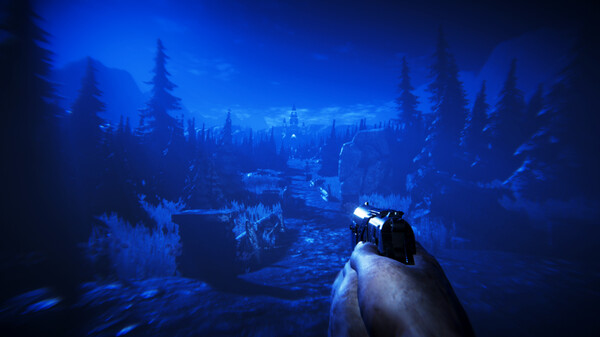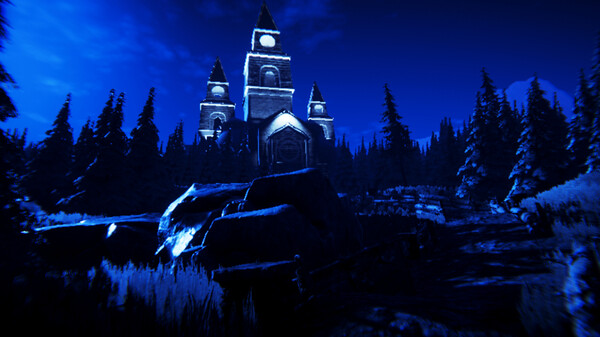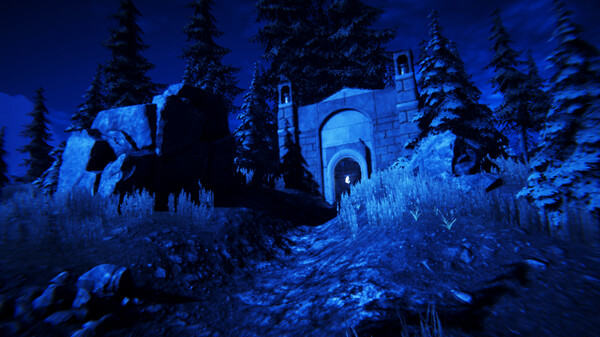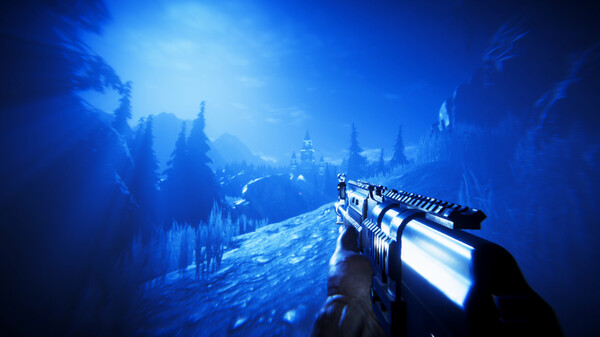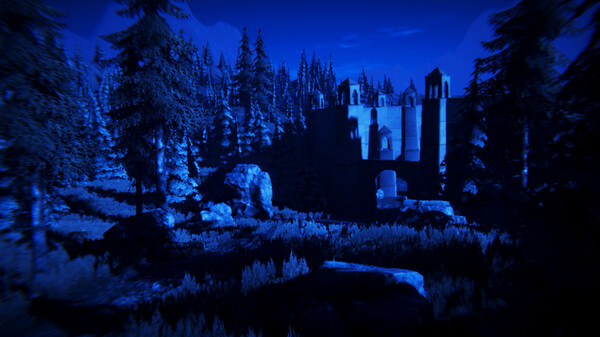 Minimum requirements
Minimum:
OS: Windows 10

Processor: Dual Core with Hyper-Threading

Memory: 8 GB RAM MB RAM

Graphics: Nvidia GeForce GTX 970 / AMD RX 480

Storage: 9.74 GB available space
windows
Single-player
Action, Adventure, Strategy
21 Jul, 2022
Curator review
Get ready to be hanging on the edge of your seat as you play through this horror themed FPS game. The episodic gameplay makes it feel like chapters in a movie & you're the main character.
Full review
Get ready to be hanging on the edge of your seat as you play through Descension, an OpenWorld Survival Horror game that offers a thrilling and immersive experience. From its impressive visual quality to its focus on dark atmosphere and great presentation, Descension sets itself apart from other indie games in the genre.
In Descension, you are thrown into uncharted universes where survival is key. The goal is to stay alive for six intense hours while facing terrifying enemies and constant threats. The game features antagonists that will hunt you throughout your playthrough, adding a layer of suspense and challenge.
The gameplay mechanics draw inspiration from arcade-like FPS combat found in games like "COD Zombies" and "RE Mercenaries". This means that combat is hard but ultimately rewarding. As you explore the open-world levels, you'll also have the opportunity to discover new expansions and events that keep the game fresh with each playthrough.
What makes Descension stand out even more is its episodic nature. Playing through this horror-themed FPS feels like experiencing chapters in a movie where you are the main character. Each region holds secrets waiting to be uncovered as you progress further into the depths of exploration.
Descension's dedication extends beyond just providing a scary experience; it aims for replayability by constantly expanding its world through live events similar to games like "Destiny 2" or "ESO". This approach ensures there's always something new happening within this thrilling universe.
Please note that Descension is currently in Alpha 0.5 stage of development but already showcases promising potential. It has been developed using Unity engine, which guarantees smooth performance on high-end PCs without frame drops. We Need You:

If you're enthusiastic about bata testing, want to help with development or are interested in advertising affiliate wise for Descension, the developers would love to hear from you. Please email redrockempl[email protected] to get involved in shaping this exciting game.
In conclusion, Descension offers an immersive and heart-pounding experience that will leave you hanging on the edge of your seat. With its impressive visuals, dark atmosphere, and episodic gameplay, this horror-themed FPS is a must-play for fans of survival horror games. Prepare yourself for a thrilling journey through uncharted universes where every moment counts.