One Eleven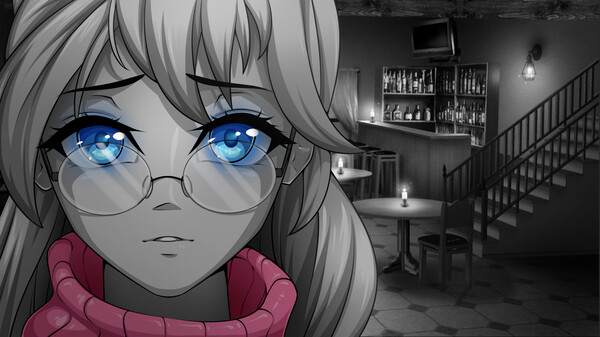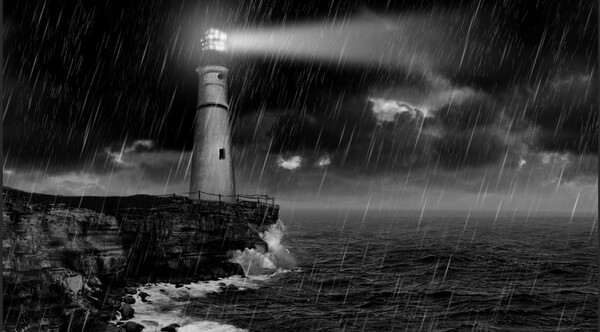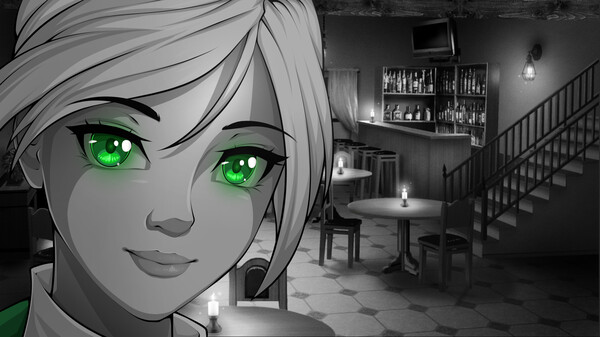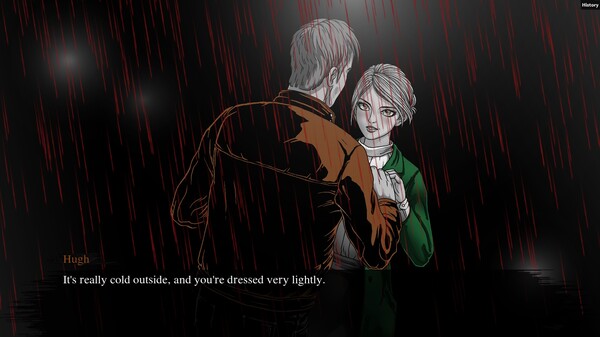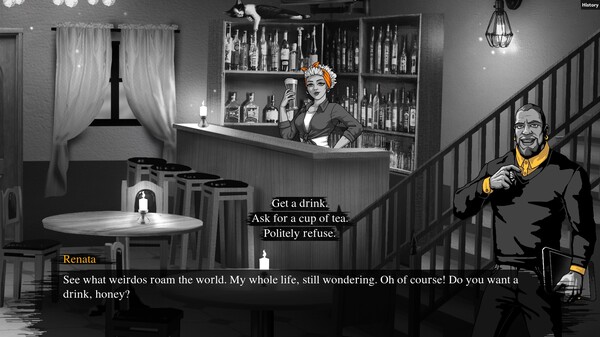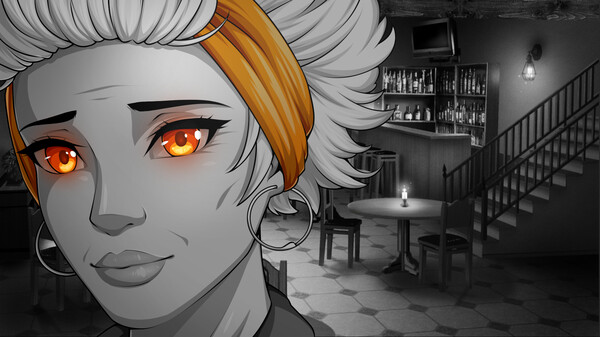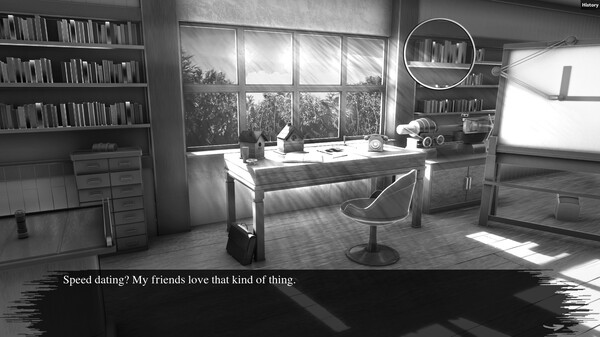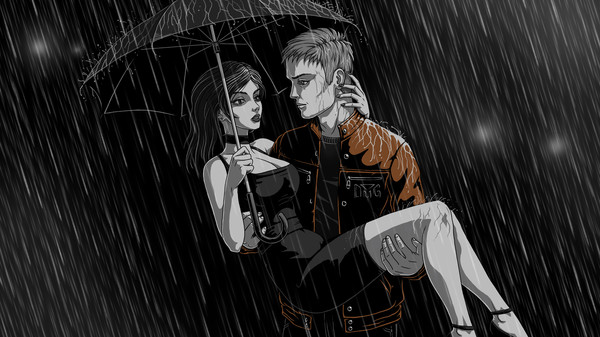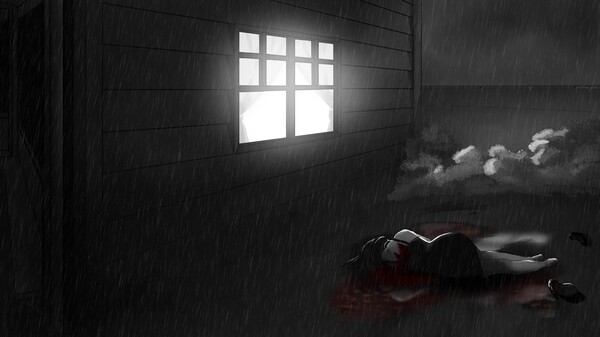 Minimum requirements
Minimum:
OS: Windows 7 or higher

Processor: 1.8 GHz Dual-Core CPU

Memory: 8 GB RAM

Graphics: Integrated Graphics

DirectX: Version 9.0c

Storage: 3,1 GB available space

Sound Card: Sound card compatible with OpenAL
windows
Single-player, Steam Achievements
Adventure, Casual, Indie, Early Access
23 Apr, 2023
Curator review
Immerse yourself in a thrilling horror detective visual novel with a twisted storyline featuring unique characters, environment, and gorgeous OST.
Full review
Are you tired of playing games with predictable stories and no meaningful choices? Look no further, because One Eleven is here to bring some excitement back into your gaming experience!
In this visually stunning thriller set in a dark and depressing atmosphere, you'll have the opportunity to interact with all the characters and make your own decisions that could lead to unexpected outcomes, including the death of the protagonist. Each playthrough will be unique as the killer is generated randomly every time you start a new game.
The story begins with our main character reflecting on their hermit-like lifestyle and deciding it's time for a change. They attend an unusual speed-dating event held at a beautiful lighthouse situated in a rocky area on the outskirts of town. However, springtime brings stormy weather that adds an extra layer of mystery and tension to this already intriguing setting.
The game boasts unique character designs and environments that truly immerse players into its world. With its gorgeous OST enhancing key moments throughout your gameplay, One Eleven knows how to create an immersive atmosphere that will keep you engaged from start to finish.
The storyline is twisted with unexpected twists that will keep you guessing until the very end. And if replayability matters to you, One Eleven offers just that as each playthrough can result in different outcomes depending on your choices.
No need to worry about excessive verbiage either since this game keeps things concise without sacrificing depth or impact. And if romance is something you enjoy within games, then rejoice! In One Eleven, there's potential for romance with every person encountered along your journey!
All these captivating features culminate in an extensive experience as well – brace yourself for more than 500 000 words worth of content!
If immersing yourself in thrilling horror detective visual novels sounds like your cup of tea, One Eleven is a must-play. With its unique characters, atmospheric environment, and stunning OST, it's sure to leave you on the edge of your seat.