Botanicula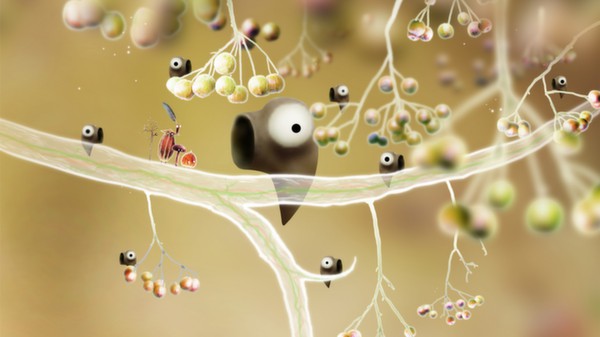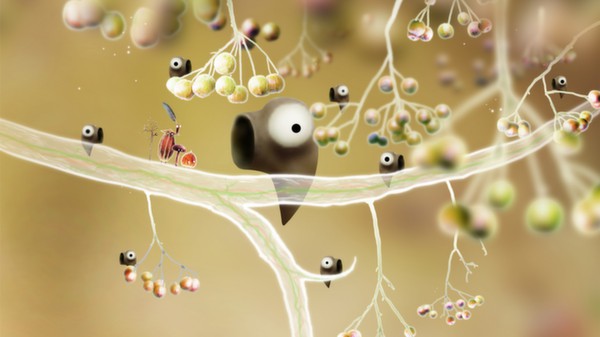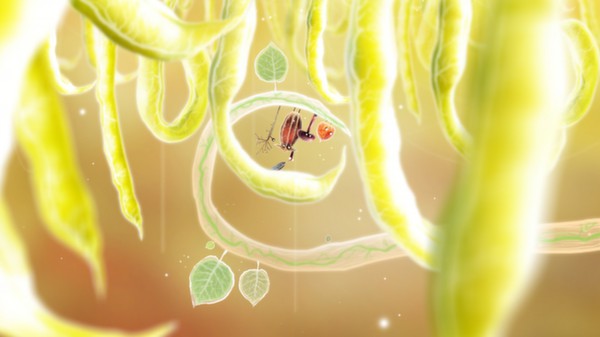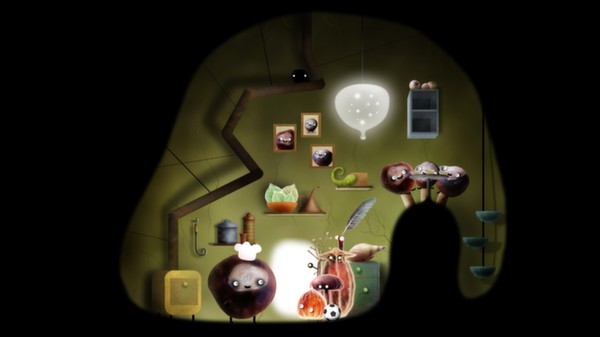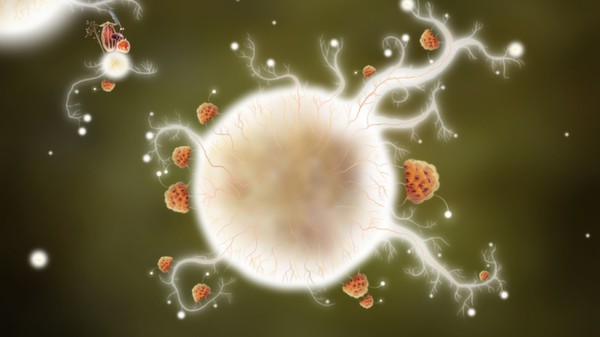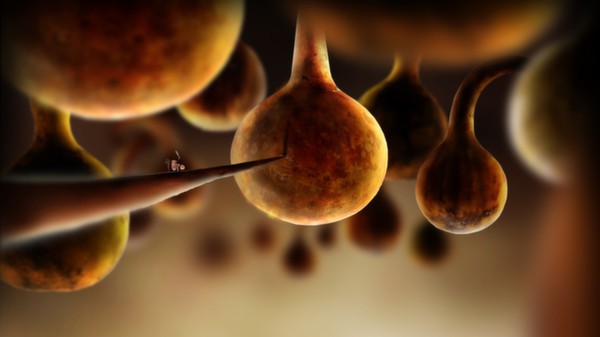 Minimum requirements
OS:Microsoft® Windows® XP/Vista/7/8/10

Processor:1.6 Ghz Processor

Memory:1 GB RAM

DirectX®:5.0

Hard Drive:550 MB HD space
windows, mac
Single-player, Steam Achievements, Steam Trading Cards
Adventure, Casual, Indie
82
7 May, 2012
Curator review
Botanicula is a humorous adventure game with charming characters, beautiful animations, and a fantastic soundtrack. It's perfect for all gamers who enjoy a good story.
Full review
Botanicula is a delightful adventure game that will captivate players with its charming characters, beautiful animations, and fantastic soundtrack. Created by the renowned studio Amanita Design and Czech band DVA, this humor-filled game takes players on a journey with five little tree creatures as they strive to save their home from evil parasites.
One of the standout features of Botanicula is its relaxed gameplay, which makes it perfect for hardcore gamers looking to unwind as well as for partners, families, and even seniors who want to enjoy an immersive gaming experience. With over 150 detailed locations to explore, players will be constantly rewarded with stunning visuals and intricate designs.
The game's animations are simply breathtaking. With hundreds of funny animations scattered throughout the journey, each interaction feels lively and engaging. Coupled with the incredible music and sound effects crafted by DVA, every moment in Botanicula becomes an enchanting experience that draws players deeper into its whimsical world.
In addition to its visual and auditory appeal, Botanicula offers an impressive amount of hidden bonuses that add layers of discovery for curious players. Each bonus serves as a delightful surprise in itself - further rewarding those who explore every nook and cranny in this vibrant world.
The inclusion of five main characters with various skills brings diversity not only in gameplay mechanics but also in personalities. This adds depth to the story while allowing players to connect with each character on their unique journey. And best of all? No need to worry about lengthy dialogues or excessive text - everything can be understood through the expressive visuals alone!
What sets Botanicula apart from other adventure games is how it caters even more rewards at its conclusion for vigilant players who have been observant throughout their playthroughs; such thoughtful touches demonstrate Amanita Design's commitment towards delivering a complete gaming experience.

So if you're on the lookout for a humorous adventure game with an engaging story, delightful characters, and stunning visuals, look no further than Botanicula. It's a joyous experience that will leave you craving for more games from Amanita Design!