Mongrel Games Minigames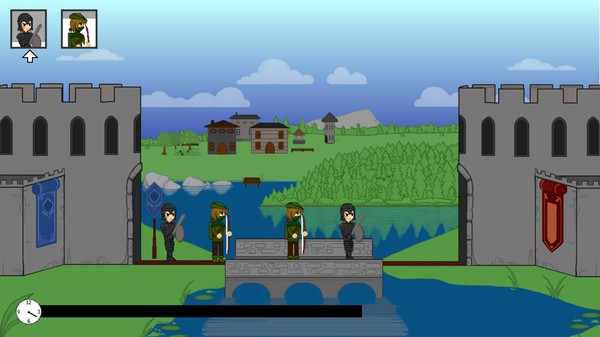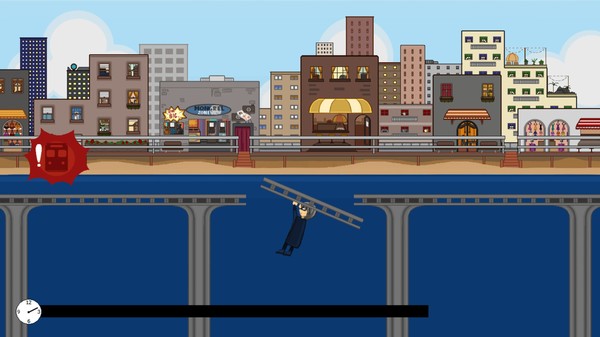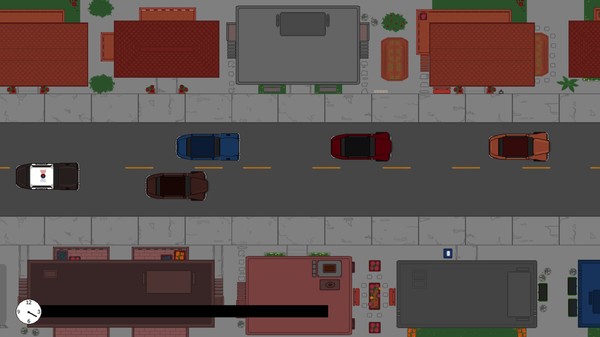 Minimum requirements
Minimum:
OS: Windows

Memory: 200 MB RAM

DirectX: Version 11
windows
Single-player, Partial Controller Support
Action, Casual, Indie, Early Access
25 Oct, 2022
Curator review
Experience 100+ minigames in 5 themes with their own boss. Explore time periods and earn in-game currency to unlock more characters, casinos, and robot fighting leagues.
Full review
I recently had the opportunity to dive into Mongrel Games Minigames, and I must say it was quite the adventure. With over 100 minigames spread across five different themes, this game offers plenty of variety and excitement.
One of the standout features of Mongrel Games Minigames is its unique time-traveling storyline. As you progress through each set of minigames, you'll be transported to different time periods, ranging from prehistoric times all the way to a futuristic universe. It's an interesting concept that keeps things fresh and engaging.
Each theme comes with its own boss battle, adding an extra layer of challenge and excitement. Whether you're surviving mother nature in the prehistoric era or serving a kingdom in a magical world at war during medieval times, there's always something new and exciting waiting for you.
Earning in-game currency is also an important aspect of this game. As you complete minigames and progress through the story, you'll accumulate currency that can be spent on various things within the game. Want to unlock new playable characters for your lobby? Or maybe try your luck at some casino games? Perhaps even build a robot to compete in robot fighting leagues? The choice is yours.
All in all,Mongrel Games Minigames delivers on its promise of providing hours upon hours of fun gameplay with its extensive collection of minigames spanning multiple themes and time periods. If you're a fan of variety-filled gaming experiences intertwined with an intriguing storyline,
Mongrel Games Minignes definitely deserves a spot on your play list.