Saga of Sins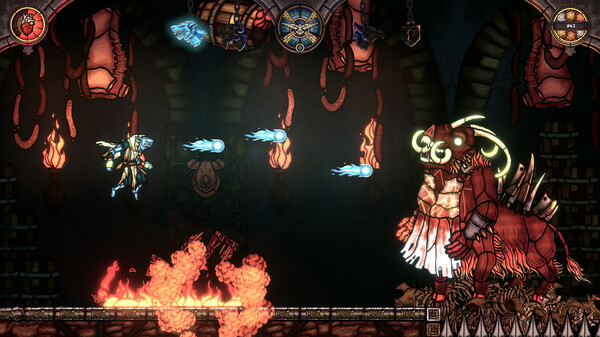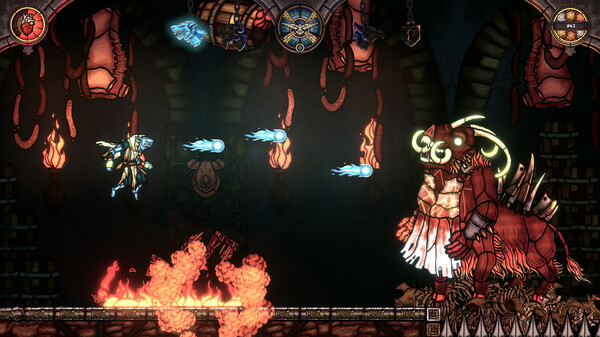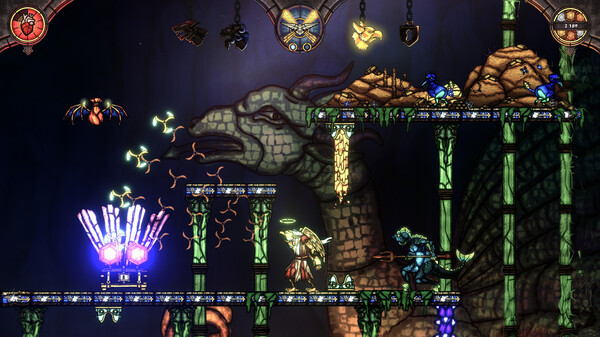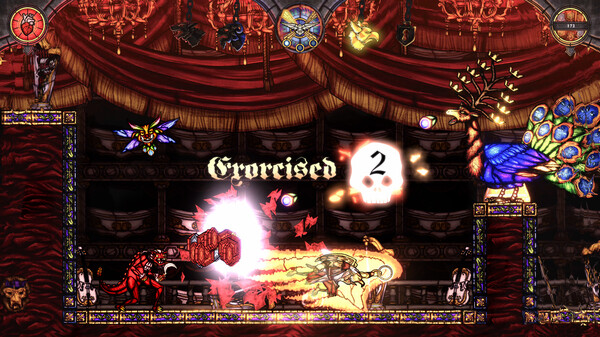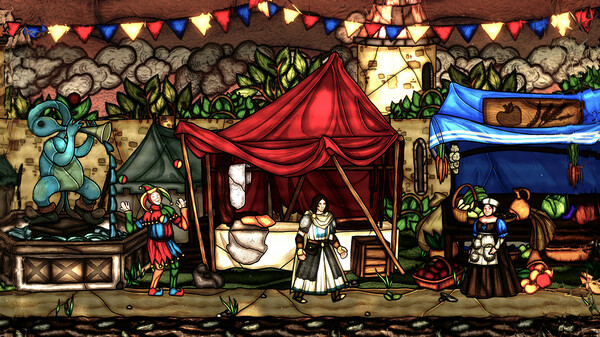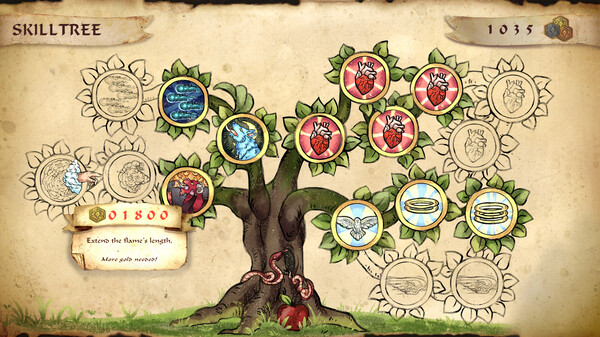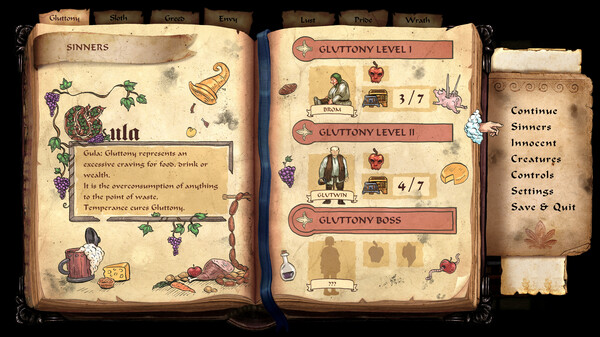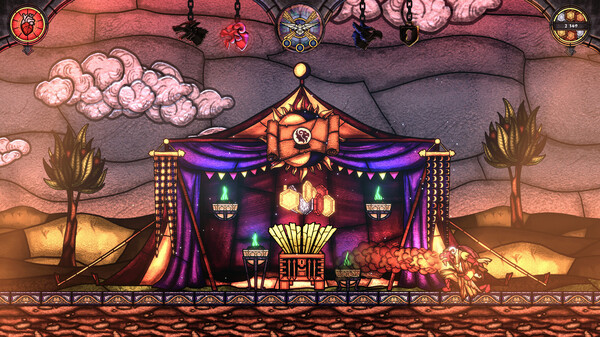 Minimum requirements
Minimum:
Requires a 64-bit processor and operating system

OS: Windows 10

Processor: i5-7500

Memory: 4 GB RAM

Graphics: GTX 1650

DirectX: Version 11

Storage: 10 GB available space
windows, mac, linux
Single-player, Steam Achievements, Full controller support, Steam Cloud
Action, Adventure, RPG
30 Mar, 2023
Curator review
Saga of Sins is an action-adventure game with arcade gameplay and a mystical storyline. Play as a righteous cleric and fight the seven deadly sins to free the village of Sinwell.
Full review
Saga of Sins is an action-packed adventure that combines mystical storytelling with fast-paced arcade gameplay. Set in a world inspired by the art of Hieronymus Bosch, the game takes you on a journey through a village stained by sin.
In the game, you play as Cecil, a righteous cleric who has the ability to enter people's minds and transform into unique demonic creatures. These creatures, including a howling werewolf and fierce gargoyle, each possess their own set of skills. Upgrade these skills using gold dropped by enemies to unleash devastating power.
One of the highlights of Saga of Sins is its seamless switching between your demonic creatures on-the-fly. Each creature has their own abilities and shot types that can be used strategically to overcome obstacles and defeat enemies.
The game features an intriguing mystery story filled with surprising twists, inner conflicts, and multiple endings. As Cecil explores the minds of both sinners and innocents in Sinwell village, players will uncover secrets they never expected.
To enhance your abilities throughout the game, spend gold dropped by enemies to upgrade your demonic creatures' skills. You can also climb skill trees faster by looting hidden treasure chests for additional rewards.
Saga of Sins offers 31 villagers' minds for players to enter - from those consumed by sins such as Gluttony or Wrath to innocent villagers who present challenging puzzles and riddles.
If you're looking for an immersive action-adventure experience with captivating storytelling elements mixed with enjoyable arcade gameplay, Saga Of Sins could be just what you're looking for!