Spin Time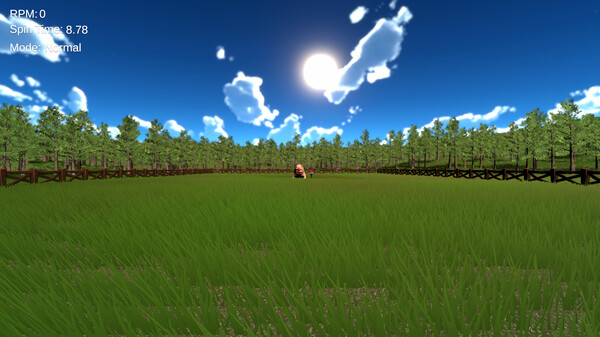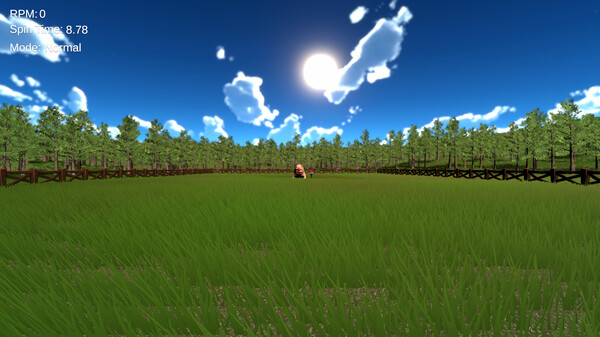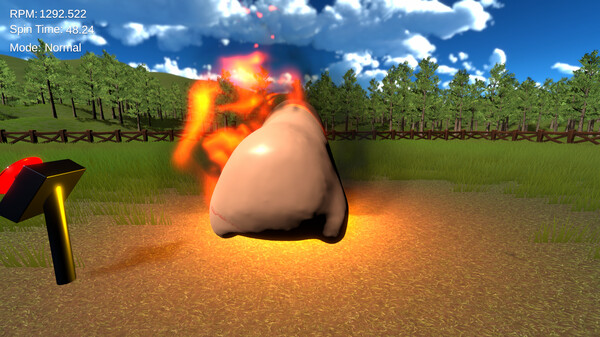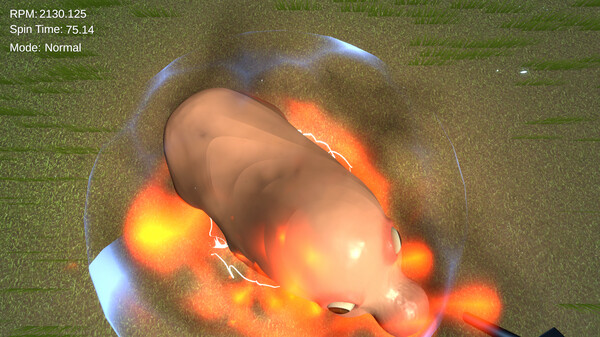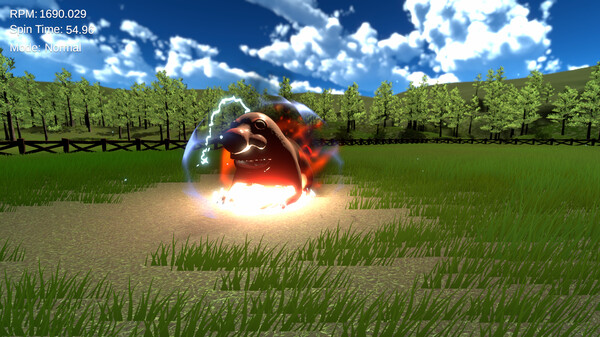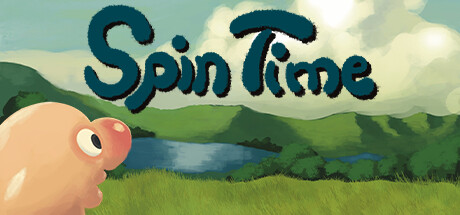 Minimum requirements
Minimum:
OS: Windows 7

Processor: Intel(R) Core(TM) i5-8250U CPU

Memory: 4 GB RAM

Graphics: NVIDIA MX150

Storage: 1400 MB available space
windows
Single-player, Steam Achievements
Casual, Indie
1 Dec, 2022
Curator review
Spin Time is a short, comedic clicker game where you help Horst achieve maximum spin. Enjoy the voice lines and live-action cutscenes.
Full review
Spin Time is a delightful indie clicker game that will have you spinning with laughter. Developed by Dumb Video Game Stuff, this game takes a simple concept and turns it into a comedic experience like no other.
In Spin Time, your only task is to press a button to help the world's greatest spinner, Horst, achieve maximum spin. It may sound simple, but as you progress through the game's five unique modes, things start to get more challenging and hilariously entertaining.
One of the standout features of Spin Time is the inclusion of voice lines from "Voice of Czath." These witty and humorous lines add an extra layer of enjoyment as you strive for higher spins. The live-action cutscenes further enhance the comedic experience by providing hilarious visuals that are sure to put a smile on your face.
Whether you're looking for a quick burst of entertainment or something lighthearted to play during your downtime, Spin Time has got you covered. Its short but sweet gameplay ensures that it won't overstay its welcome while delivering plenty of fun moments along the way.
So why wait? Grab your virtual spinner and join Horst on his quest for maximum spin in this quirky clicker game!