Spacetime Dimension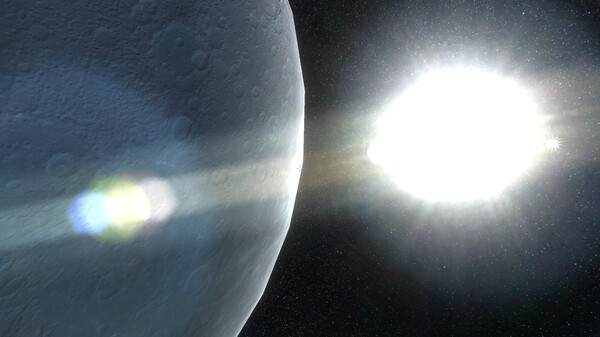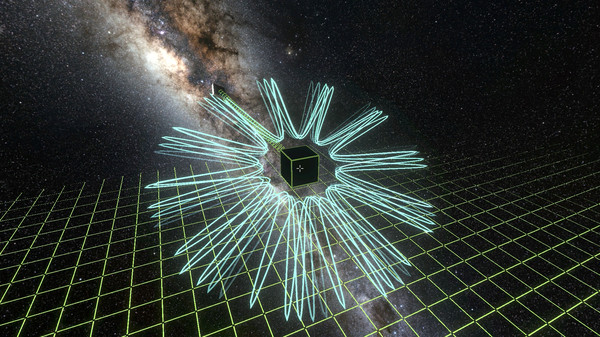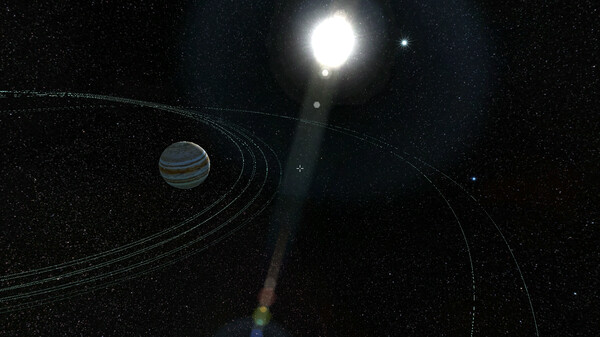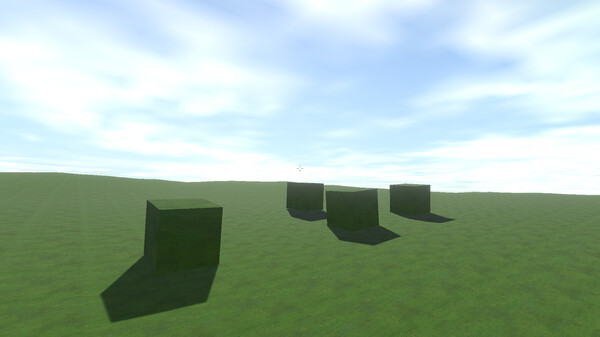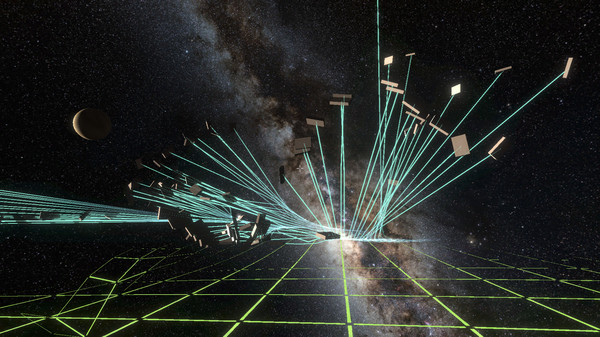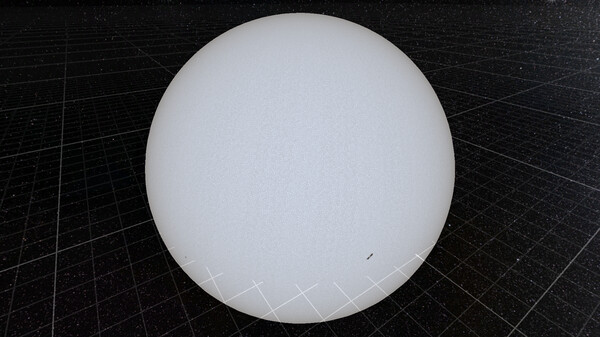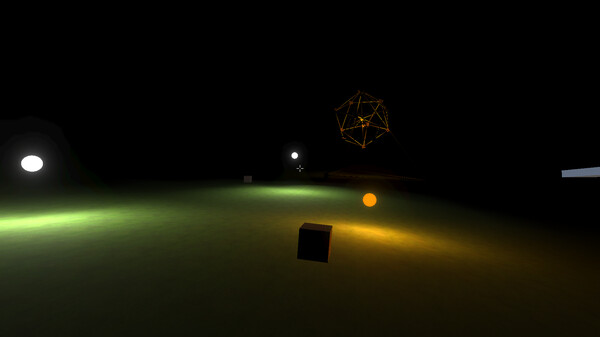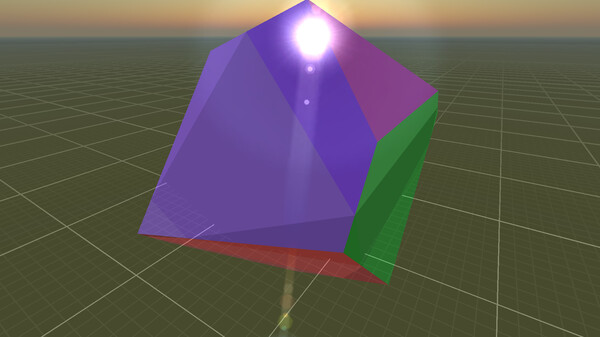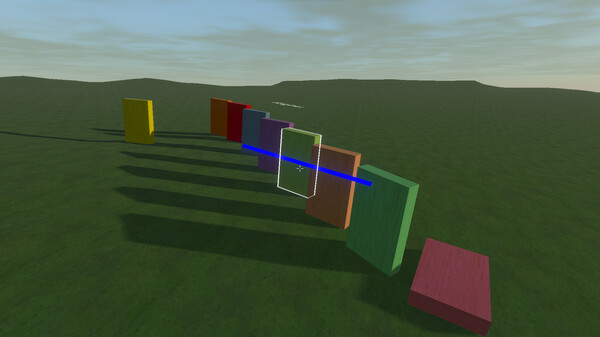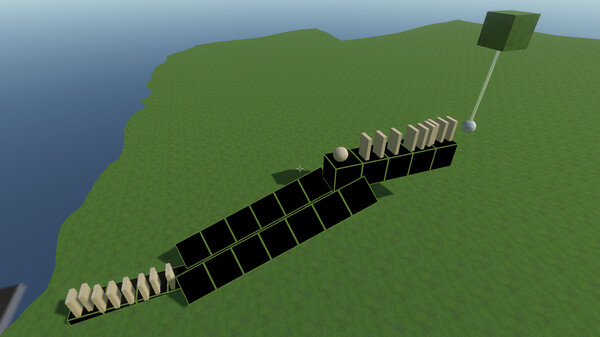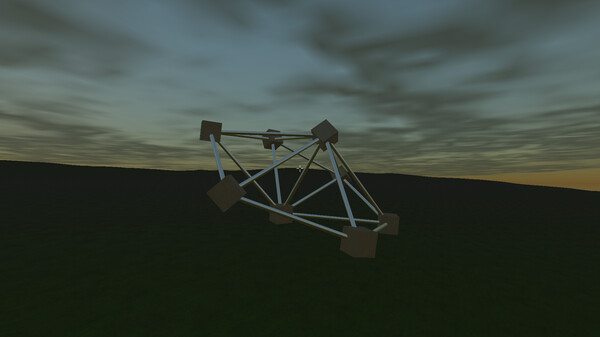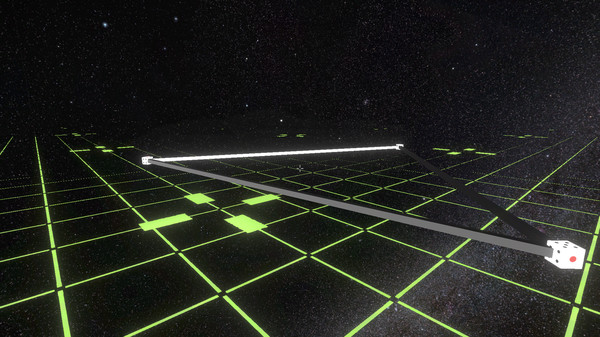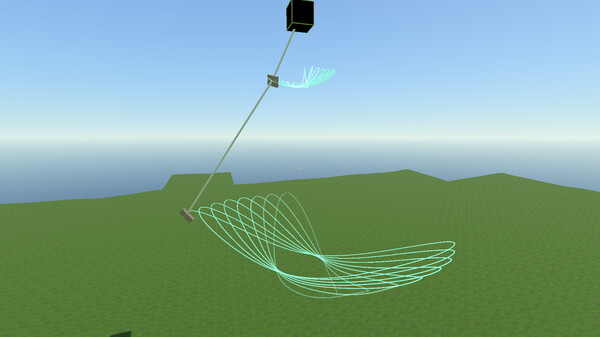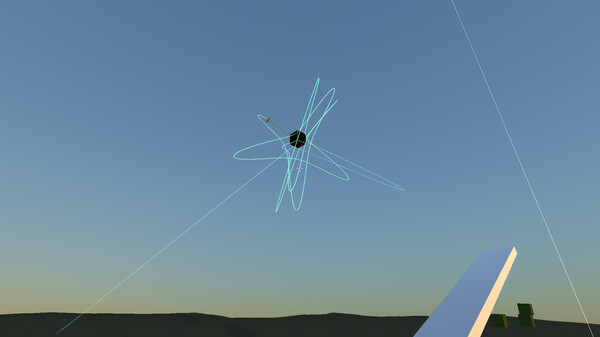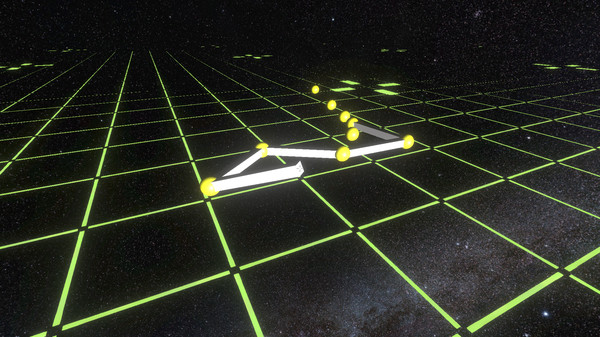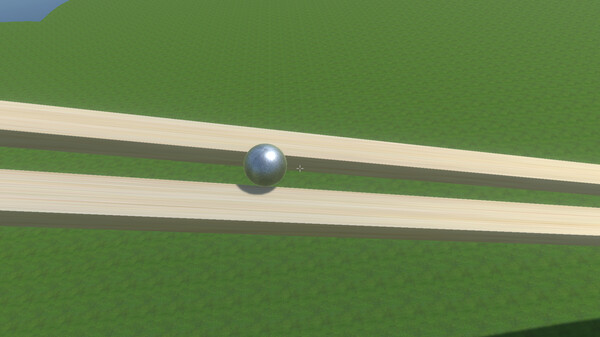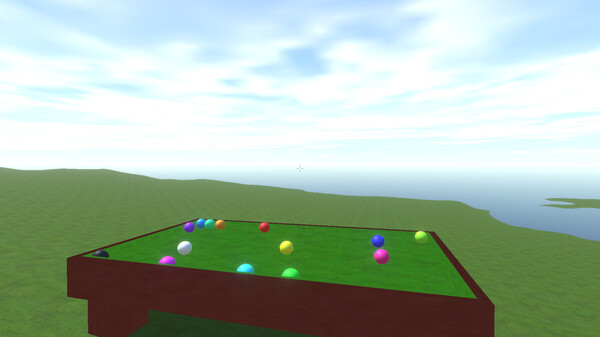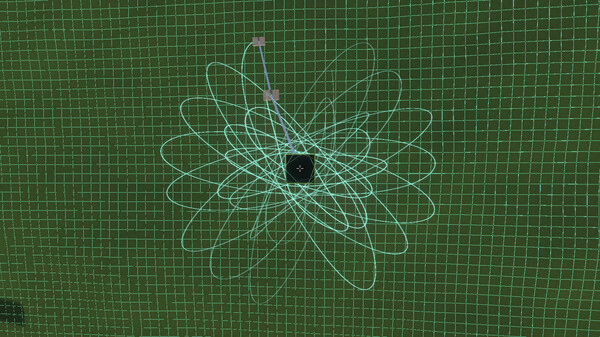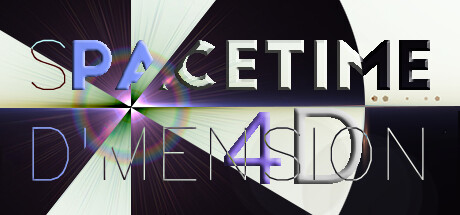 Minimum requirements
Minimum:
Requires a 64-bit processor and operating system

OS: Windows 7 (64bit)

Processor: AMD64 Family 23 Model 96 Stepping 1 AuthenticAMD ~1800 Mhz

Memory: 750 MB RAM

Graphics: 1.2 GB Video Memory

DirectX: Version 11

Storage: 900 MB available space
windows
Single-player
Action, Adventure, Casual, Indie, Simulation, Strategy
31 Aug, 2022
Curator review
Spacetime Dimension is a physics simulator where players can build a chaotic system and observe its fantastic trajectory. Enjoy the endless world and explore the universe.
Full review
I recently had the opportunity to try out Spacetime Dimension, a physics simulator that truly takes exploration and creativity to new heights. With its NVIDIA engine running on Unity3D, this game offers players the chance to not only build their own chaotic systems but also observe the mesmerizing trajectories that unfold before their eyes.
One of the standout features of Spacetime Dimension is its vast and diverse open world. The terrain in this game is generated using waveform superposition, resulting in a unique environment without repetition. From serene oceans and towering mountains to entire solar systems, players have the freedom to explore it all.
The simulation capabilities of Spacetime Dimension are nothing short of impressive. Whether you're interested in building complex geometries like triangular pyramids or cubes or creating mechanical instruments with springs and ropes, this game provides endless possibilities for experimentation.
For astronomy enthusiasts like myself, Spacetime Dimension offers an accurate representation of celestial bodies and their gravitational potential energy. You can create your own planets and star systems while observing how they interact with surrounding space. The ability to simulate collisions between celestial bodies adds an extra layer of realism.
In addition to these features, building structures such as bridges becomes an interactive experience as you consider how much they bend under increased loads. You can even test propulsion methods or construct intricate domino systems—no detail is too small for consideration when it comes to constructing within this virtual world.
While I thoroughly enjoyed my time exploring Spacetime Dimension so far, I'm excited about some upcoming additions that will further enhance gameplay. Features such as terrain editing options, more celestial bodies for observation purposes, missions/goals system will undoubtedly add depth and longevity to the overall experience.
If you're someone who finds joy in unraveling the mysteries of physics or simply loves venturing into uncharted territories within a video game, I highly recommend giving Spacetime Dimension a try. Its immersive world and innovative simulation capabilities are sure to captivate both casual gamers and science enthusiasts alike.