Stunning Policewoman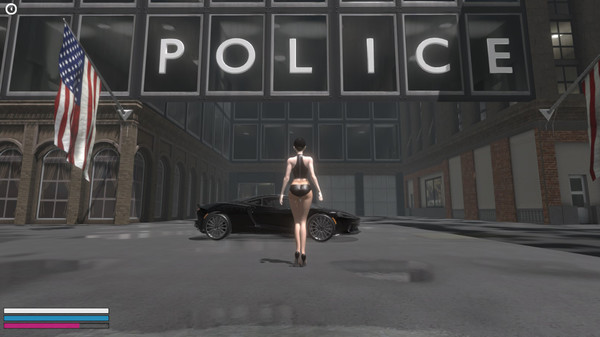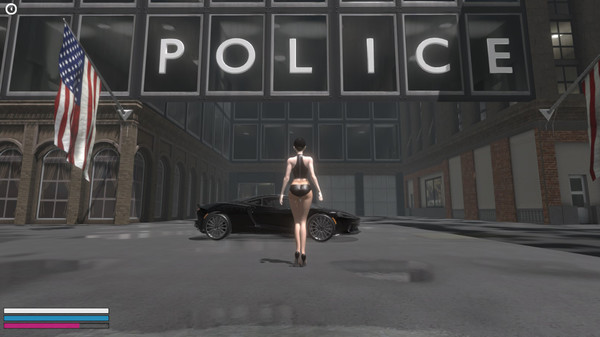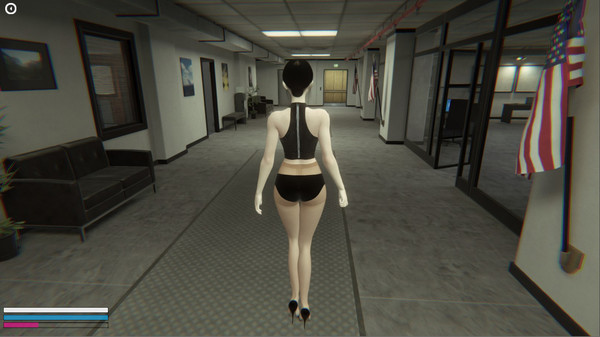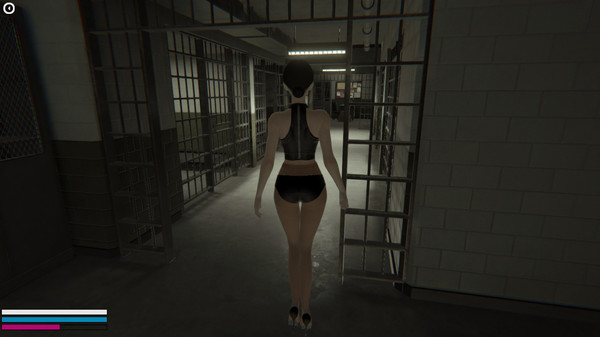 Minimum requirements
Minimum:
OS: win7/win8/win10

Processor: i5

Memory: 10 GB RAM

Graphics: GTX960

DirectX: Version 9.0

Storage: 2 GB available space
windows
Single-player
Action, Indie, RPG
26 Aug, 2022
Curator review
As a new policewoman in a city full of crime, you'll have to fight the bad guys and arrest them. Drive your police sports car and use your whip to eliminate criminal gangs.
Full review
Crime Wave City is an action-packed game that puts players in the role of a fearless policewoman. In a city overrun by crime, the addition of a new hero may just be what it takes to restore peace and order.
One of the key features of this game is the ability to drive a police sports car and patrol the city streets. Always on alert for any sign of criminal activity, players can quickly respond to emergencies and take down criminals before they have a chance to escape.
The combat mechanics in Crime Wave City are particularly exciting. As our protagonist, you will use your trusty whip as your primary weapon against criminal gangs. With quick reflexes and strategic moves, you'll engage in thrilling battles that test both your skills and courage.
In addition to combating organized crime groups, there are also tasks that involve apprehending suspects based on their appearance or vehicle description. The police headquarters will send photos or information about suspicious individuals or vehicles, challenging players' detective abilities as they track down these elusive targets throughout the city streets.
With each successful mission completed, players are rewarded with bonuses that can be used to enhance various aspects of gameplay. Whether it's upgrading weapons for more powerful strikes or improving driving skills for even faster navigation through busy streets - every reward brings you one step closer towards becoming an unstoppable force against crime in this urban jungle.
If adrenaline-fueled action coupled with engaging gameplay mechanics appeals to you, then Crime Wave City should be at the top of your list!