Elite Forces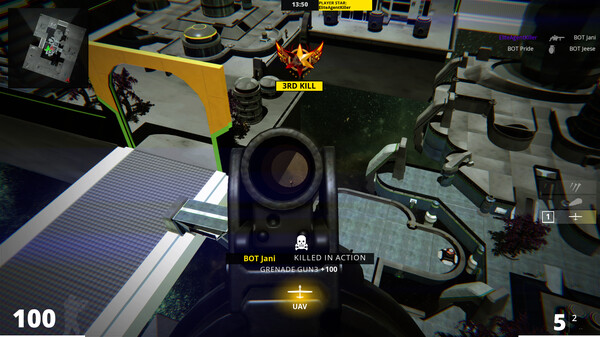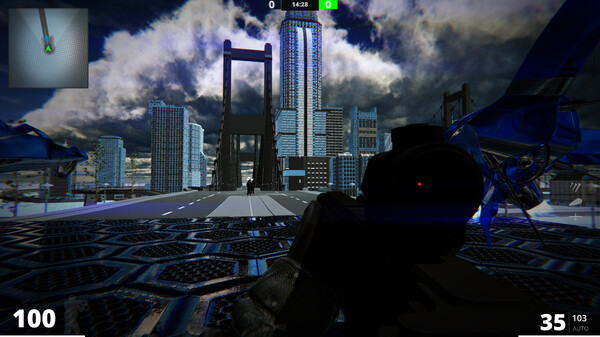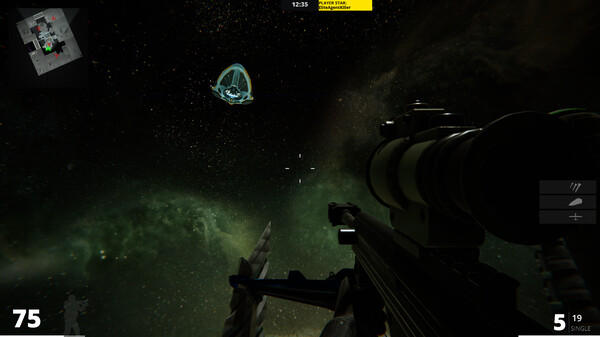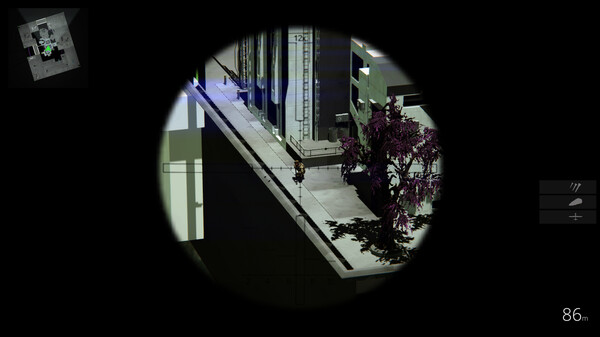 Minimum requirements
Minimum:
OS: Windows 10

Processor: 3.3 Ghz to 3.69 Ghz

Memory: 8 GB RAM

Graphics: NVIDIA GeForce GTX 1050 Ti

Network: Broadband Internet connection

Storage: 5061 MB available space

Sound Card: NVIDIA Virtual Audio Device (Wave Extensible) (WDM)
windows
Multi-player, PvP, Online PvP
Action
13 Nov, 2022
Curator review
Become the most wanted Elite Force ever known in this futuristic tactical shooter. Choose your killer and dominate the area.
Full review
Become the most wanted Elite Force ever known in this futuristic and action-packed tactical shooter. With its immersive gameplay and stunning graphics, players are thrust into a world where they must use their strategic skills to outsmart and overpower opponents from around the globe.
Choose from a wide array of weapons, including assault rifles, submachine guns, sniper rifles, shotguns, and more. Customize your loadout with primary and secondary weapons, grenades, melee options, kits,and even skins to create your ultimate killing machine. Whether you prefer close-quarter combat or long-range precision strikes,the game provides plenty of options to suit your playstyle.
Explore three unique maps set in different worlds: a galaxy city dominated by black hole effects that will keep you on edge; NEO city which is perfect for snipers and those who love driving hover vehicles; or the SciFi city with its breathtaking views of earth's horizon.
In this battle for supremacy,powerful killstreaks are at your disposal. Use UAVs to anonymously locate enemies before unleashing deadly starship shots that send fear through the battlefield.On top of that,calls for missile strikes from above can turn the tide of any confrontation.Remember,timing is everything!
As you progress,you'll level up,gaining valuable rewards that can be used however you see fit.With an extensive store offering advanced items,you'll have every opportunity to stay ahead of the competition.Still craving more? Create a clan,and compete in esports tournaments against rival teams worldwide.Prove yourself as not just an elite agent,but as partofa highly organized team capableof dominatingthe global stage.
Become truly unstoppable - rise throughthe ranks,become feared byyour opponents,and establishyourself asthe number oneElite Forcein existence!