Rise Of A Hero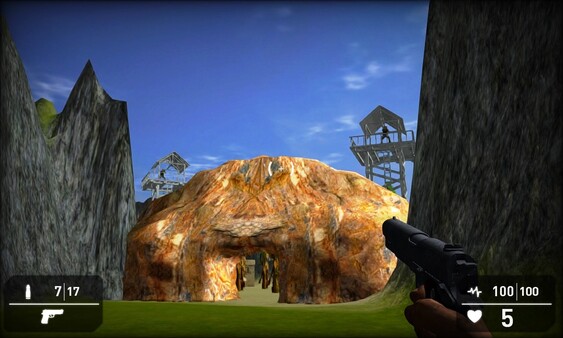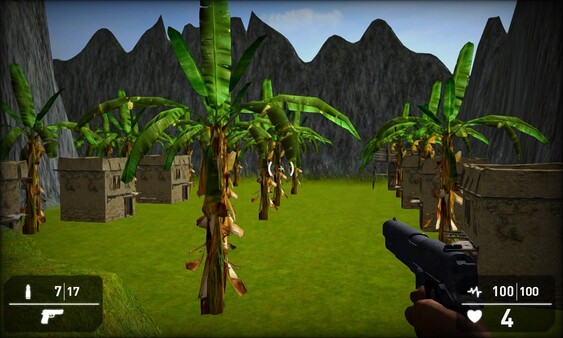 Minimum requirements
Minimum:
OS: Windows 7, 8.1, 10, 11

Processor: intel core i5 3.2 GHZ

Memory: 8 GB RAM

Graphics: Nvidia GeForce GT 730 4 GB

Storage: 2 GB available space
windows
Single-player
Action, Adventure, Indie
8 Sep, 2023
Curator review
Use your arsenal of weapons to clear the terrorists from Syria and rescue hostages. Fly high with a jetpack to gain a tactical advantage.
Full review
I recently had the opportunity to try out a captivating game that combines fast-paced action with thrilling missions. In this game, players are tasked with clearing areas captured by terrorists in Syria, all while rescuing hostages and eliminating the enemy threat.
The gameplay revolves around using an arsenal of weapons that have been acquired throughout your journey. From assault rifles to shotguns, each weapon offers a unique experience when it comes to taking down enemies. The variety of options ensures that players can adapt their playstyle based on the situation at hand.
One standout feature that adds an extra layer of excitement is the inclusion of a jetpack. This allows you to gain a tactical advantage by reaching higher places and utilizing sniper rifles or experimenting with other strategic approaches. The ability to soar through the skies not only enhances your mobility but also provides an exhilarating experience as you swoop down on unsuspecting enemies.
The game features four different levels, each presenting its own set of challenges and objectives for players to overcome. Clearing all enemies from these maps becomes increasingly challenging as you progress further into the game, ensuring there is no shortage of adrenaline-fueled moments.
Overall, this game delivers an immersive experience filled with intense gameplay scenarios and heart-pounding missions. With its diverse selection of weapons and added element of flying capabilities via jetpacks, it's sure to keep any action enthusiast engaged for hours on end!