WWII Tanks: Forgotten Battles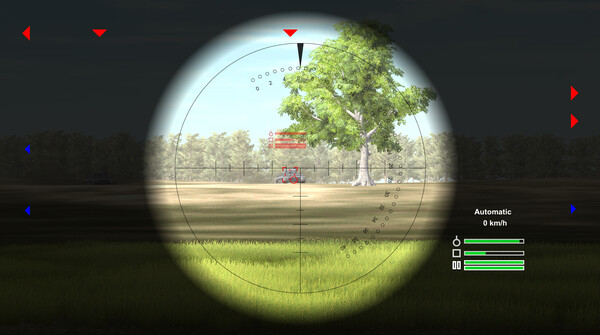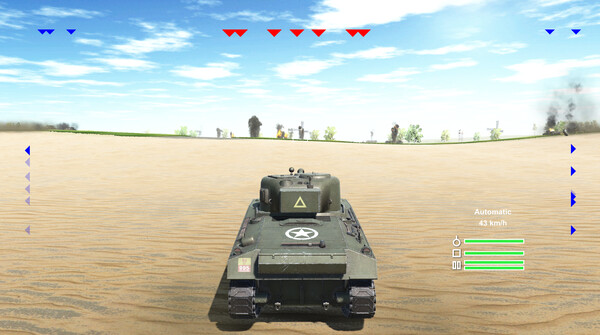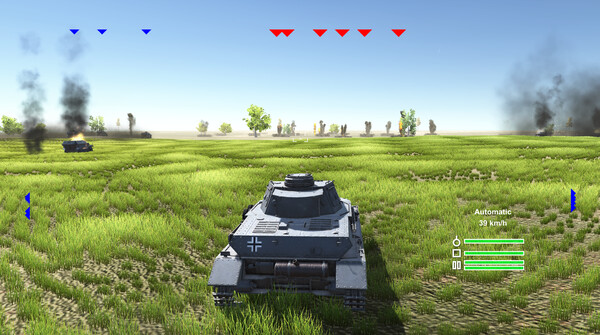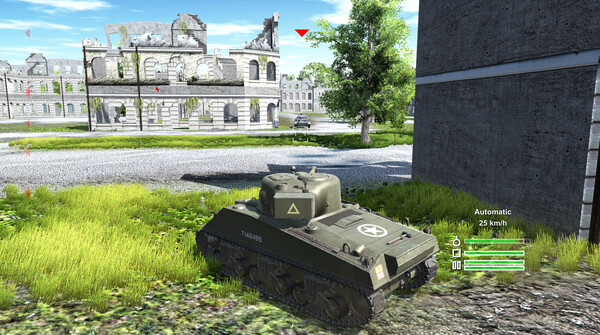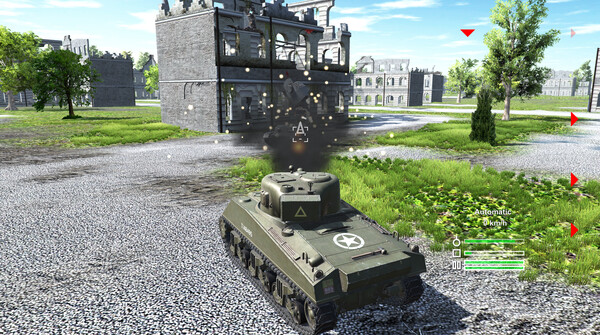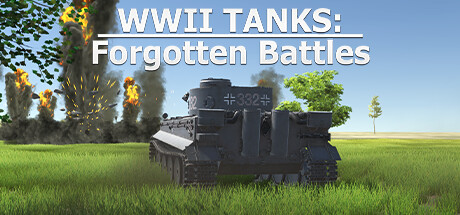 Minimum requirements
Minimum:
OS: Windows 7, 8, 10, 11

Processor: Pentium(R)Core [email protected]

Memory: 4 GB RAM

Graphics: GeForce 9800GTX+ (1GB)

Storage: 2 GB available space

Sound Card: Any
windows
Single-player
Action, Simulation
14 Nov, 2022
Curator review
Relive the biggest tank battles of WWII in Forgotten Battles. Choose your side and tank, and battle on historical maps.
Full review
WWII Tanks: Forgotten Battles is a compelling game that allows players to experience the intensity and brutality of tank warfare during World War II. With the option to choose between different sides - USA/Great Britain, Axis, or USSR - players can immerse themselves in some of the biggest historical tank battles of this era.
One of the standout features of WWII Tanks: Forgotten Battles is its beautiful graphics, which bring the tanks and battlefields to life with stunning detail. The realistic portrayal of WWII tanks further enhances the immersive experience, allowing players to truly feel like they are commanding these iconic war machines.
The game boasts a wide selection of famous WWII tanks from various nations involved in the conflict. Whether it's commanding Germany's Tiger 1 or unleashing Russia's T-34/85, players have plenty of options when it comes to choosing their preferred tank for battle.
In terms of gameplay modes, there are both single missions and three campaigns available. Each campaign represents a different side in World War II - USA/UK, Axis powers (Germany et al.), and USSR respectively. This provides ample opportunities for players to relive historical battles from multiple perspectives.
Forgotten Battles also offers historically accurate maps that recreate key locations where important tank battles took place during World War II. This attention to detail adds an extra layer of authenticity and immerses players into this tumultuous period in history.
All things considered, WWII Tanks: Forgotten Battles provides an engaging gaming experience for those interested in history and tactical warfare. With its focus on realism and historical accuracy combined with captivating gameplay elements, this game is sure to keep enthusiasts entertained as they navigate through some unforgettable moments from World War II.