Pets Hotel: Prologue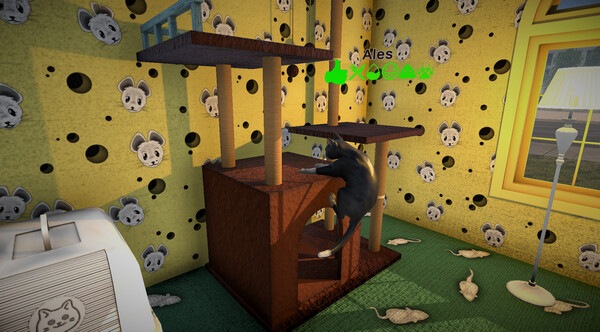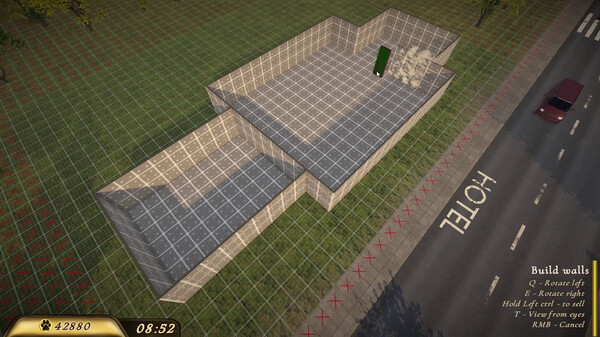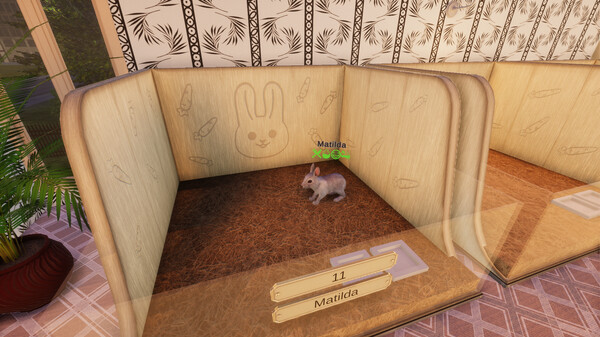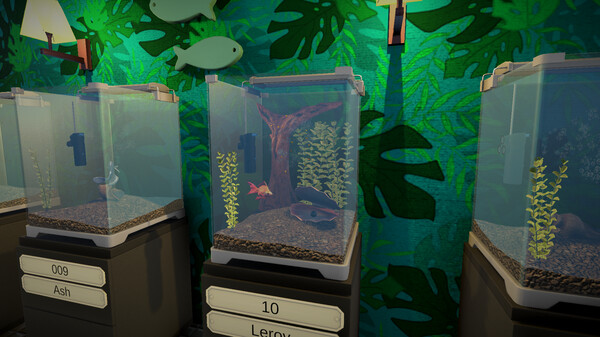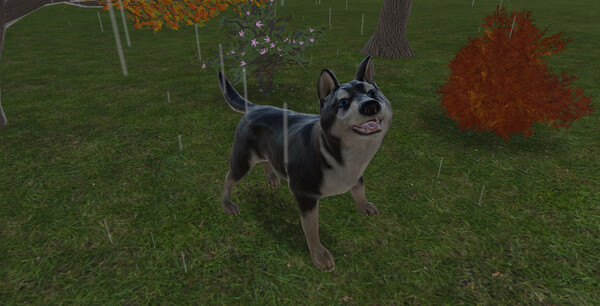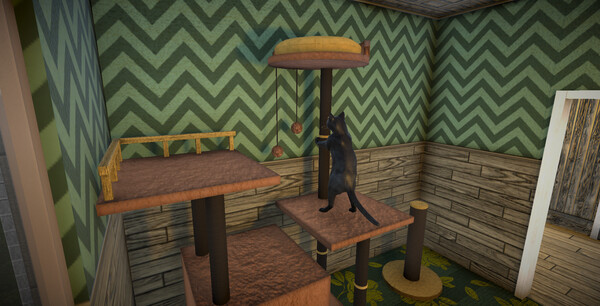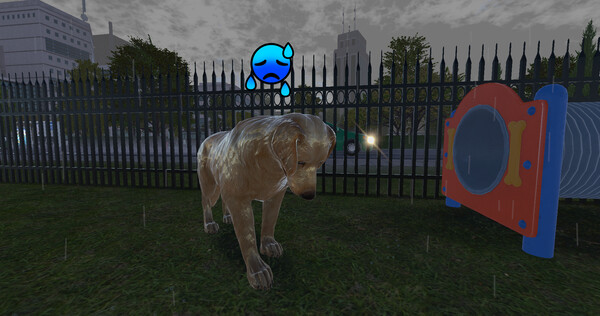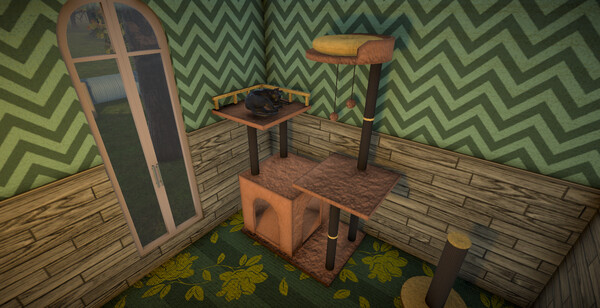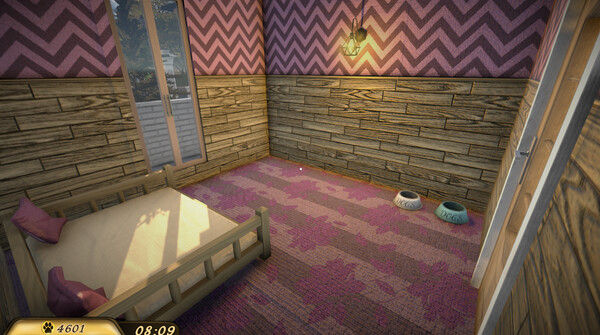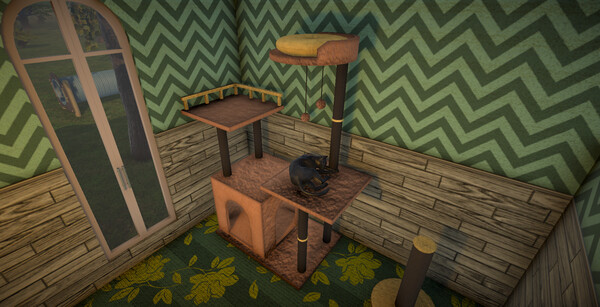 Minimum requirements
Minimum:
OS: Windows 7 64 Bit / Windows 8 64 Bit / Windows 10 64 Bit

Processor: Intel Core i3 3.0 GHz

Memory: 8 GB RAM

Graphics: Nvidia GeForce GTX 780

DirectX: Version 11

Storage: 4 GB available space
windows
Single-player
Indie, Simulation, Free to Play
25 Jan, 2023
Curator review
Take care of your furry friends and manage your pet hotel in Pets Hotel. Keep your customers satisfied with grooming, playtime, and more!
Full review
Pets Hotel is a delightful game that allows you to take care of different types of animals and manage your own pet hotel. As the owner, it is your responsibility to attend to the needs of your little guests, ensuring they are well-fed, groomed, and entertained.
One of the biggest challenges in Pets Hotel is creating a welcoming environment where pet owners can trust that their beloved pets are in good hands. Your competition never sleeps, so it's important to stay on top of things and provide top-notch service.
Your furry friends have their own requirements too! Daily entertainment and exercise are essential for keeping them strong, healthy, and relaxed. Taking them for walks, offering treats, petting them affectionately - these small gestures go a long way in making all kinds of animals feel at home in your hotel.
But don't stop there! As you progress in the game, you'll have the opportunity to expand your business empire by adding new rooms designed specifically for different types of animals. Imagine having a multitude of rooms with lavish decorations and huge playgrounds surrounding your premium hotel!
In conclusion,Pets Hotel provides an enjoyable experience where you can build an empire centered around taking care of furry friends. With its focus on satisfying customers through grooming services and providing engaging playtime activities,Pets Hotel delivers hours upon hours fun gameplay. Whether playing casually or striving to become the most premier pets hotel ever created,Pets Hotel offers a rewarding experience filled with cuteness overload!