Ace Pilot Europe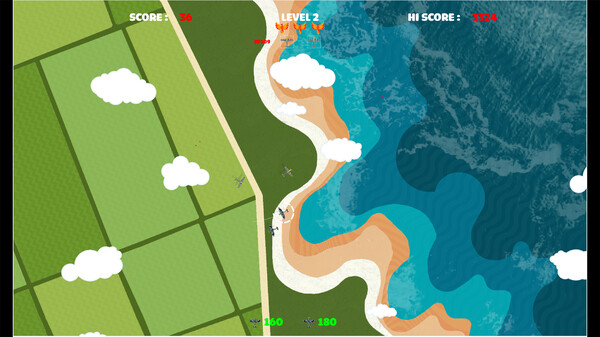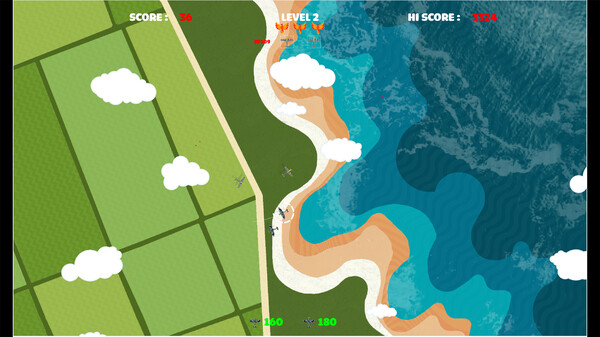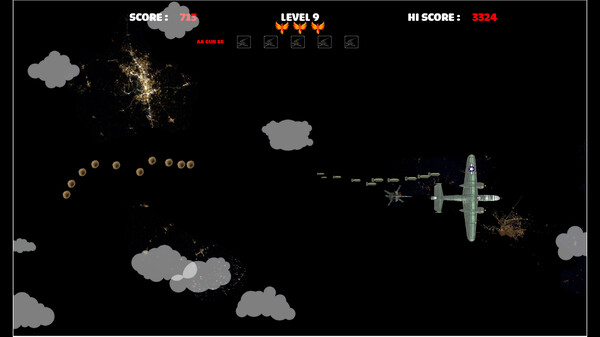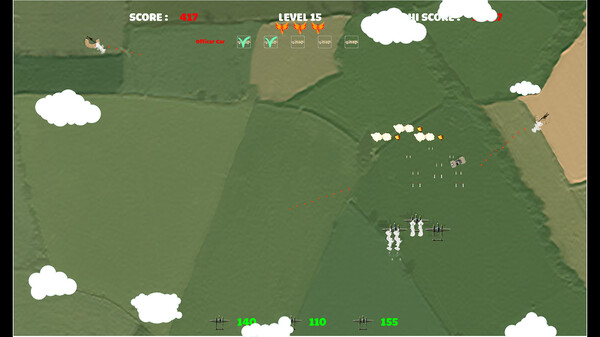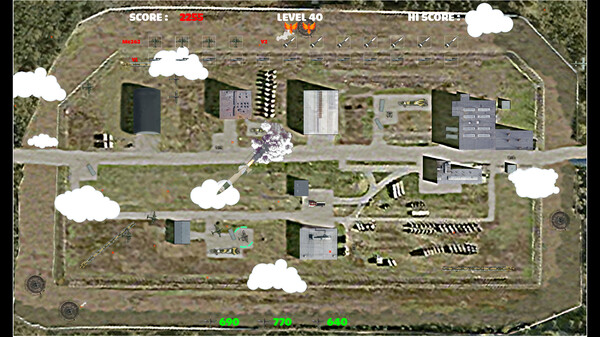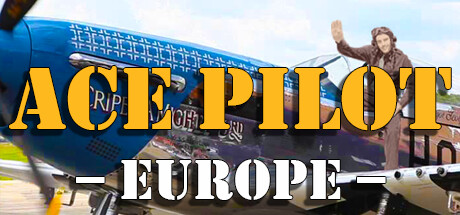 Minimum requirements
Minimum:
OS: Windows 7/8/10

Processor: Pentium 4 or equivalent

Memory: 2 GB RAM

Graphics: 512 mb DirectX9 video card with shader model 2.0

Storage: 600 MB available space

Sound Card: DirectX compatible sound card
windows
Single-player, Steam Achievements
Action, Indie
24 Oct, 2022
Curator review
Experience the thrill of dogfighting in this arcade-style action game set in World War II. Fly a variety of planes and become an Ace!
Full review
Step into the cockpit and prepare for an adrenaline-packed adventure in Ace Pilot Europe. This arcade-style action game takes you back to the tumultuous era of World War II, where you'll engage in heart-pounding dogfights against a multitude of enemies.
One moment, you'll find yourself escorting a B17 across the channel, protecting it from enemy fire. The next, you'll be embarking on daring night bombing runs that require precision and skill. The variety of missions is truly impressive; whether it's flying a B17 to decimate a German airport or patrolling the seas in a B24 to sink U-boats, there's never a dull moment.
In Ace Pilot Europe, you'll have an array of iconic aircraft at your disposal. From the nimble Spitfire and powerful P51 Mustang to the versatile P38 Lightning and mighty P47 Thunderbolt - each plane offers its own unique set of capabilities and challenges.
The immersive gameplay extends far beyond aerial combat alone. Prepare for heart-stopping moments as you strafe trains with pinpoint accuracy or conduct parachute drops from C47s - also known as military versions of DC3 aircrafts - which add thrilling variety to your missions.
But Ace Pilot Europe isn't just about thrilling gameplay; history buffs will appreciate the attention given to historical content within this game. As you progress through each mission, detailed information about planes utilized during World War II adds depth and educational value to your experience.
While easy enough to pick up for players new to flight combat games, Ace Pilot Europe offers plenty of challenges along your journey towards becoming an ace pilot. Navigate treacherous skies filled with skilled adversaries who won't hesitate to test your mettle. With every mission completed comes greater rewards pushing closer towards achieving ace status.
If dogfighting excitement set against historically rich backdrops is your cup of tea, Ace Pilot Europe promises an exhilarating experience. Strap yourself in and prepare to become an ace pilot in this thrilling arcade-style World War II action game.