DEATHWATCH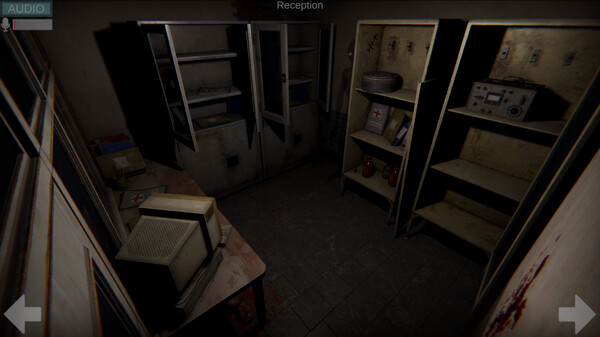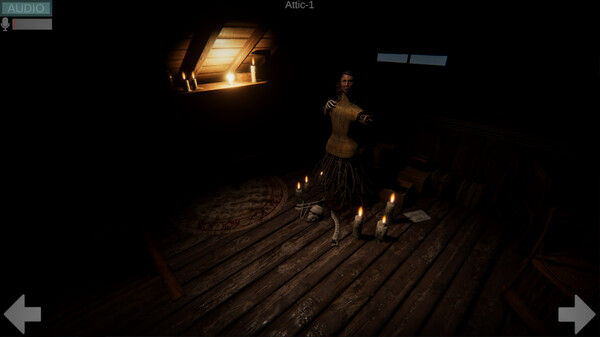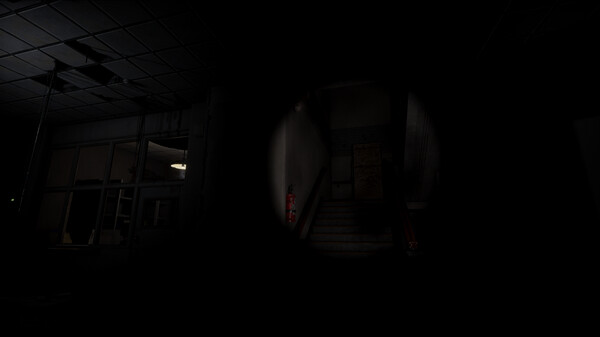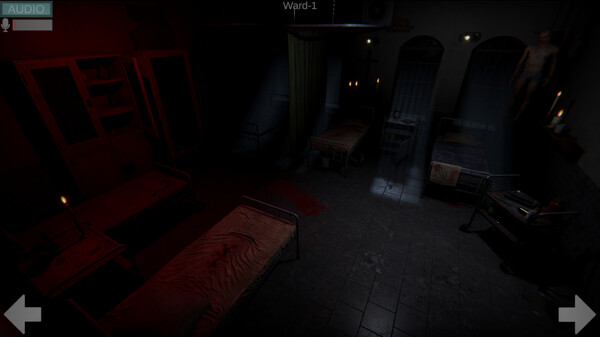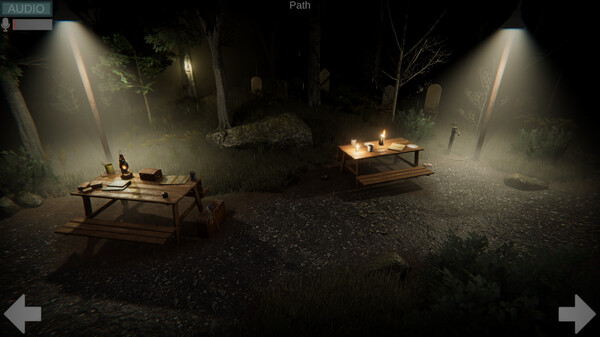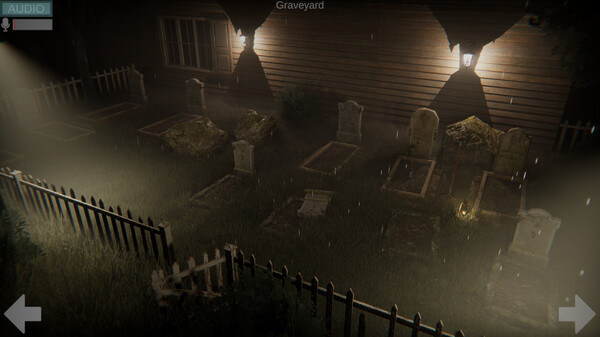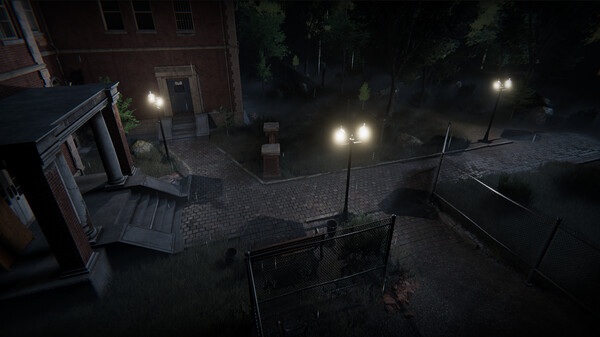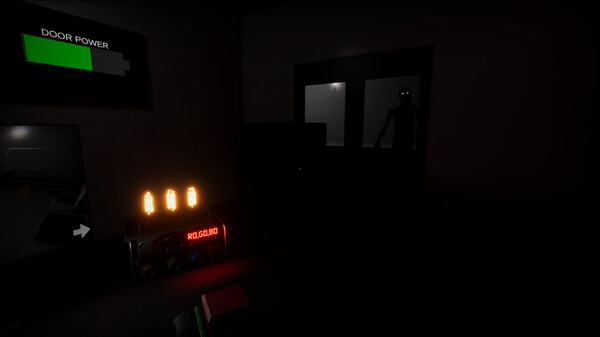 Minimum requirements
Minimum:
OS: Windows 7

Processor: Ryzen 3 1600

Memory: 4 GB RAM

Graphics: Geforce 1060 or equivalent

Storage: 3 GB available space

VR Support: SteamVR or OpenXR
windows
Single-player, Steam Achievements, Tracked Controller Support, VR Supported, Stats
Action, Indie
21 Oct, 2022
Curator review
DEATHWATCH is a thrilling and immersive horror game that puts you in a vulnerable state. The game offers a range of supernatural events to log and eradicate, and the VR mode is a great addition.
Full review
DEATHWATCH is an incredibly immersive horror game that will keep you on the edge of your seat. As a player, you are tasked with observing haunted locations, logging supernatural events, and eliminating potential paranormal threats.
The game's unique concept requires you to be constantly vigilant as you monitor every camera and your present location for any signs of supernatural occurrences. From audio disturbances to paranormal sightings and even victims, there is a wide range of possible events that add to the suspense and tension.
What sets DEATHWATCH apart is its full Twitch integration. With this feature, you can view your live chat directly in the game while your viewers observe along with you. This adds an extra layer of immersion as they have the ability to disrupt or even aid your playthrough.
If regular horror isn't enough for you, DEATHWATCH also offers a VR mode that takes the experience to a whole new level. By stepping into virtual reality, players can truly feel like they are in haunted locations where they are being watched from every corner.
One of the standout features of DEATHWATCH is that each location contains hundreds of unique events. This means that no two playthroughs will ever be quite the same, allowing for endless replayability and surprises along the way.
In conclusion,
DEATHWATCH


A thrilling and immersive horror experience