Innocent's purgatory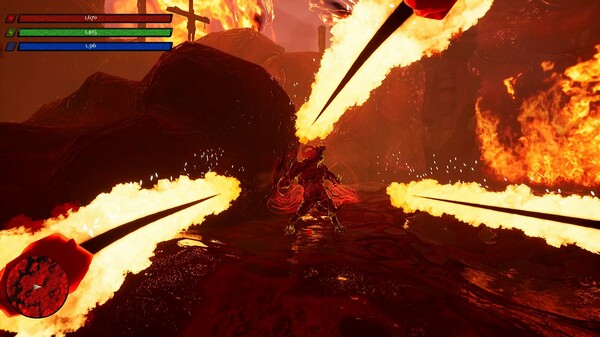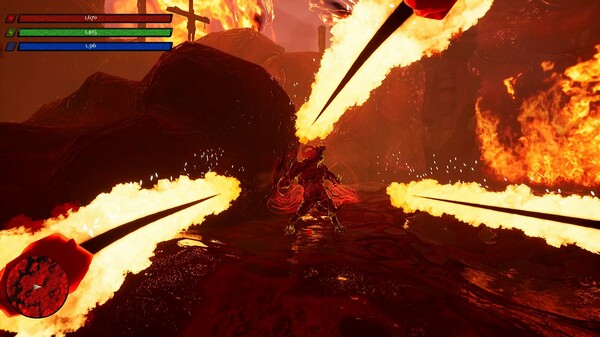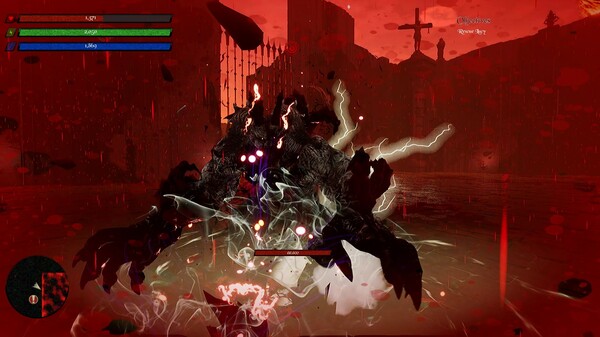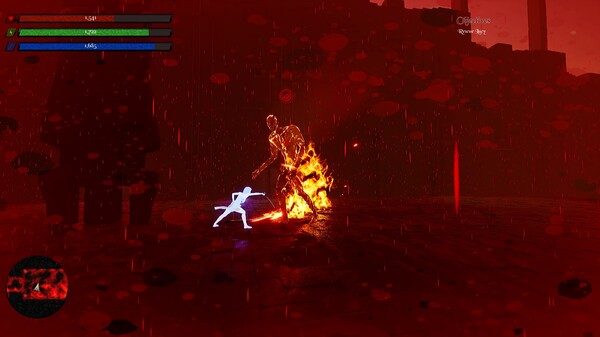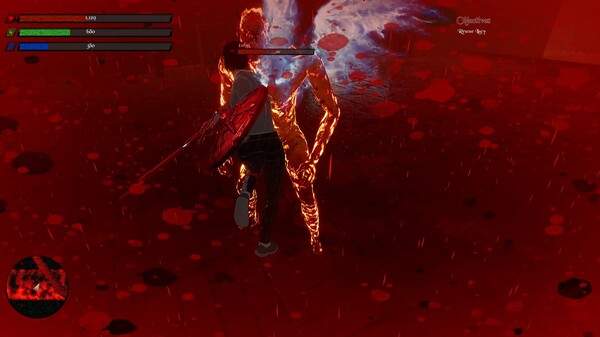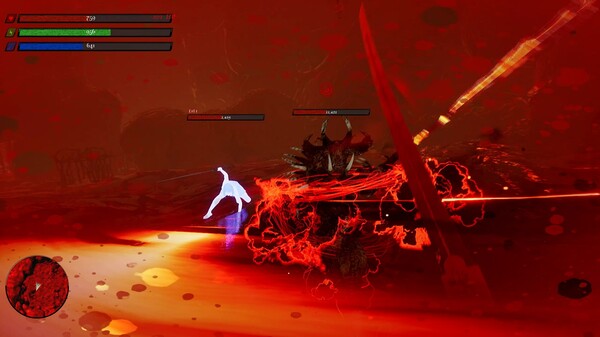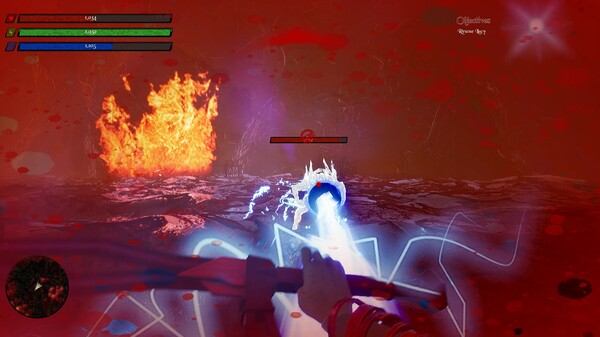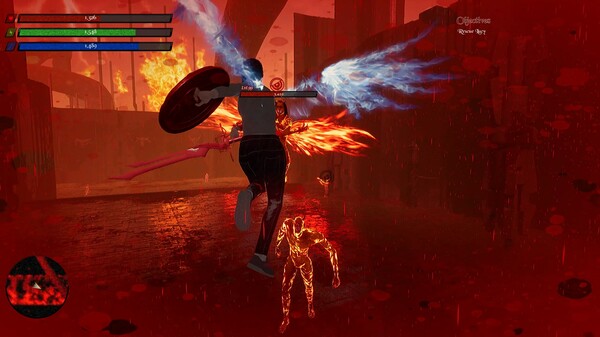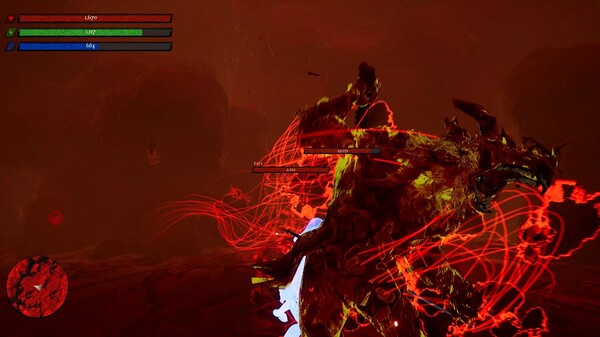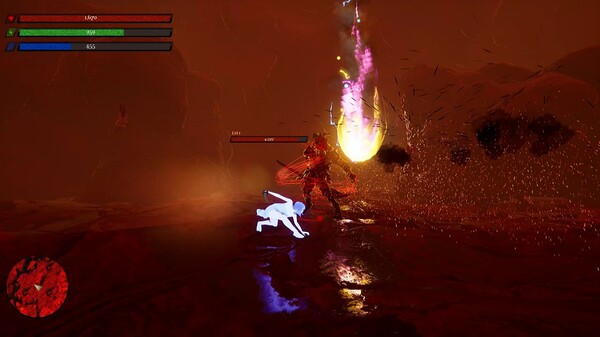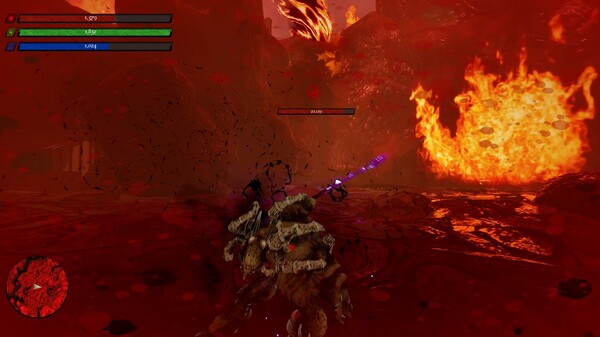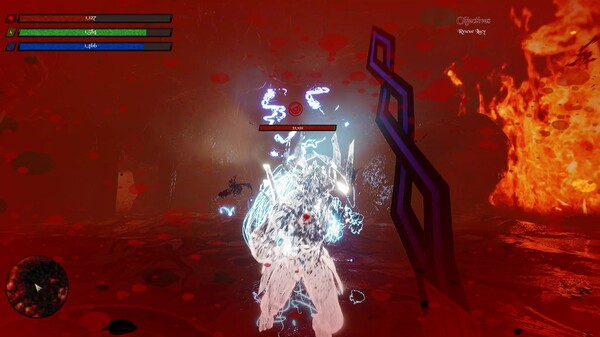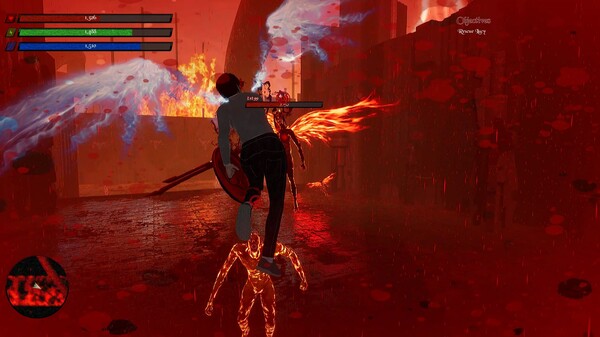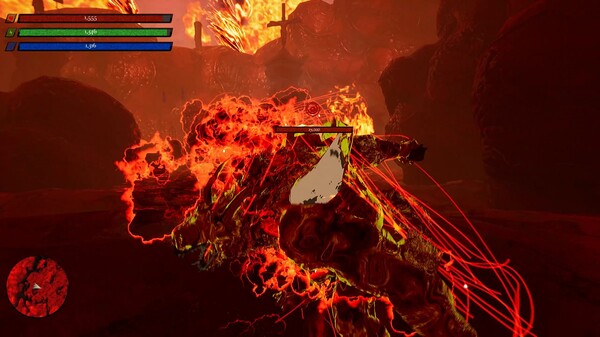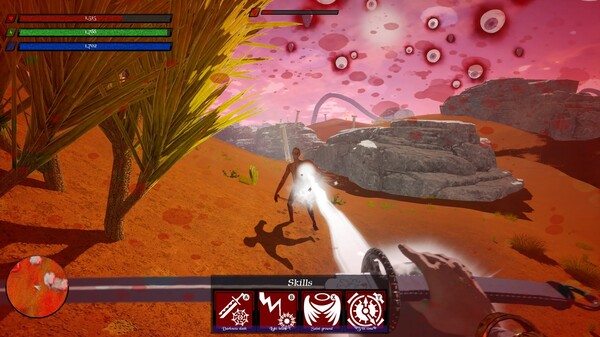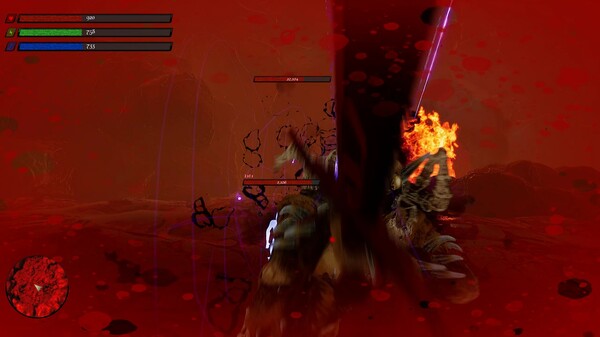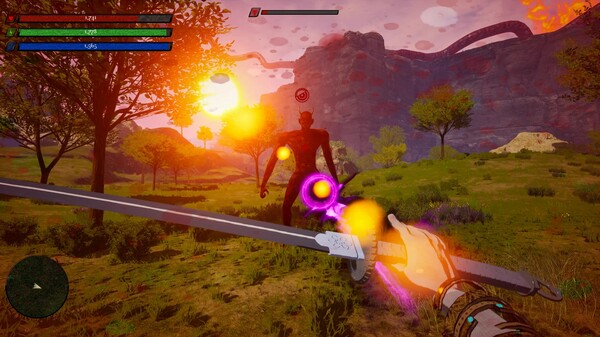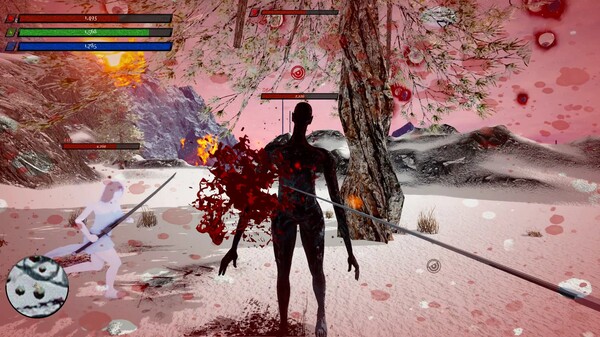 Minimum requirements
Minimum:
Requires a 64-bit processor and operating system

OS: Windows 10

Processor: Intel i5-4690 / AMD FX 4350

Memory: 8 GB RAM

Graphics: Nvidia GTX 1050 / AMD RX 560

DirectX: Version 11

Storage: 18 GB available space
windows
Single-player, Steam Achievements, Full controller support
Action, Indie, RPG
13 Oct, 2022
Curator review
Get ready to embark on a bone-chilling adventure with Innocents Purgatory. This first-person RPG offers a thrilling and immersive experience that's sure to keep you on the edge of your seat.
Full review
Step into the bone-chilling world of Innocents Purgatory, where survival is a matter of wit and skill. As Ethan, a man awakened in a mysterious place with no memory other than his own name, you must navigate through this terrifying realm alongside your companion Sarah. Together, you'll uncover hidden secrets and face off against sinister forces seeking to keep you trapped in this purgatory forever.
The game offers an immersive first-person RPG experience that will have you hooked from the start. Explore every nook and cranny of the purgatory as you search for answers and fight against terrifying creatures lurking in the shadows. The attention to detail in both visuals and sound design adds to the spine-chilling atmosphere that will keep you on edge throughout your journey.
Combat plays a crucial role in Innocents Purgatory, with melee combat being your primary tool against evil spirits haunting this nightmarish realm. Wield weapons with precision as each swing could mean life or death. Furthermore, harnessing magic will give you an advantage over your opponents - a necessary skill if one wishes to survive.
The storyline is gripping and filled with unexpected twists, pushing Ethan further into dark corners as he strives for freedom amidst malevolent forces at play. Unveil layers upon layers of mystery while discovering unsettling truths about yourself along the way.
Innocents Purgatory is more than just another horror RPG; it's an atmospheric journey that hooks players right from their first steps into its dread-filled world. Brace yourself for bone-chilling encounters and heart-pounding moments as reality blurs within this intense struggle between light and darkness.