Sand:box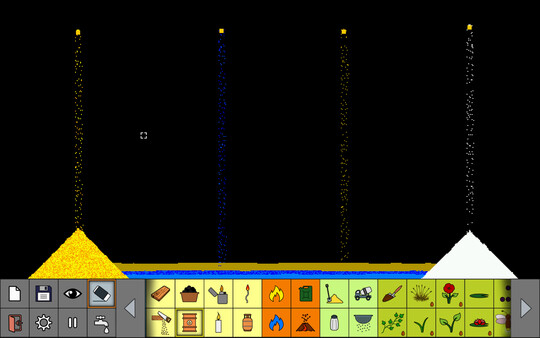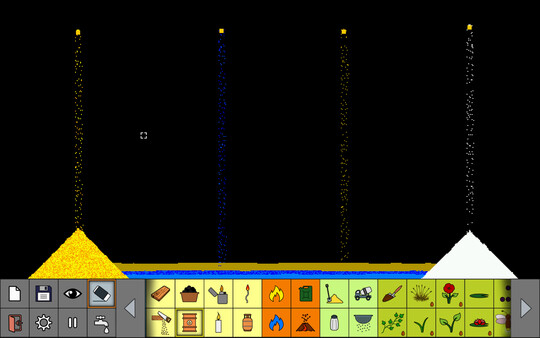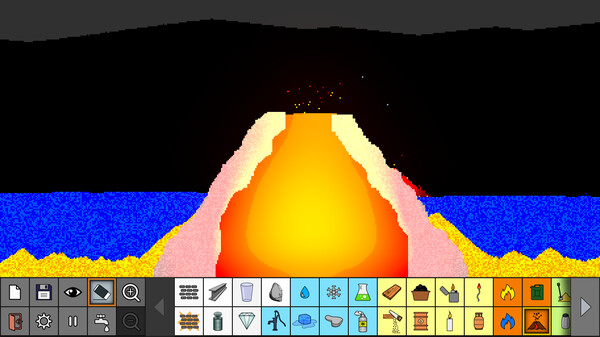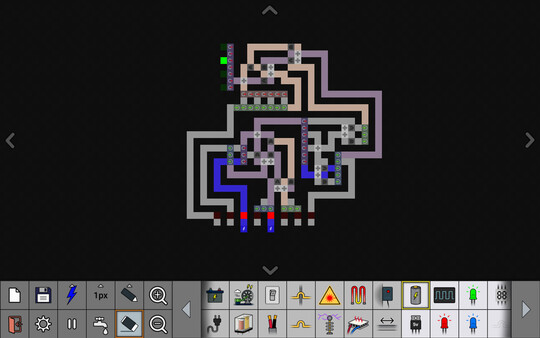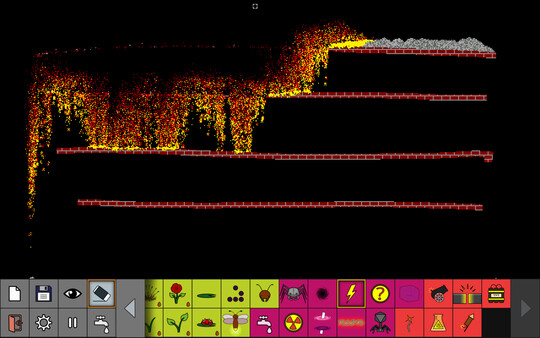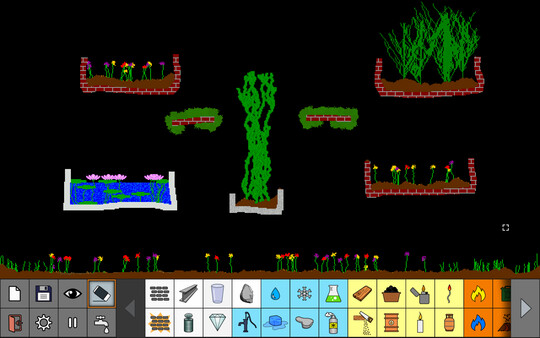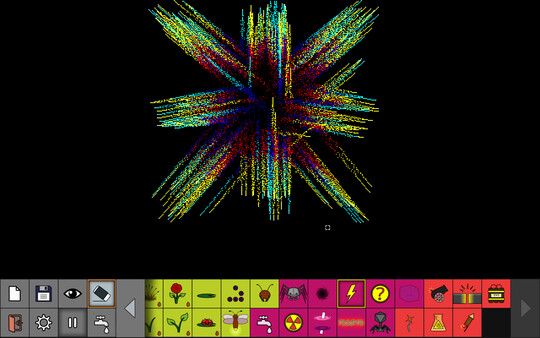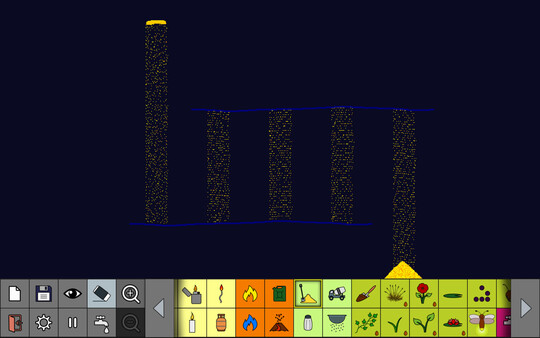 Minimum requirements
Minimum:
OS: Windows XP / Vista / 7

Processor: 2 GHz

Memory: 1 GB RAM

Graphics: 800x600 minimum resolution, OpenGL 2.0 Support

Storage: 32 MB available space
windows, linux
Single-player, Steam Workshop
Casual, Indie, Simulation, Early Access
23 Nov, 2022
Curator review
Unleash your creativity in Sand:box! Draw, build, and destroy in a 2D particle sandbox with over 55 materials to experiment with.
Full review
Sand:box is a game that truly lets your creativity run wild. With its pixelated graphics and "falling sand" style gameplay, it brings a sense of nostalgia while still offering advanced features.
The possibilities are endless in Sand:box. You have over 55 materials to experiment with, allowing you to create intricate designs and contraptions. Whether you want to build towering structures or complex circuits, the game provides the tools for you to do so.
One of the highlights of Sand:box is its dynamic interactions between different components. This means that combining materials can lead to surprising and exciting results. It's like discovering new combinations in a chemistry lab!
And if destruction is more your style, don't worry - Sand:box has got you covered too! You can blow everything up in spectacular fashion, creating chaos and watching as particles fly everywhere.
The simplicity of the 2D particle sandbox allows for easy navigation and experimentation. The intuitive controls make it accessible for players of all ages and skill levels.
If you're someone who loves games that allow complete freedom of expression, then Sand:box is definitely worth checking out. Whether you're an aspiring architect or just enjoy watching things explode, this game will surely keep you entertained for hours on end.