Carpe Diem Project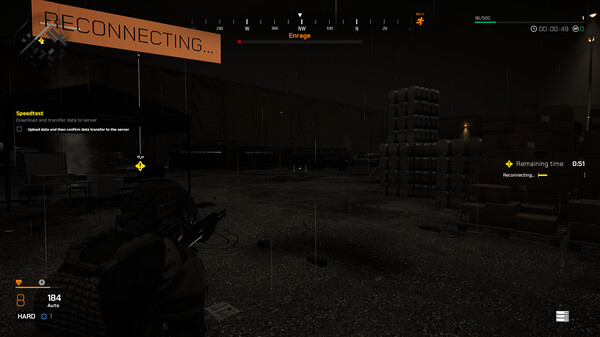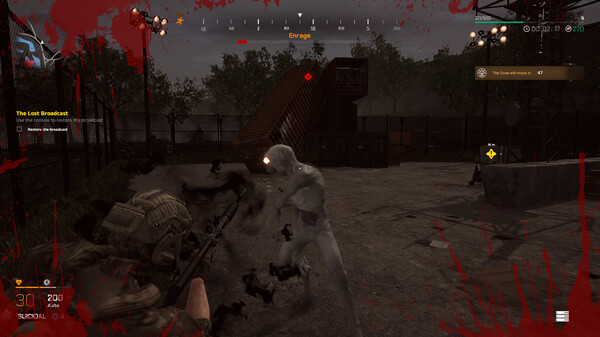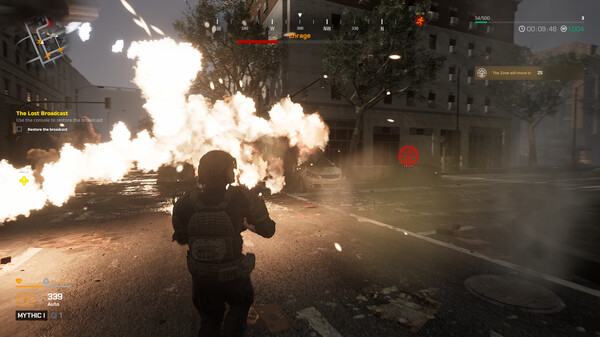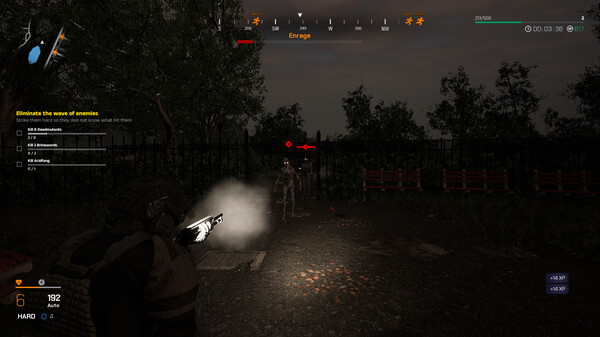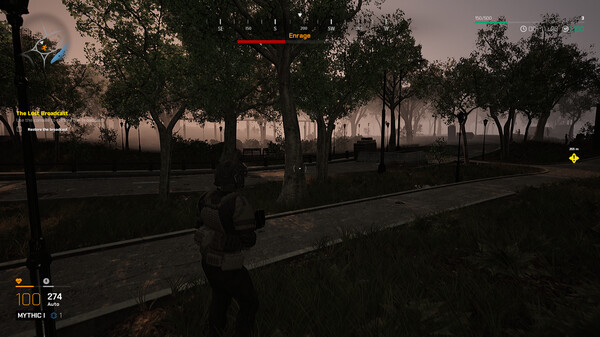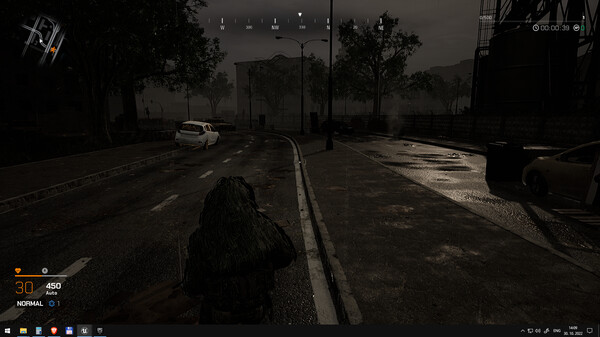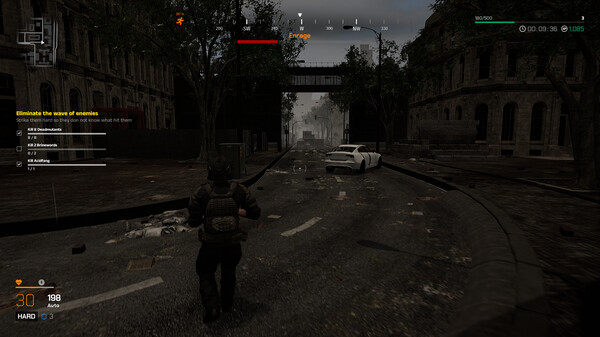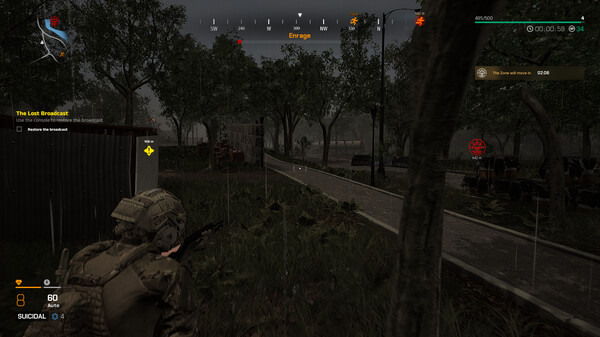 Minimum requirements
Minimum:
Requires a 64-bit processor and operating system

OS: Windows 7, Windows 8.1, Windows 10/11

Processor: Intel® Core™ i5-4460

Memory: 4 GB RAM

Graphics: GeForce GTX 860M

DirectX: Version 11

Storage: 11 GB available space
windows
Single-player
Action, Adventure, Indie
17 Nov, 2022
Curator review
Are you ready for a challenge? Test your gaming skills in Carpe Diem Project and survive hordes of enemies to achieve the highest score.
Full review
If you're looking for a game that will truly put your gaming skills to the test, then Carpe Diem Project is the perfect choice for you. With its intense survival gameplay, you'll find yourself constantly on guard as you navigate through hordes of enemies.
One of the standout features of this game is its expansive map, divided into five realistic areas that provide a variety of challenges. You'll be captivated by the attention to detail in each area, immersing yourself in an immersive gaming experience.
When it comes to characters, Carpe Diem Project offers a selection of both male and female characters for players to choose from. Whether you prefer unleashing your fury as a male character or taking down enemies with finesse as a female character, there's something here for everyone.
In terms of weapons, Carpe Diem Project doesn't disappoint. With an extensive arsenal at your disposal and even the option to engage enemies in hand-to-hand combat using brute force tactics (albeit only against select foes), every battle becomes an opportunity for strategic decision-making.
The variety in enemy types ensures that no two encounters will ever be exactly alike. From ordinary adversaries to those with unique characteristics posing an additional challenge, staying alive requires adaptability and quick thinking.
For those seeking an extra level of difficulty or who want to push their skills even further, Carpe Diem Project offers several difficulty levels ranging from manageable but thrilling experiences up until heart-pounding battles against overwhelming odds where enemy numbers are increased significantly along with their aggressiveness.
Beyond challenging gameplay elements alone though; one aspect makes survival all more difficult: Acid Storm -- A forgotten experiment gone wrong leads not just humanity but also threatens our existence itself now leaving players faced with surviving amidst these detrimental circumstances until this global catastrophe can finally cease.
The longer battles rage on, be prepared to face even greater resistance. Enemies grow more enraged the longer you engage them, becoming increasingly resilient and aggressive over time. This mechanic adds an extra layer of intensity and tests players as they strive for survival.
All in all, Carpe Diem Project offers a thrilling gaming experience that will push your skills to the limit. If you're ready to face the challenge head-on and prove yourself against hordes of enemies, this game is definitely worth a try.