CHAQS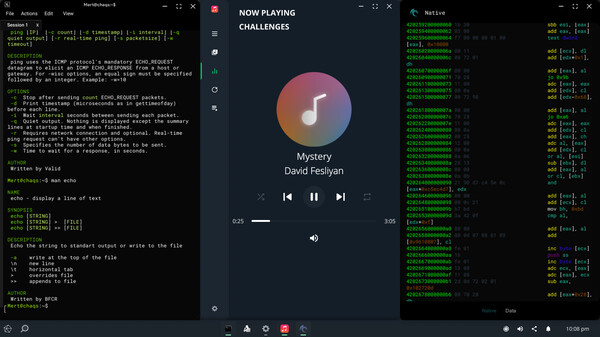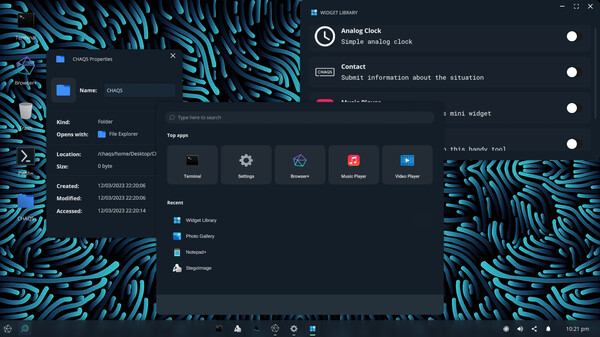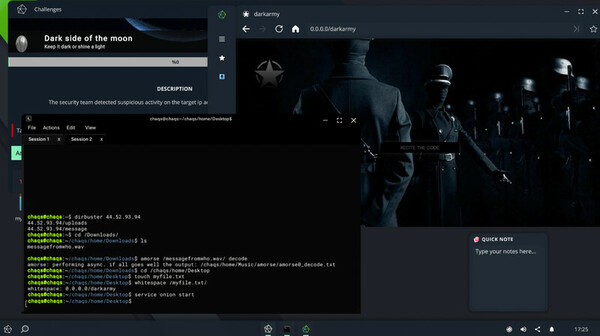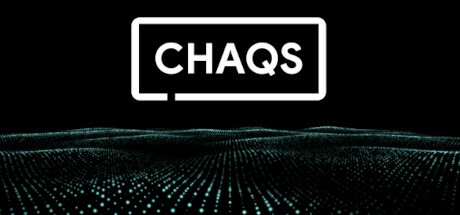 Minimum requirements
Minimum:
OS: Windows 7

Processor: 2.16Ghz

Memory: 4 GB RAM

Graphics: Intel HD Graphics

Storage: 750 MB available space
windows
Single-player, Steam Achievements, Steam Cloud, Stats, Steam Leaderboards
Indie, Simulation
1 Nov, 2022
Curator review
Test your hacking skills in CHAQS, an operating system with dozens of commands and a terminal that will challenge you at every step.
Full review
CHAQS is an immersive and instructive CTF (Capture The Flag) game that provides a unique experience for those looking to test their hacking skills. This operating system-like game goes beyond the expectations of a typical OS by offering a range of challenges and gameplay elements.
One of the standout features of CHAQS is its terminal, which acts as the command-line interface for the game. Inspired by Unix shell, the terminal boasts dozens of commands and utilities that not only serve gaming purposes but can also be used outside of the game. It's through this terminal that players will navigate challenges, interact with various applications, and explore different functionalities.
The challenges in CHAQS are tailored missions designed to provide players with valuable insights while gradually increasing difficulty. Whether you're a beginner or an advanced player, these challenges offer guidance in a graceful and intelligible manner. Plus, they allow you to fully utilize all terminal commands and utilities at your disposal.
In addition to its impressive list of commands, CHAQS also features several notable components such as Bliss Speech Recognizer - an intelligent voice command system that seamlessly translates spoken words into actions using predefined methods. Moreover,
The Runtime Compiler enables players to execute C# programming code within the game itself using the execute command.
The Embedded Browser gives access to an in-game browser powered by CEF technology so players can browse online content without leaving CHAQS.
A set of steganography tools offers capabilities such as image analysis through stegoimage program or encoding/decoding information within images using programs like amorse or audiodecoders
Snap Layouts provide convenient pre-defined app placement zones for quick access
All these functional programs alongside other widgets like video player, music player, notepad make up a comprehensive operating system experience.
Furthermore, CHAQS goes the extra mile by providing features like a keyboard hook to easily switch between programs and disable native Alt+Tab combinations while CHAQS is running. The game also supports automatic API calls for seamless integration with external services, allowing players to make custom requests within the game itself.
If enabled in settings, CHAQS can provide real-time weather information and display your location on a map based on your IP address. Although these features rely on external API providers and may not always work flawlessly, they add an extra layer of immersion to the overall experience.
All in all, if you're looking for a challenging and immersive hacking adventure that goes beyond traditional operating systems, then I highly recommend giving CHAQS a try. With its vast array of commands and utilities combined with innovative features like Bliss Speech Recognizer and steganography tools, this game provides endless opportunities for learning and entertainment.