Ghost Village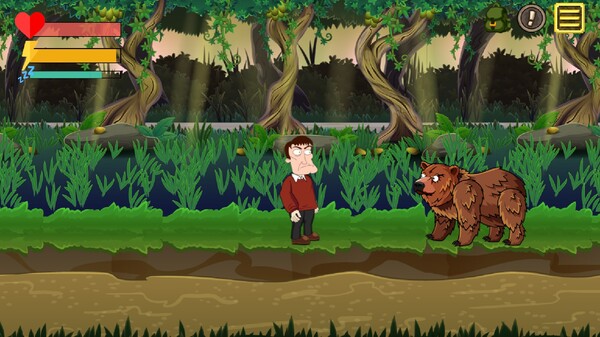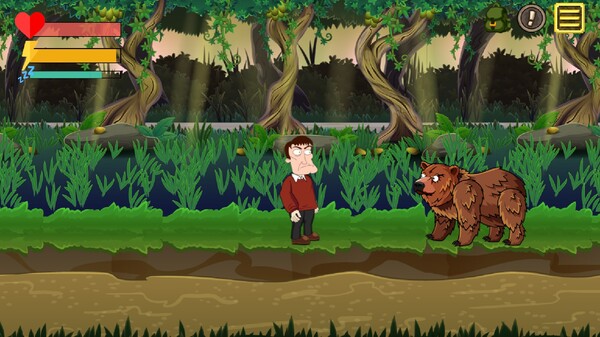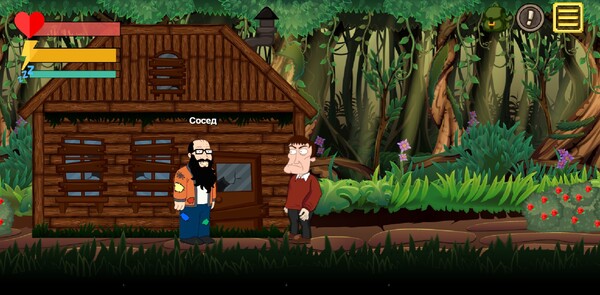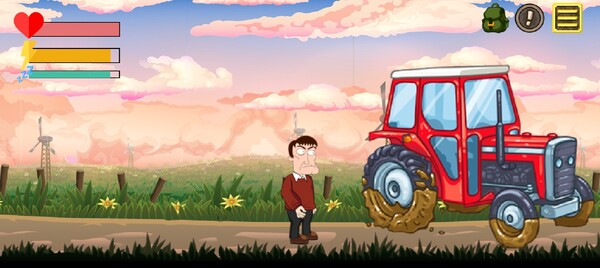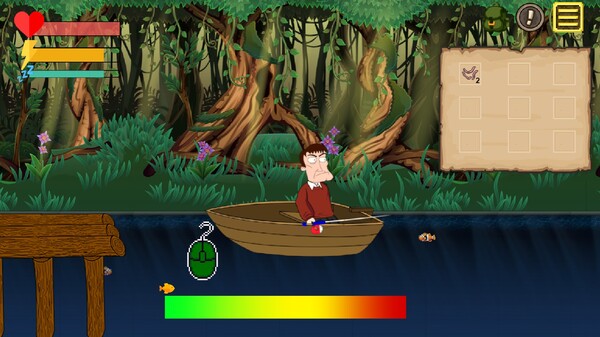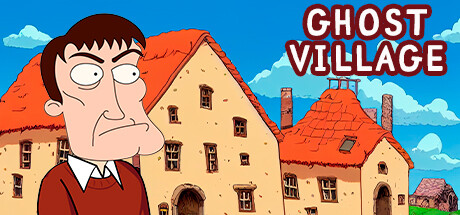 Minimum requirements
Minimum:
Requires a 64-bit processor and operating system

OS: Windows 7/8/10

Processor: 1.2 Ghz or faster processor

Memory: 1024 MB RAM

Graphics: 500MB

DirectX: Version 9.0

Storage: 350 MB available space
windows
Single-player
Adventure, Indie, Simulation, Early Access
3 Nov, 2022
Curator review
Unravel the mystery of your grandmother's house in this captivating game. Explore, collect items, and complete quests in beautiful graphics.
Full review
In Ghost Village, players embark on a captivating journey into their grandmother's mysterious house. Set in the aftermath of an environmental disaster, you are tasked with uncovering the secrets hidden within this forgotten village. As the heir to your grandmother's home, you reluctantly venture forth into uncharted territory, unaware of what awaits you.
The game is divided into levels that correspond to each day of the week, ensuring that players are immersed in a dynamic and engaging storyline. Along the way, you must collect items and interact with your neighbors as they guide you through various quests. These quests not only provide valuable information about your grandmother's past but also serve as a means to obtain necessary items for progress. One noteworthy aspect of Ghost Village is its stunning graphics; every location within this animated world comes alive with vibrant colors and intricate details. From dilapidated houses to picturesque landscapes, each scene draws players further into their quest for answers. Moreover, interacting with characters in this game couldn't be easier thanks to its simple controls. This accessibility allows even novice gamers to fully enjoy all aspects of gameplay without feeling overwhelmed by complex mechanics. Complementing these visual elements is a light musical soundtrack that enhances Ghost Village's immersive experience. The music adds depth and emotion while exploring the village and ignites curiosity about what lies ahead. With gameplay available in seven languages, more people can immerse themselves in these unforgettable adventures offered by Ghost Village.
Overall, if you're looking for an enthralling adventure filled with mystery and discovery set against beautiful graphics and accompanied by an enchanting soundtrack then look no further than Ghost Village.