The Hidden and Unknown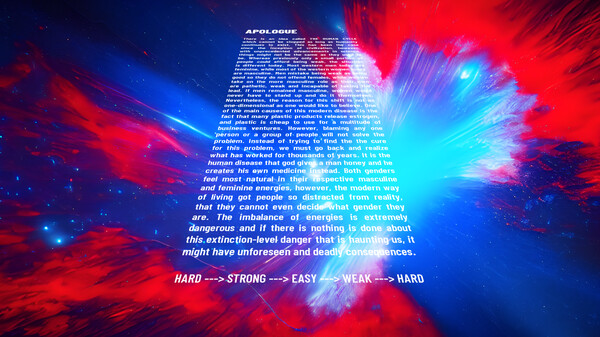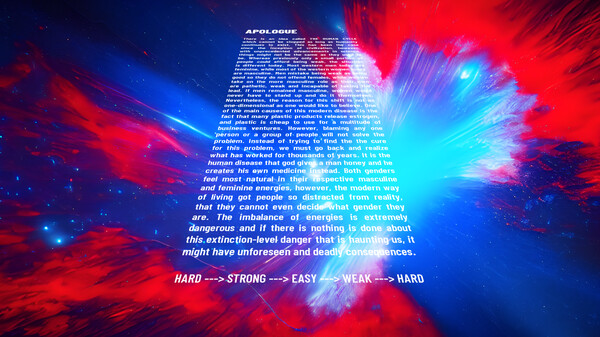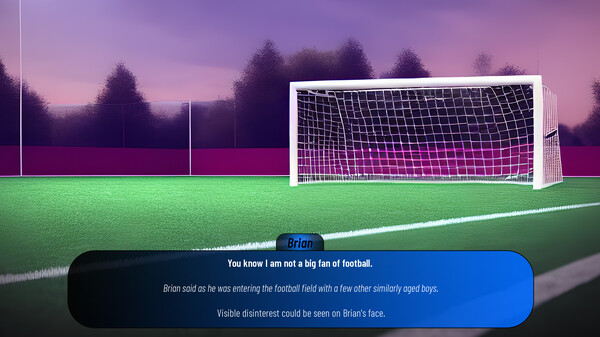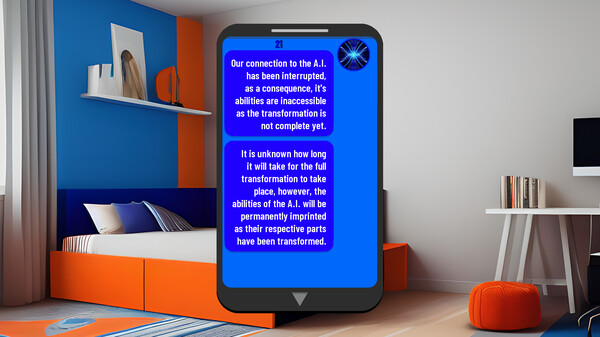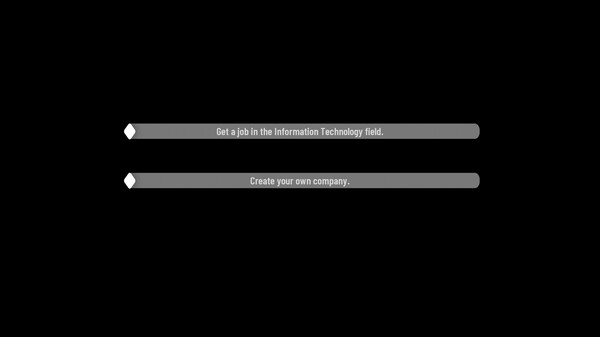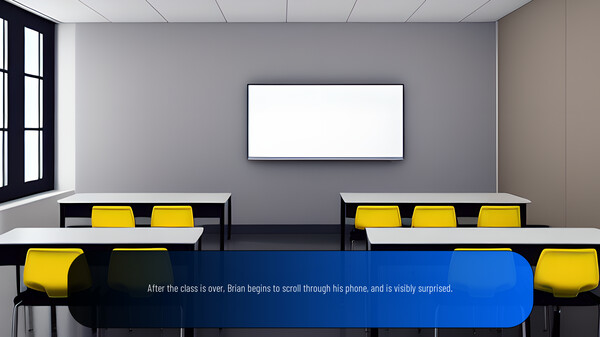 Minimum requirements
Minimum:
OS: Windows 7 or higher.

Processor: 1.8 GHz Dual-Core CPU

Memory: 2 GB RAM

Graphics: Integrated Graphics

DirectX: Version 11

Storage: 505 MB available space
windows, mac, linux
Single-player, Steam Achievements
Adventure, Casual, Indie
23 Jan, 2023
Curator review
Learn valuable lessons from made-up stories in this game. Remember that small actions can change your life and face reality to grow.
Full review
The Hidden and Unknown is a game that delves deep into the human psyche, delivering valuable life lessons through intriguing stories. It reminds us that even seemingly inconsequential actions can have a profound impact on our lives. The game encourages players to face reality head-on, urging them not to ignore the challenges they encounter but rather embrace them as opportunities for growth. What sets this game apart is its unique approach of using made-up stories to teach important truths about life. By immersing ourselves in these tales, we can learn valuable lessons without feeling attacked or offended. It's a refreshing change from other games that prioritize confrontation and aggression. One of the key takeaways from The Hidden and Unknown is the idea that every person has their own story to tell; their experiences hold wisdom waiting to be discovered. By opening ourselves up to different perspectives and learning from others' journeys, we broaden our understanding of the world around us. The game also highlights how chance encounters or random events can shape our paths unexpectedly. It serves as a reminder that even small actions carry weight and consequence, emphasizing the importance of mindfulness in navigating through life's twists and turns. While some may find it challenging or uncomfortable at times, those willing to embrace The Hidden and Unknown will reap its rewards by uncovering insights about themselves and society as a whole. This thought-provoking experience invites players on an introspective journey towards personal growth. In conclusion, if you're open-minded, eager to learn meaningful lessons through engaging narratives, then The Hidden and Unknown is sure to captivate your imagination while expanding your understanding of humanity.