SlasherRPG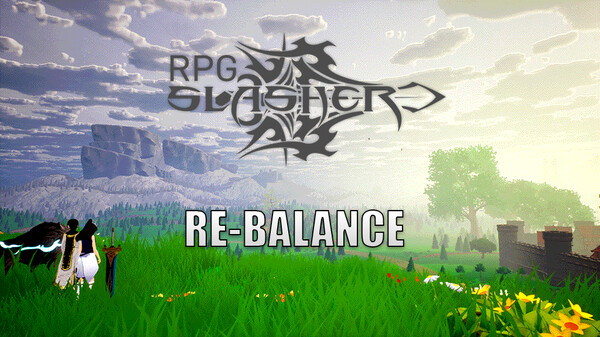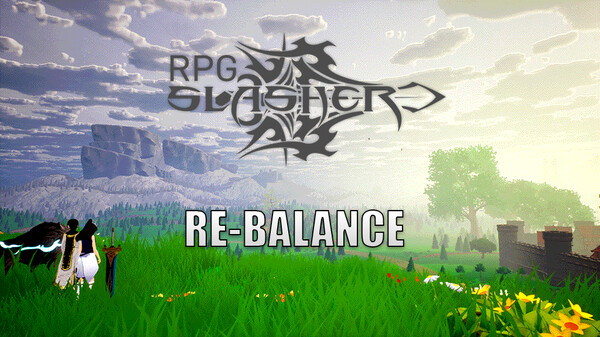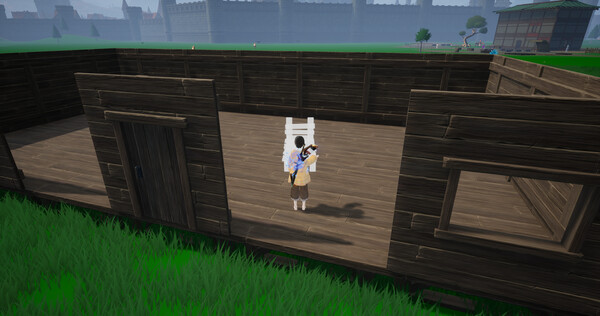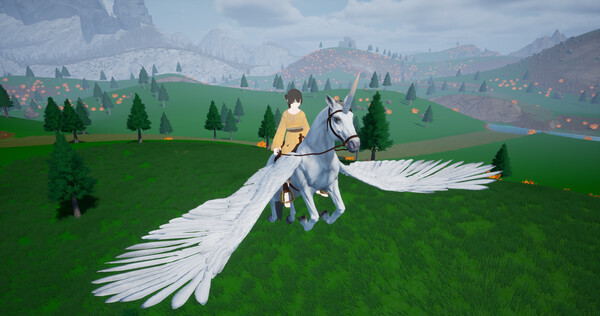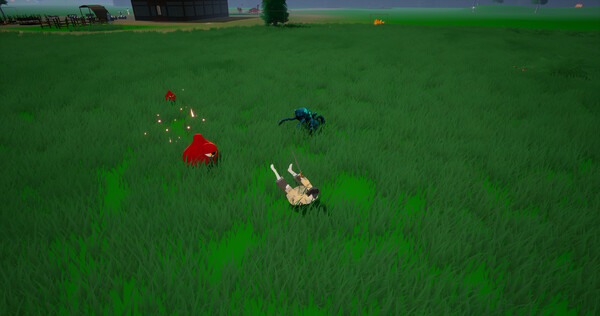 Minimum requirements
Minimum:
Requires a 64-bit processor and operating system

OS: Window 7

Processor: 2.0 GHz Dual Core of similar

Memory: 8 GB RAM

Graphics: VRAM 2 GB

DirectX: Version 11

Storage: 10 GB available space
windows
Single-player
Action, Adventure, Indie, RPG, Simulation, Strategy
6 Jan, 2023
Curator review
Slasher RPG is an open-world game with endless possibilities. Grow vegetables, craft, build, explore dungeons, and ride mounts in a big world.
Full review
Slasher RPG is a game that combines the elements of fantasy, open-world exploration, and farming in an exciting way. With its wide variety of gameplay options, including pet breeding, dungeon exploration, crafting, combat and more, this game offers endless possibilities for players to immerse themselves in an adventure-filled world.
One of the highlights of Slasher RPG is the ability to grow vegetables and build your dream garden. The satisfaction of watching your crops grow and harvesting valuable products adds a rewarding aspect to the gameplay experience. Additionally, gathering various raw materials allows you to unleash your creativity by constructing structures that suit your own preferences.
In addition to farming and building, pet lovers will find great joy in catching and raising different kinds of animals within the game. From adorable companions to powerful allies on your journey, there is no shortage of pets waiting for you to discover them.
The dungeon feature adds an element of danger and excitement as you encounter powerful monsters while searching for treasures and high-level materials. However, it's worth noting that caution should be exercised if you haven't yet reached a sufficient level strength-wise; otherwise these fearsome creatures may pose quite a challenge!
To navigate through this vast world efficiently or simply enjoy scenic views during adventures with friends or solo play alike - various mounts or vehicles are available at your disposal
In conclusion Slasher RPG provides players with an immersive experience filled with numerous activities such as farming,crafting dungeons delving , battling monsters ,exploring open-world environments , cultivating meaningful relationships with pets along side beautiful vistas which makes it definitely worth exploring! So grab those tools,hop on mount sit back relax cause there's so much adventure ahead awaiting!