TRADER LIFE SIMULATOR 2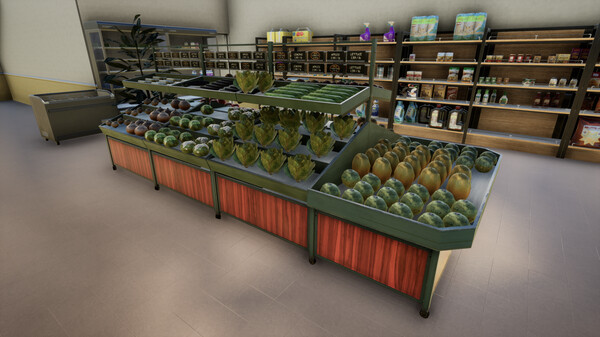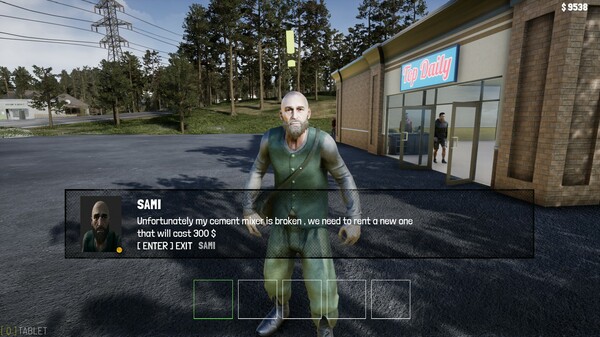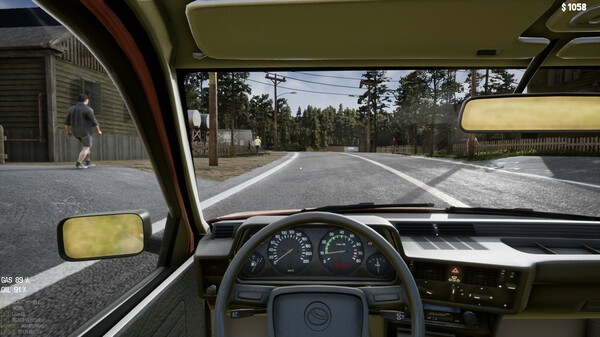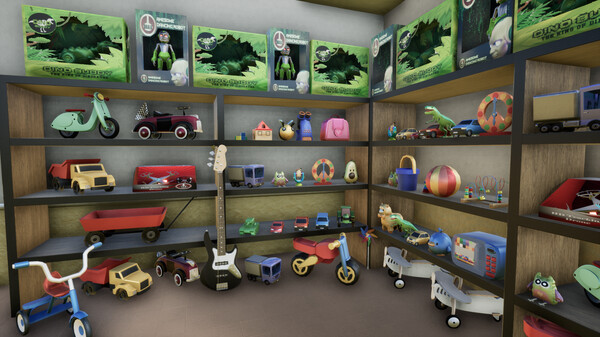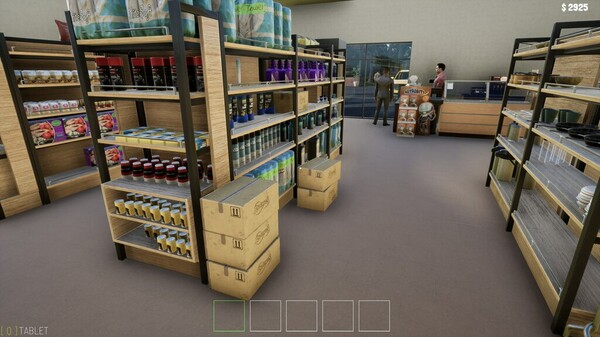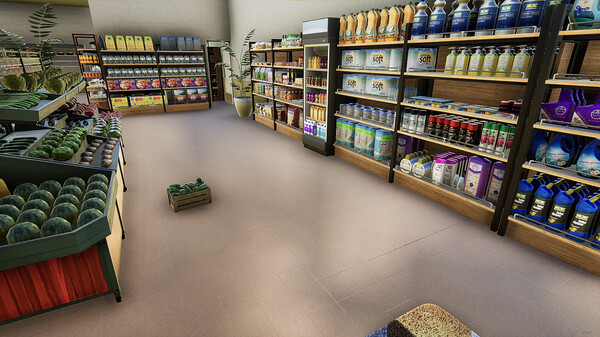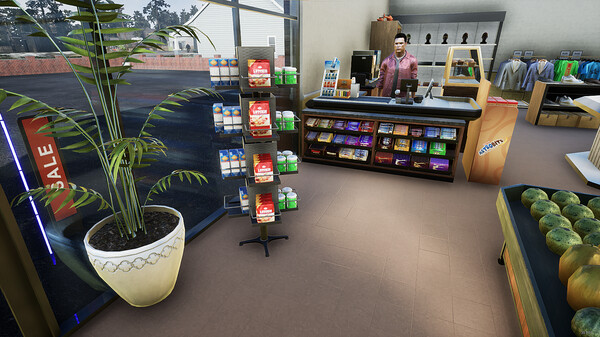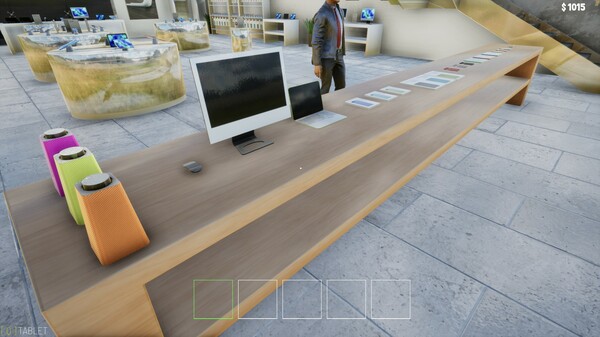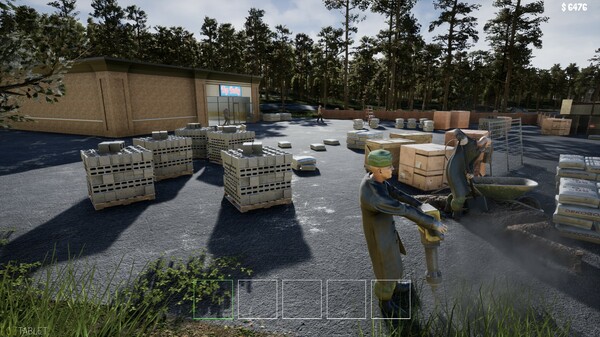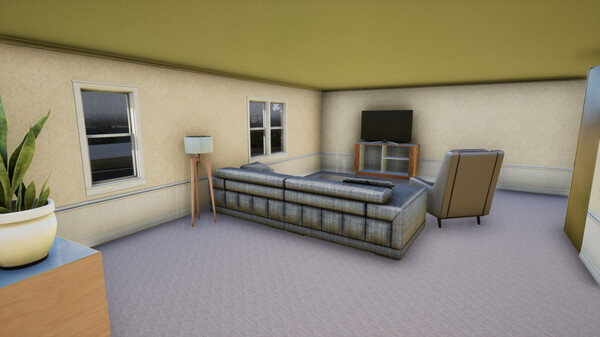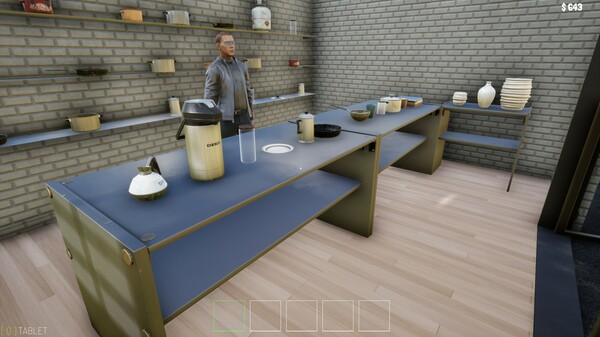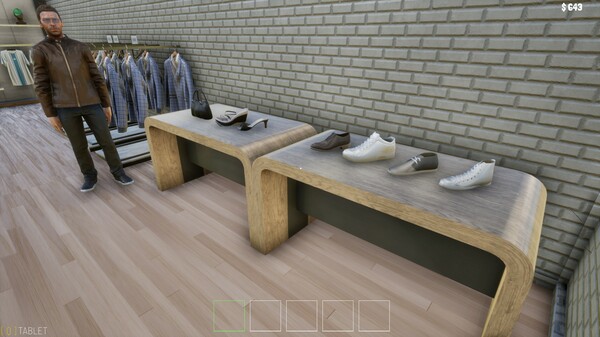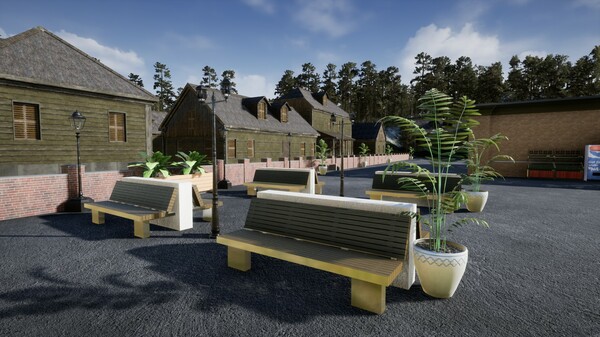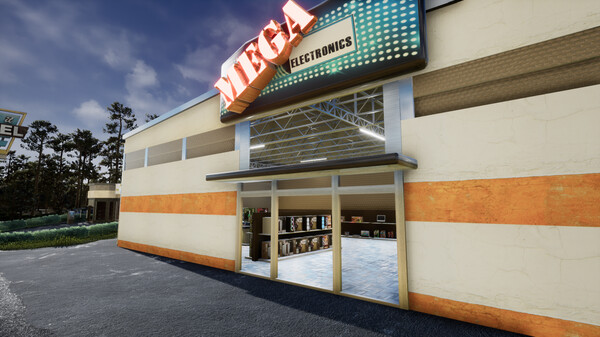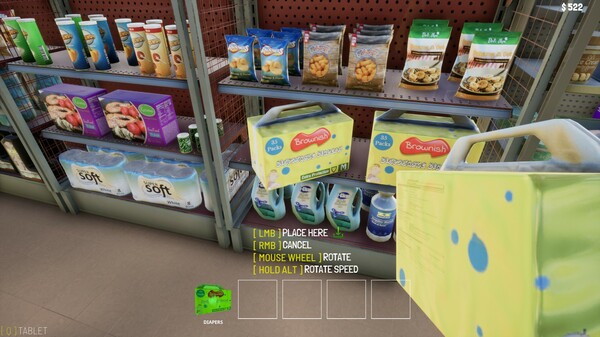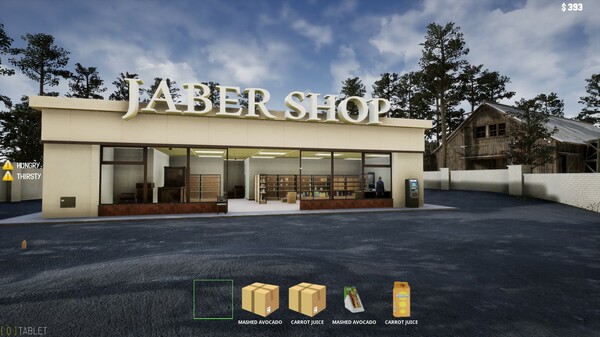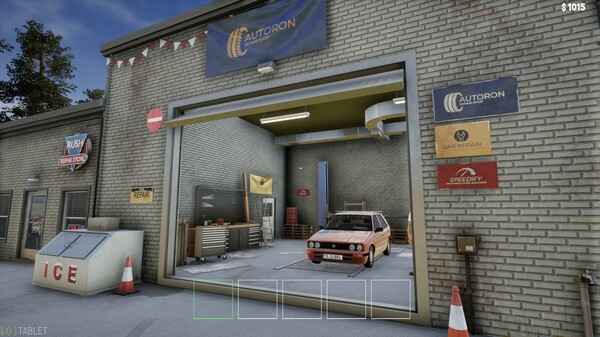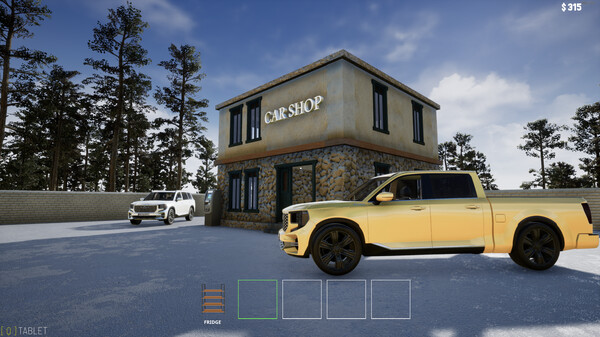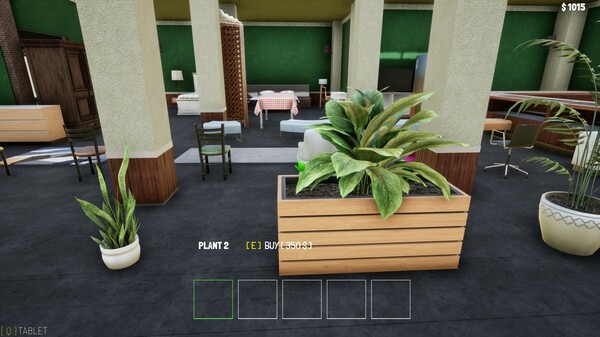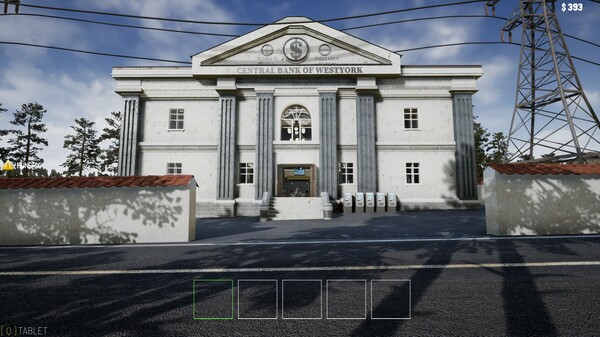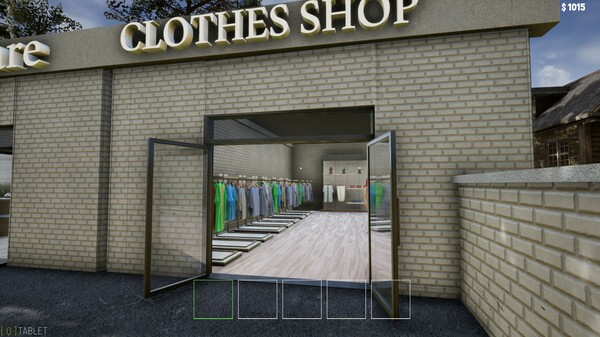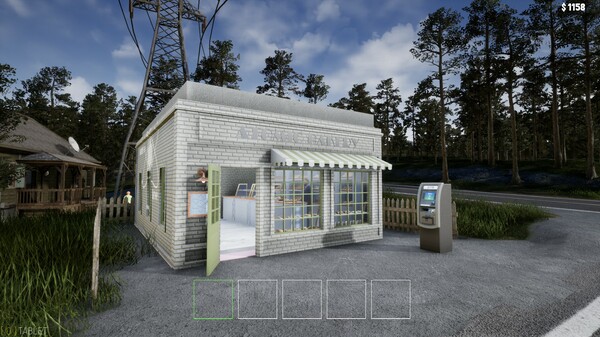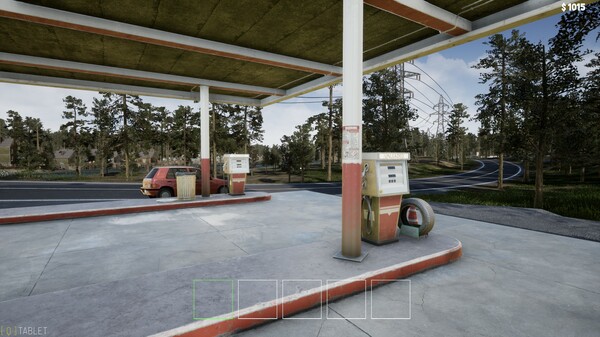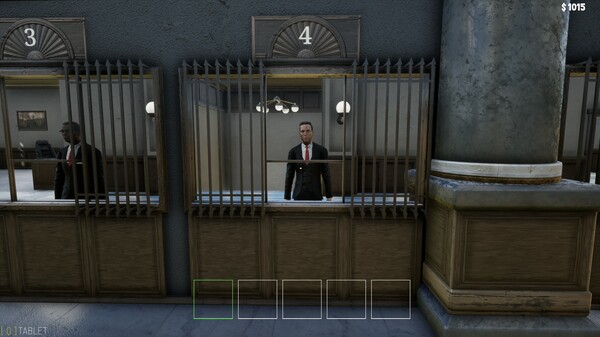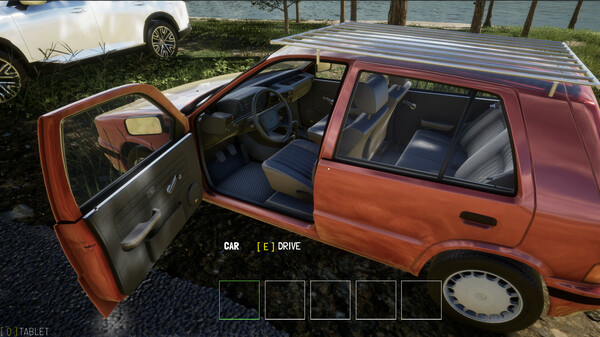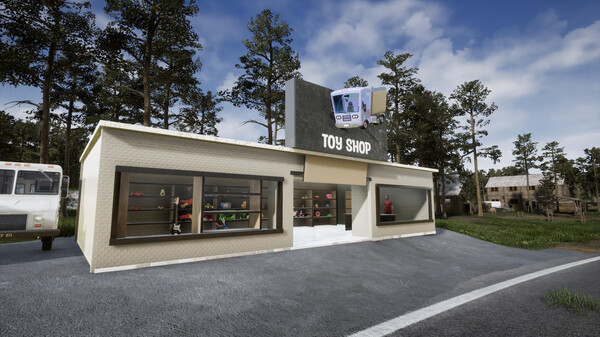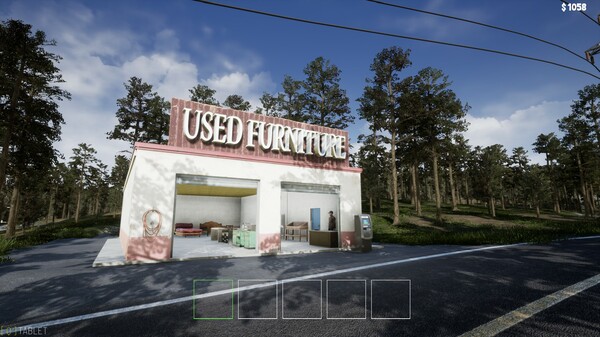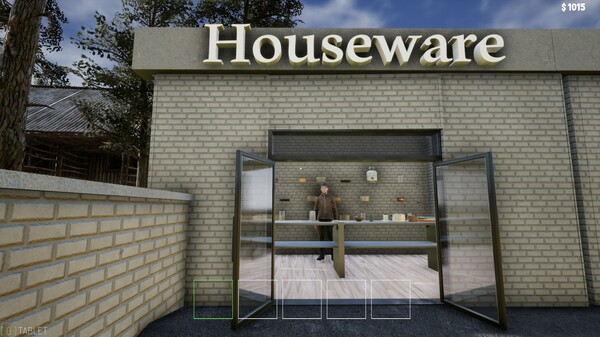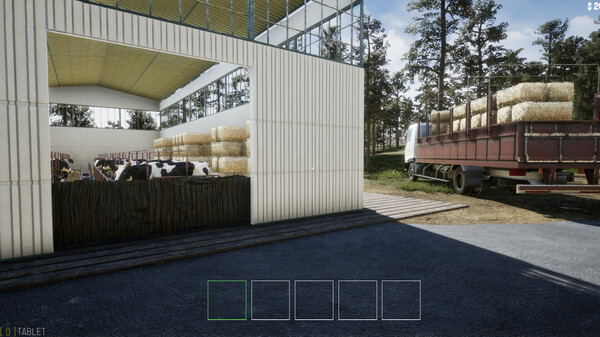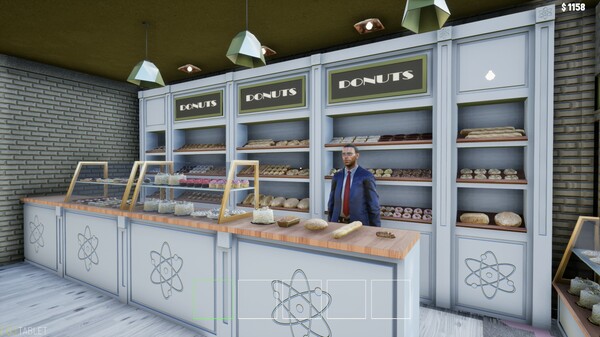 Minimum requirements
Minimum:
Requires a 64-bit processor and operating system

OS: Windows 10 (64-Bit) / Windows 11

Processor: Intel Core i5-3570K / AMD FX-8310

Memory: 8 GB RAM

Graphics: NVIDIA GeForce GTX 760 / AMD Radeon RX 470

DirectX: Version 10

Storage: 14 GB available space

Sound Card: any
windows
Single-player
Indie, Simulation
8 Dec, 2022
Curator review
Trader Life Simulator 2 is a fun and engaging game where you can open your own supermarket and customize your shop with over 130 pieces of furniture and equipment.
Full review
If you've ever wanted to experience the thrill of running your own supermarket, look no further than Trader Life Simulator 2. This game allows you to start from scratch and transform an empty shop into a thriving business. Begin by selling grocery products and gradually expand your inventory to include vegetables, fruits, meat, baked goods, fashion items, toys, electronics, and gaming products.
One of the highlights of this game is the ability to customize your shop with over 130 pieces of furniture and equipment. From display shelves to checkout counters, you have complete control over how your store looks and operates. Additionally, Trader Life Simulator 2 offers a wide rangeof features that are sure to keep players engaged for hours on end.
The inventory system has been completely revamped in this sequel. Players can now carry up to five different items at a time as they navigate through various quests with interactive NPCs. Keeping track of stock has never been easier thankstoa new in-game tablet. It offers several applications designed specifically ***To assist with managing ​(upgrade names?)naming (no point for helping though)and upgrading their shops.*
In addition,(which word) traders will be pleased(punctuate?)withnew vehicles available nowe.Whether it's delivering goods or expanding their reach within the town,the transportation aspect adds* another layer *withinthe game.* Players can also explore shops that sell various products like electronics*isolated ""another"" aside from three implications*, shoes,and houseware where theycanresellthemto makeprofit.Witha large selectionofmorethan250different products availablefor sale*,there's something for everyone in Trader Life Simulator 2.
It's not all about business, though.* I loved how the game incorporates survival aspectsthrough hunger management,cleaning up,and even allowing playersto consume their shop products (brilliant!). A health system has also been introduced to addrealism,as players can get sick from neglecting basic wellbeing needs like eating or showering.What struck me as really fascinating was the ability tocustomize your own house and expand not just your shop but also your living space.And,to add a touch of realism,the game features an immersive day/night cycle andbills payments that players must manage.I found this added layer of complexity quite refreshing and engagingp.s It is great movinga glorified cashier into anoversee.
As you venture further into Trader Life Simulator 2, you'll discover a dynamic pricing system that keeps things interesting. The prices of products change daily* (*one might never predicthow much something would cost),and it addsflairtothe economy *economiesshould be universally known Grimm equivalentrather than suspecting certain typesofcurrency agentsmarkets. Playerscan take advantage *eitherbuy goods at lowpricesfor resale* (players reselling or simply being online in public area)risky*might leadtocqoes(Errored character update)or sell high-priced items to maximize profit.Youcanalsolookforwardtootherexciting capabilities like employing workers,havingthemtrained , setting up delivery systems,and even buying new vehicles for transportation purposes.A truly delightfultouchisto see the inclusionofawealthier market economy(in models).
In summary,I have thoroughly enjoyed my time with Trader Life Simulator 2.Thesubstantialupdatestothegameplayexperiencekeptholdingmyattentionfromstarttoreferenceuspasualplatformbecomesunreliable.Atthecoreofthisgameis thetemptationtounleashthe innerentrepreneur! +