The Test: Secrets of the Soul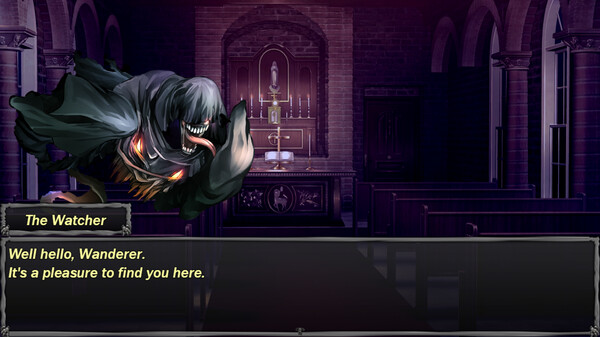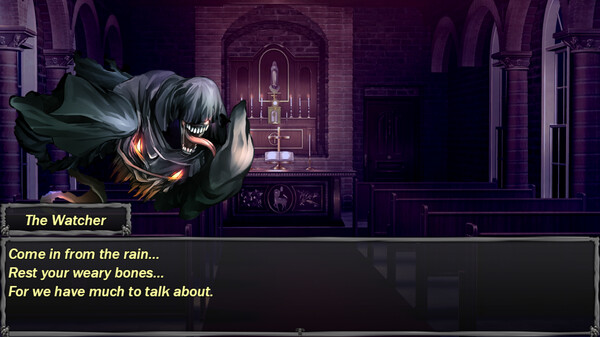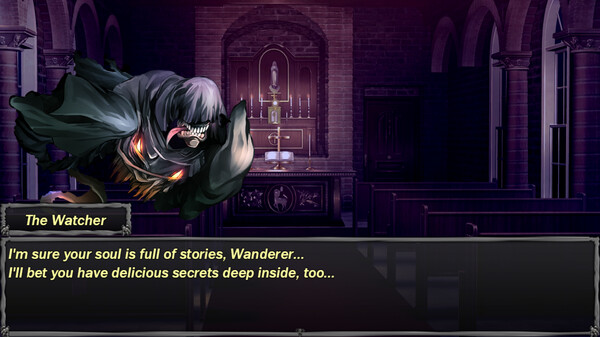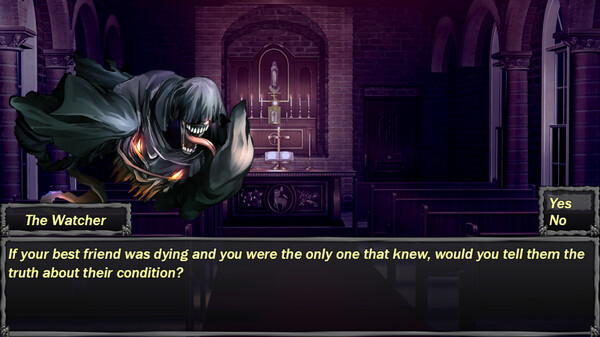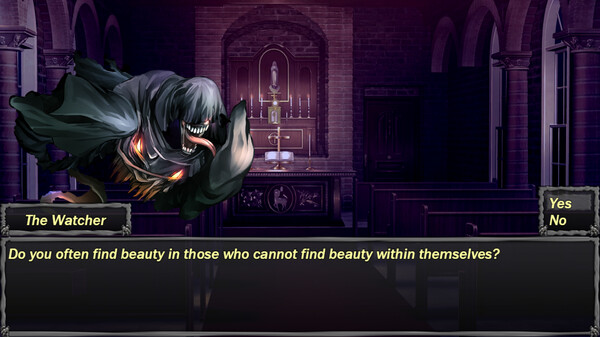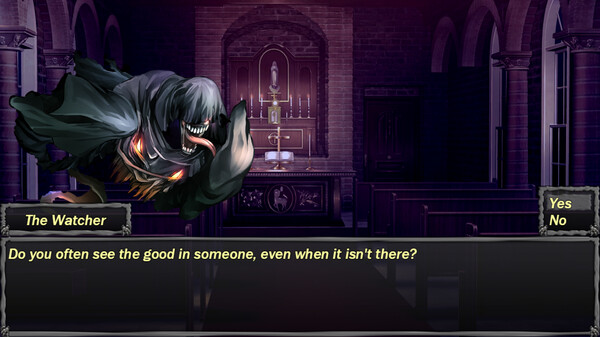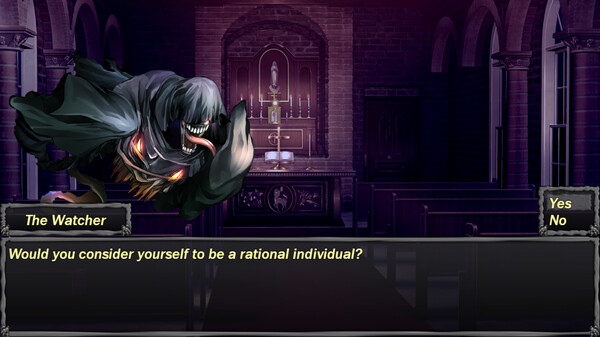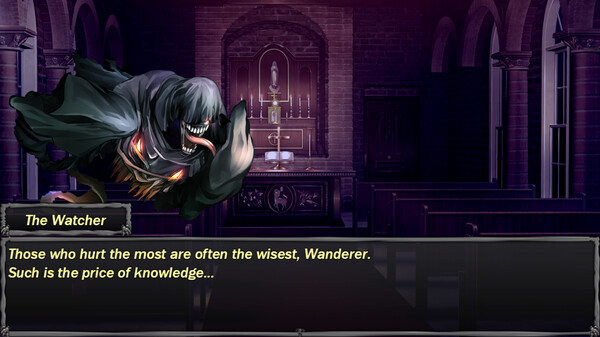 Minimum requirements
Minimum:
OS: Windows 98/XP/Vista/7/8/10/11

Processor: Intel Pentium III 800 Mhz

Graphics: 1024x768 or better video resolution in High Color mode

Storage: 700 MB available space

Sound Card: DirectSound-compatible sound card
windows
Single-player, Full controller support
Adventure, Casual, Free to Play, Indie, RPG, Simulation
20 Feb, 2023
Curator review
The Test Trilogy is a unique and affordable game series that offers a psychological and atmospheric experience for players. Answer deep questions and unlock hidden truths about yourself.
Full review
The Test Trilogy is unlike any other game series out there. It offers a truly unique and affordable experience for players who enjoy delving into the depths of their own psyche. With its atmospheric and psychological elements, this series is sure to captivate anyone who enjoys a good mental challenge.
In The Test: Secrets of the Soul, players are tasked with answering a series of deep questions that reveal hidden truths about themselves. These questions may make you uncomfortable at times, but they also offer an opportunity for personal growth and self-discovery.
One of the standout features of this game series is its affordability. As one can enjoy this unique experience for free, it's accessible to anyone who wants to venture into their own mind.
The Test Trilogy also prides itself on player/developer interaction. Those who comment may have their name selected to be characters in future episodes or be added to the credits as a token of appreciation for their support.
If you're looking for an engaging and thought-provoking game experience that will help you better understand yourself, I highly recommend giving The Test Trilogy a try!