Last Night in Zombie Village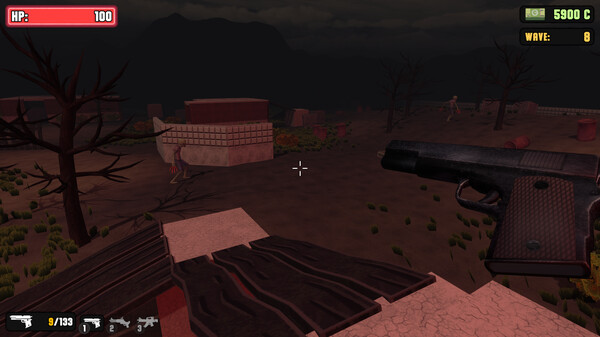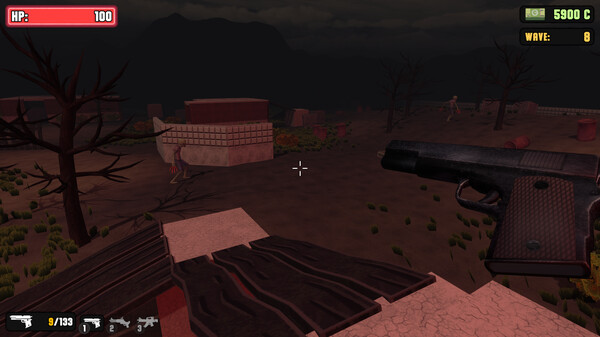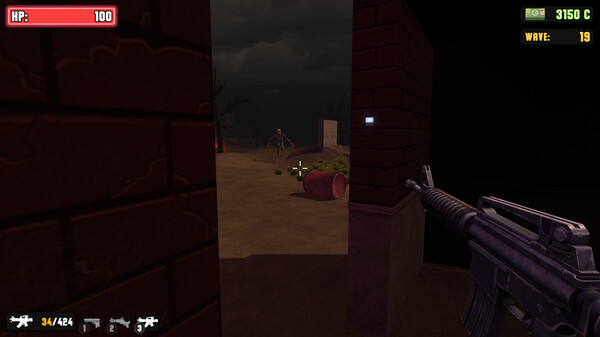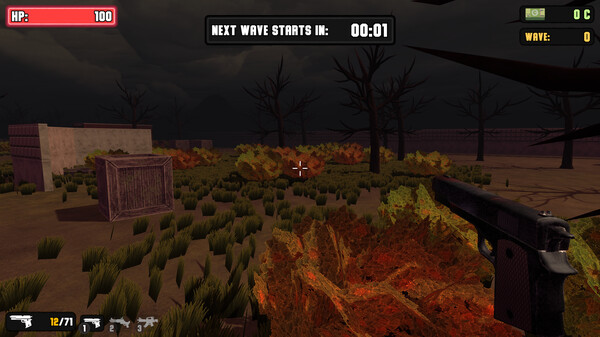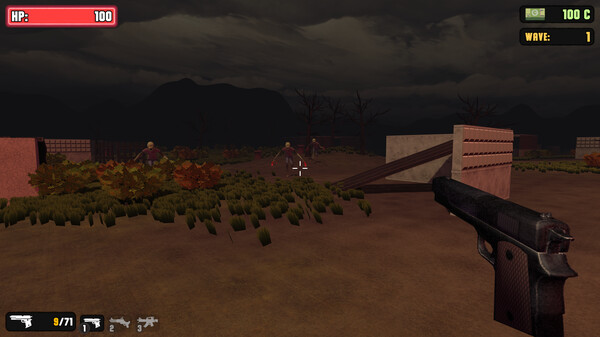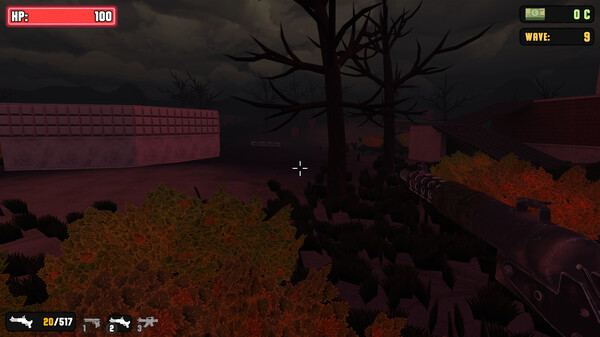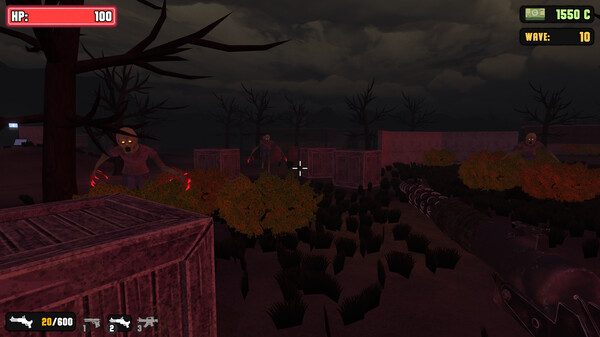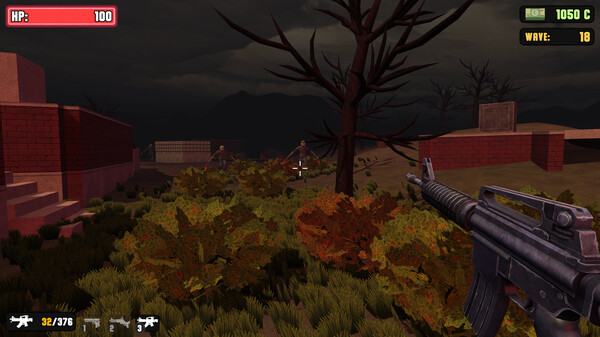 Minimum requirements
Minimum:
OS: Windows 7

Processor: Intel(R) Celeron(R) CPU G530 @2.40 GHz

Memory: 2 GB RAM

Graphics: NVIDIA GeForce 9600 GSO 512

Storage: 800 MB available space
windows
Single-player, Steam Achievements, Steam Leaderboards
Action
11 Jan, 2023
Curator review
Last Night in Zombie Village is an adrenaline-packed first-person zombie shooter. Kill zombies, upgrade weapons and survive as long as possible!
Full review
Review: Last Night in Zombie Village
Last Night in Zombie Village is a thrilling first-person zombie shooter that will keep you on the edge of your seat. From the moment you step into the abandoned village, you are faced with hordes of undead creatures hungry for your brains. It's a race against time as you try to survive and fend off wave after wave of zombies.
The gameplay is adrenaline-fueled, forcing you to run for your life if you want any chance of survival. Every shot counts, and it's crucial to aim for the zombies' heads to ensure they stay down for good. Luckily, there are various weapons at your disposal – from pistols to machine guns – that can be upgraded using the money earned by dispatching these relentless foes.
One aspect that sets Last Night in Zombie Village apart is its extensive achievement system. As a true zombie hunter, there are plenty of cool achievements waiting to be unlocked along your journey. Whether it's mastering specific weapon skills or surviving difficult situations, these achievements add an extra layer of challenge and reward.
If competing against others is more your style, Last Night in Zombie Village offers an online leaderboard where you can showcase your shooting skills and compare them with other top players. It's a great way to test yourself against some formidable opponents while aiming for the top spot in zombie extermination.
In conclusion, Last Night in Zombie Village offers heart-pounding action and intense gameplay that will keep any fan of first-person shooters hooked. The thrill of outsmarting hordes of undead creatures while upgrading weapons brings endless excitement and replayability. So grab your weapons, prepare yourself mentally – because this night will be unforgettable!