Helga the Viking Warrior 2: Ivar's Revenge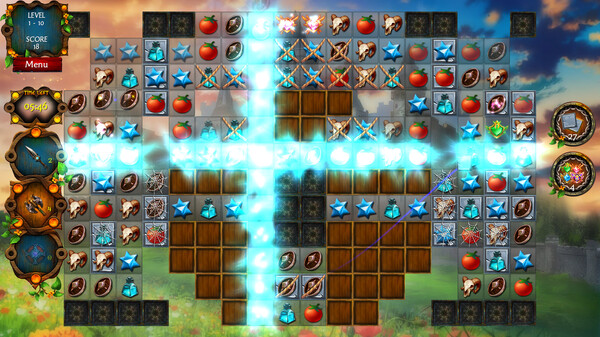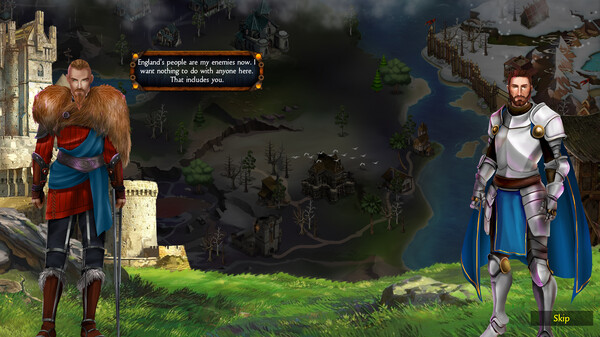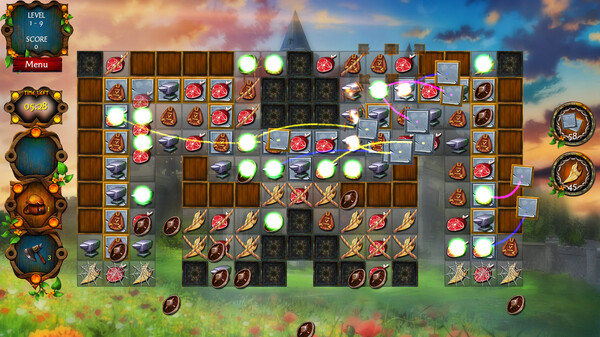 Minimum requirements
Minimum:
OS: Windows 7 / 8 / 10 / 11

Processor: 1.0 GHz

Memory: 256 MB RAM

Graphics: 128MB

DirectX: Version 9.0

Storage: 300 MB available space

Sound Card: DirectX compatible sound device
windows
Single-player
Casual
29 Dec, 2022
Curator review
Join Helga in a thrilling Viking adventure. Solve challenging match-3 puzzles as you help her pursue her mission and unlock upgrades.
Full review
Embark on an epic journey alongside the legendary Viking warrior, Helga, in this captivating game. With a thrilling storyline filled with betrayal and new enemies, you will find yourself immersed in the world of Vikings and their quest for victory.
The gameplay revolves around challenging match-3 puzzles that you must solve to progress through the story. As you help Helga pursue her mission, you will have the opportunity to unlock various upgrades that enhance your abilities and make your battles more formidable.
Throughout the game, you will encounter new characters who will either aid or hinder your journey. Explore different locations as you delve deeper into this engrossing Viking saga.
With five chapters to enjoy, each packed with excitement and strategic challenges, there is no shortage of content in this game. Whether it's strategizing your next move during intense puzzle-solving sessions or witnessing incredible plot twists unfold before your eyes, there is never a dull moment.
If you are a fan of Vikings or simply enjoy immersive adventures with engaging gameplay mechanics like match-3 puzzles and character progression systems through upgrades, then this game is definitely worth experiencing. Join Helga on her quest for justice as she battles overwhelming odds and determines whether allying with Ivar is truly the right decision.