Cartoon Cagematch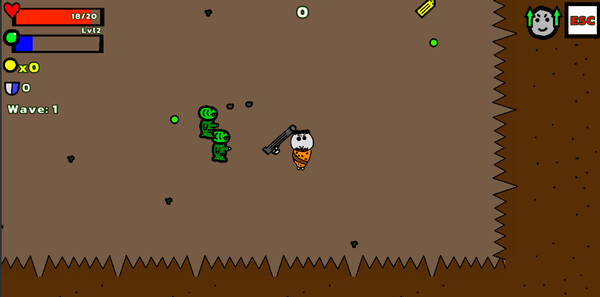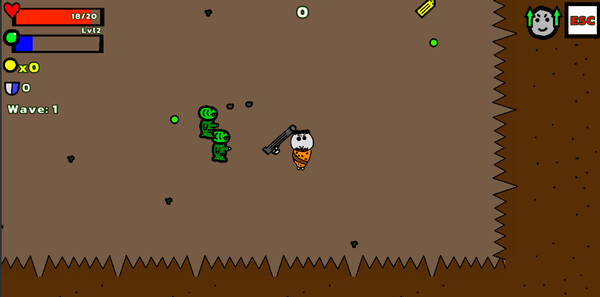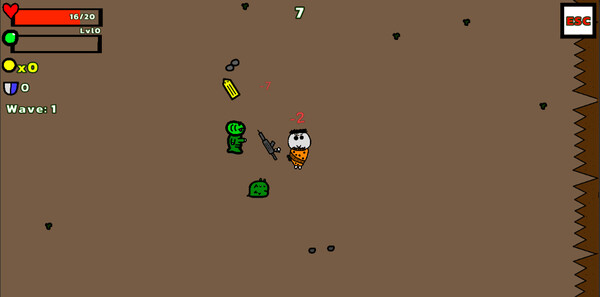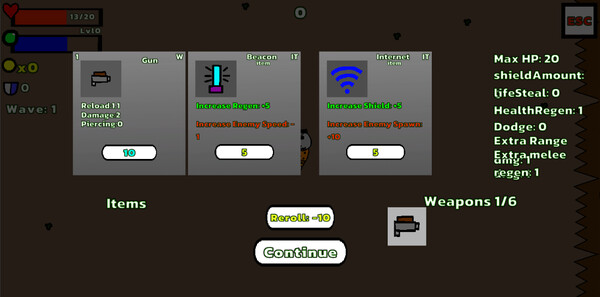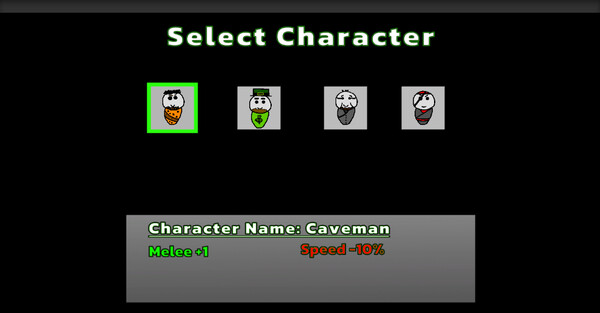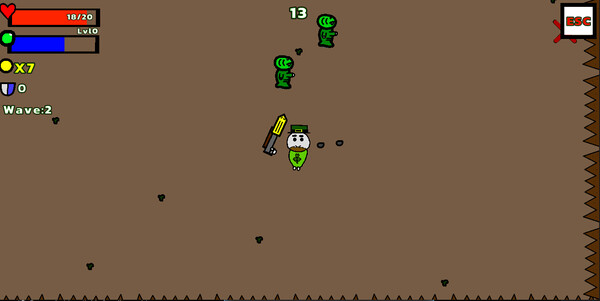 Minimum requirements
Minimum:
windows
Single-player, Steam Achievements
Action, Free to Play, Indie, Strategy
30 Dec, 2022
Curator review
Get ready for a fun, top-down RogueLike adventure with cartoonish characters and funny enemies. Buy weapons, gain buffs, and survive the randomness!
Full review
Get ready for an incredibly fun and addicting top-down RogueLike adventure in this game! With its cartoonish characters and funny-looking enemies, it's sure to keep you entertained for hours on end.
The gameplay revolves around buying weapons to defeat enemies as you progress through the game. But be prepared for the unexpected, as each round is filled with randomness and surprises. You never know what kind of challenges or hilarious scenarios await you!
One of the great features of this game is the wide variety of characters available. With four different characters to choose from, each with their own unique abilities and playstyle, there's plenty of replay value to keep you coming back for more.
In addition to the diverse character selection, there are also many different weapons at your disposal. Experiment with different weapon combinations and strategies as you discover new ways to take down your foes.
To add even more depth to your gameplay experience, there are various buffs and debuffs that can be gained throughout your journey. These will test your adaptability skills as they enhance or hinder your abilities in unexpected ways.
With 10 challenging levels that progressively increase in difficulty, every step forward becomes a greater accomplishment. Can you reach the final level?
This game truly encapsulates what makes RogueLike games so addictive - a perfect blend of strategy, randomness,and humor all rolled into one incredible adventure!