King's Hand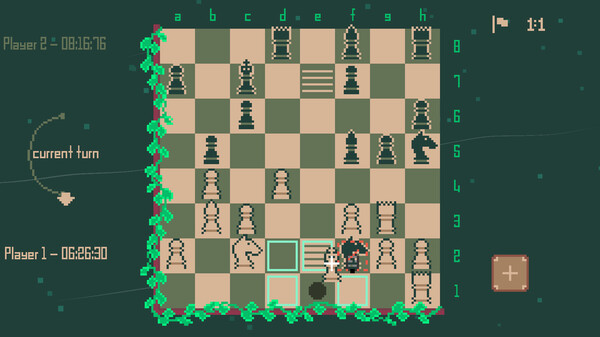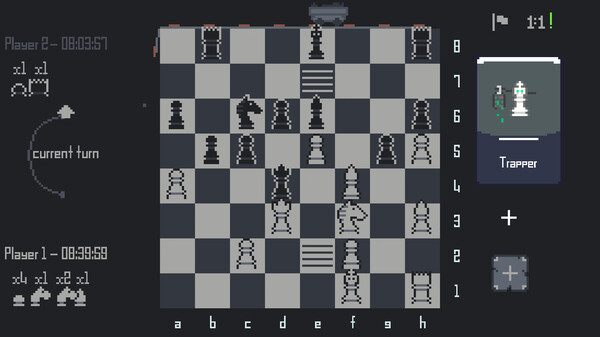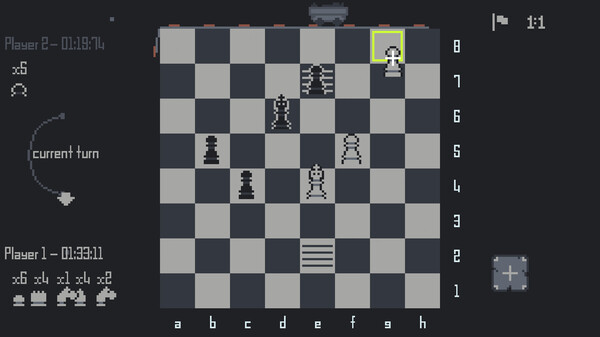 Minimum requirements
Minimum:
OS: Windows 10

Network: Broadband Internet connection

Storage: 200 MB available space

Additional Notes: you can run it don't worry
windows
Multi-player, PvP, Online PvP, Steam Achievements, In-App Purchases
Action, Casual, Free to Play, Sports, Strategy
20 Jan, 2023
Curator review
Experience a classic game of chess with a twist! Use unique cards to dethrone the enemy king and claim his kingdom.
Full review
Step into a world of strategic gameplay with a twist in this unique take on classic chess! Whether you're an avid fan of the original game or simply looking for something new and exciting, this chess variant is sure to captivate your attention.
The addition of unique cards adds an element of surprise and strategy to every match. With different rarities and abilities, these cards can be the key to dethroning your opponent's king. Will you rely on common cards for consistent support, or hold out for that elusive mythic card with its game-changing ability? The choice is yours!
But that's not all - exchanges add yet another layer of strategic depth. Trade in pawns to acquire higher rarity pieces and bolster your forces on the board. Carefully weigh the value of sacrificing some pawns against obtaining a powerful piece that could turn the tide in your favor.
In this game, checkmate isn't everything - it's all about eliminating your opponent's king and claiming their kingdom as your own! Feel the thrill as each move brings you closer to victory while savoring every hard-fought battle against rival kings.
Choose from quick matches against random opponents or friendly matches against friends-turned-foes. With 12 unique cards at your disposal, each boasting distinctive abilities suited for both offense and defense, there are endless strategies waiting to be discovered!
If you're ready for a fresh challenge that combines timeless chess gameplay with exciting twists, look no further than this captivating game!