Tactical Vengeance: Play The Games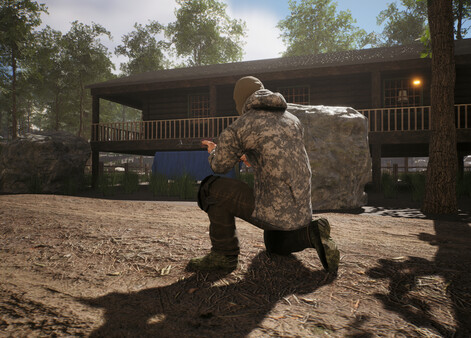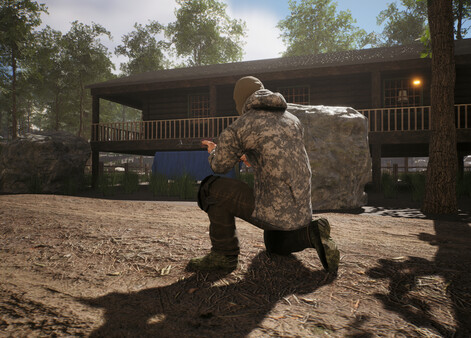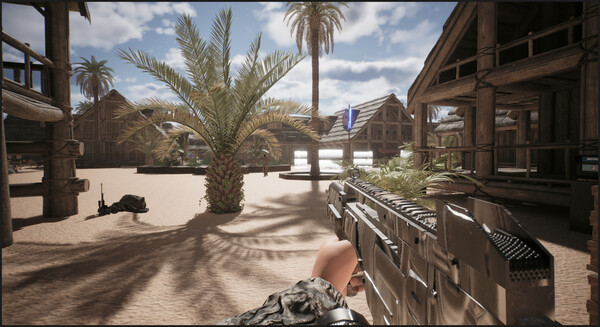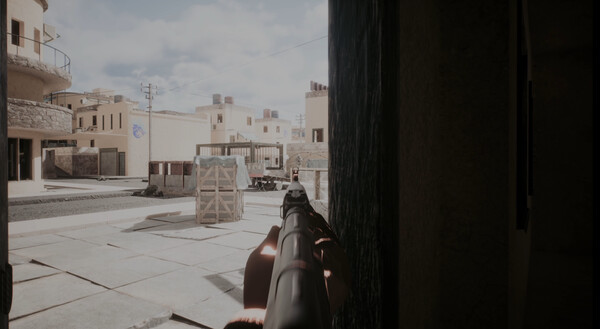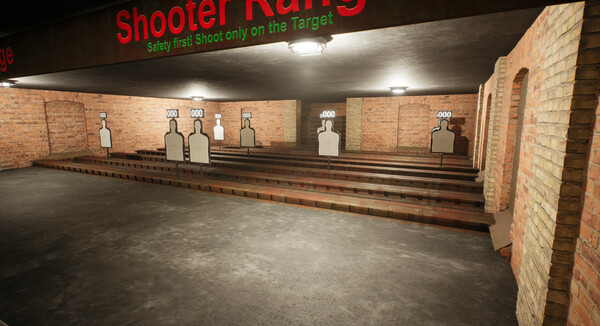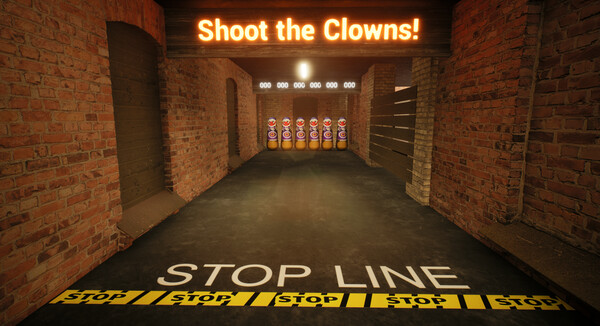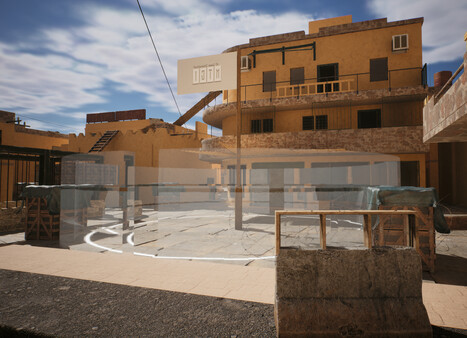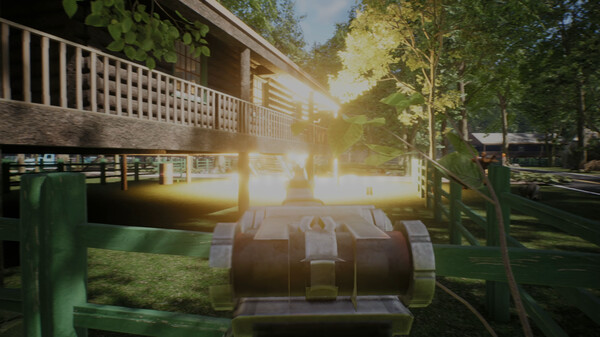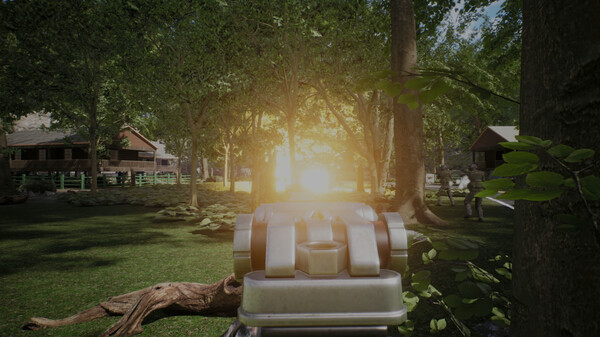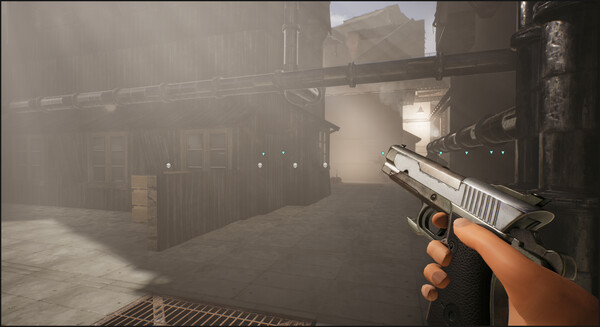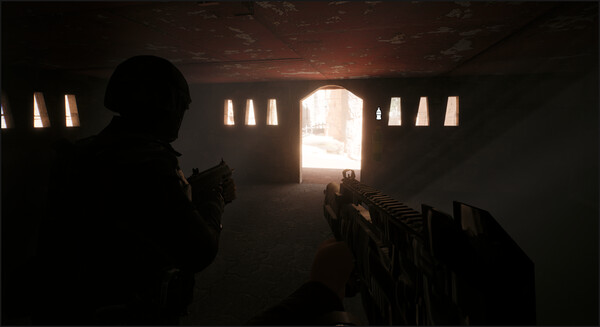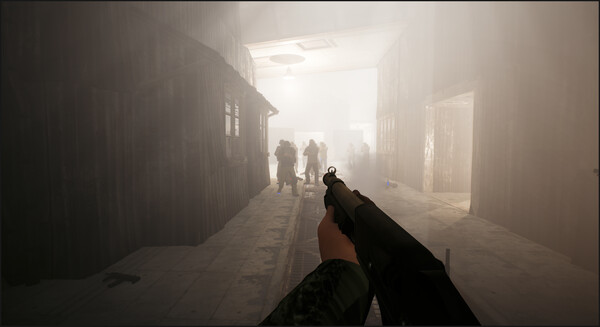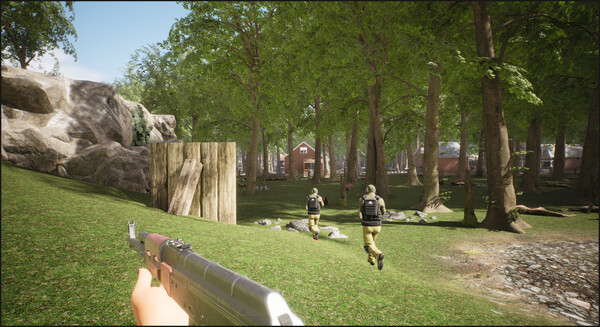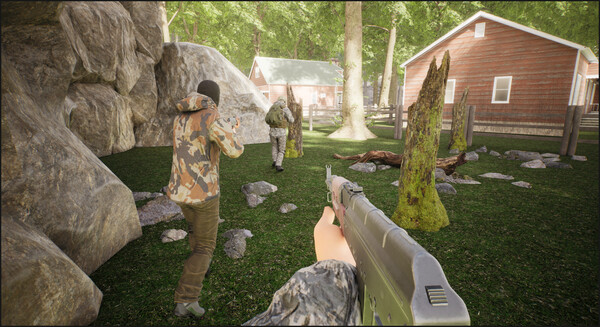 Minimum requirements
Minimum:
Requires a 64-bit processor and operating system

OS: Windows 10 / Windows 11 64 bit

Processor: Intel Core i7-9700 or AMD Ryzen 7 3700

Memory: 16 GB RAM

Graphics: GeForce GTX 1070 8 GB or AMD Radeon RX 5700 XT

DirectX: Version 11

Network: Broadband Internet connection

Storage: 60 GB available space

Additional Notes: SSD Harddrive recommended
windows
Single-player, Multi-player, PvP, Online PvP, LAN PvP, Co-op, Online Co-op, LAN Co-op, Steam Achievements, Partial Controller Support, Steam Cloud, Stats, Remote Play Together
Action, Massively Multiplayer, Early Access
19 Jan, 2023
Curator review
Play 6 different matches with your friends or alone with bots. Get your team to the top and win the match! Own medals, achievements and player level through the matches.
Full review
Welcome to The Match, a thrilling game where you'll experience intense battles with the need for rest, food, and water. As an ordinary soldier, you'll face off against other soldiers in both realistic and fantasy locations. With a selection of realistic weapons at your disposal, you'll fight your way to becoming the top player of the match.
One unique feature of The Match is the blood splatter effect that occurs when you hit enemies with your weapons. Blood will splash on floors and walls based on the angle from which you're shooting them. It's a gory detail that adds to the immersive experience.
Whether playing alone with bots or with friends in multiplayer mode, there are six different matches for players to enjoy. From Conquest and Kill Confirmed to Team Deathmatch and Capture The Flag, each match requires creativity and tactical skills to master.
The game offers a variety of starter weapons including rifles, machine guns, pistols, shotguns, snipers,and even knives! Additionally,you can choose from ten different starter maps featuring various real-world locations as well as fantasy settings.
As you progress through matches,you have opportunities not only to win but also earn medals,Achievements,and increase your player level.This incentivizes active gameplay while encouraging teamwork
.
In addition.to battling opponents.you must also manage essential resources such as foodand water.In this dynamic gameplay element,dying due to lackof these resources can significantly impactyour performance inthe game
. Finally.the game featuresa brand newlobbywith walkable areasand shooting functions.It providesan immersive pre-matchexperiencewhereyou canpreparefor battle. Overall,.The Match offersa robustmultiplayerexperiencethatcombinesrealism,tacticality,and resource management.It's an engagingchoiceplaywhetherwithfriendsor alone.No matterwhichmodeyouchoose,the thrillsof combatand the questto become the topplayerwillkeepyoucoming back formore.