Road Trucker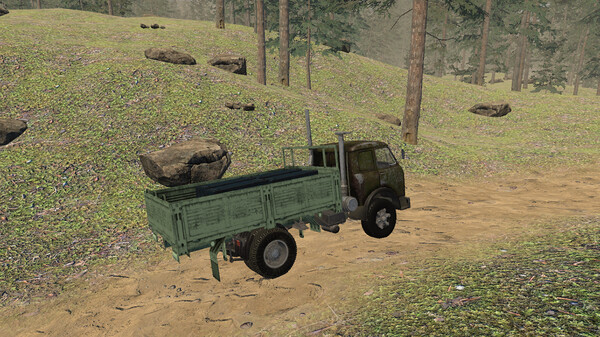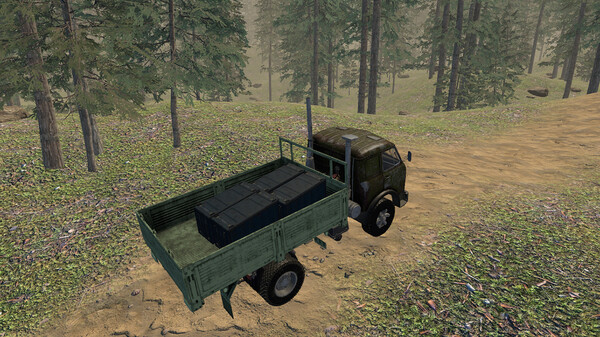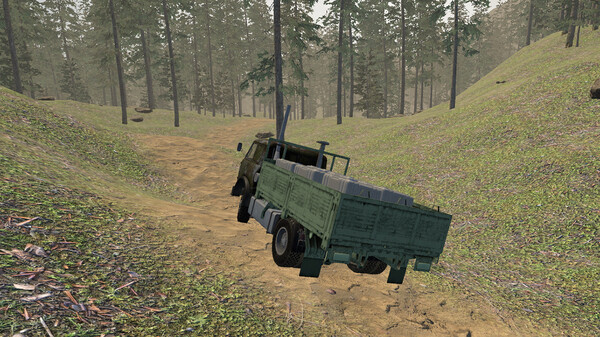 Minimum requirements
Minimum:
OS: Windows 7

Processor: Intel(R) Celeron(R) CPU G530 @2.40 GHz

Memory: 2 GB RAM

Graphics: NVIDIA GeForce 9600 GSO 512

Storage: 1200 MB available space
windows
Single-player
Simulation
3 Jan, 2023
Curator review
Get behind the wheel of your truck and deliver cargo to remote villages. Drive carefully and skillfully to earn money and become the best trucker!
Full review
Road Trucker is an exciting driving game that puts you in the driver's seat of a powerful truck. Your task is to deliver cargo to remote villages, navigating through difficult forest roads along the way. With 20 challenging missions awaiting you, this game will test your driving skills and push you to become the best trucker out there. One of the standout features of Road Trucker is its realistic gameplay mechanics. The developers have put great attention to detail when it comes to simulating driving on treacherous roads. You'll need to carefully maneuver your truck through forests, rivers, and mountains while ensuring that your cargo remains safe and intact. The game also offers a sense of realism by incorporating potential dangers on the road. The risk of accidents like overturning your load or even veering off-road adds an extra level of challenge that keeps you engaged throughout each mission. As you complete deliveries successfully, you'll earn money which can be used for various purposes such as buying fuel for your truck or upgrading its performance. This element adds a strategic aspect to the game as managing your resources becomes crucial for long-haul trips. No road trip would be complete without navigation assistance, and in Road Trucker, you have access to a detailed map which helps guide you towards each destination efficiently. Using this map effectively will significantly improve your chances of completing missions successfully. Overall, I highly recommend Road Trucker for those who enjoy immersive simulation games that require both skillful driving and strategic decision-making.