Offroad Mechanic Simulator: Prologue - First Job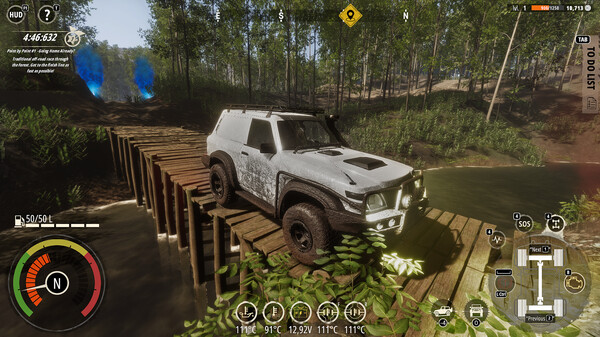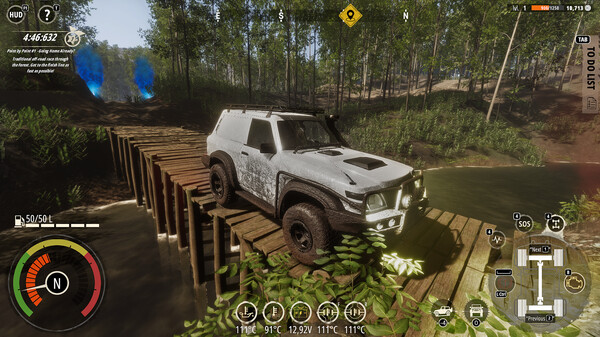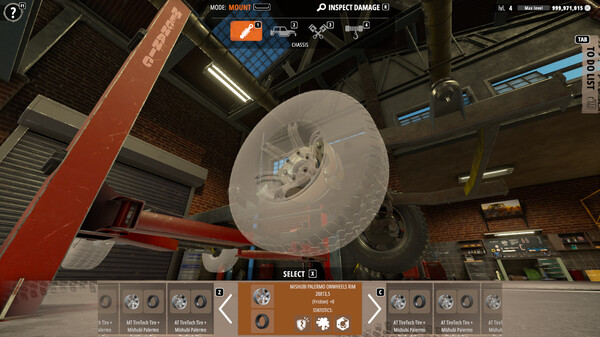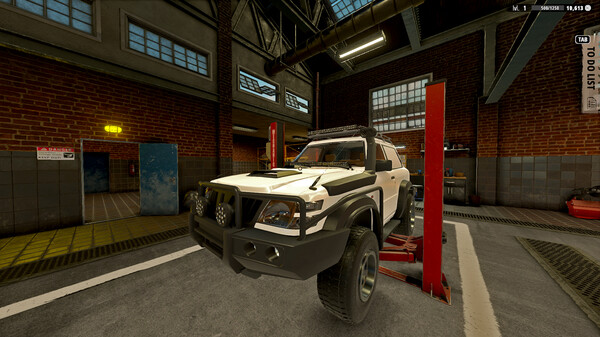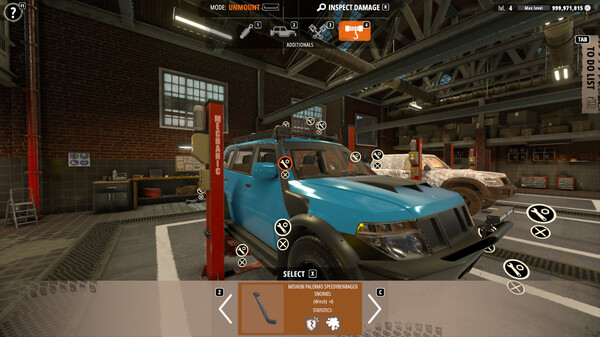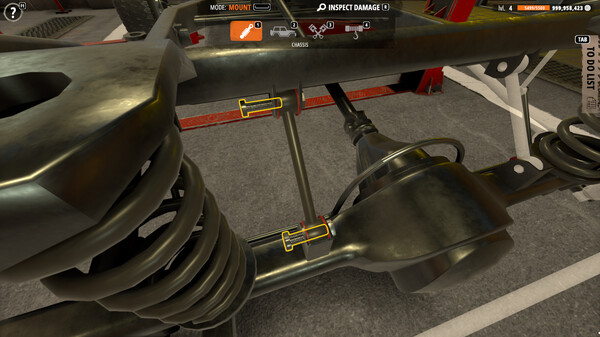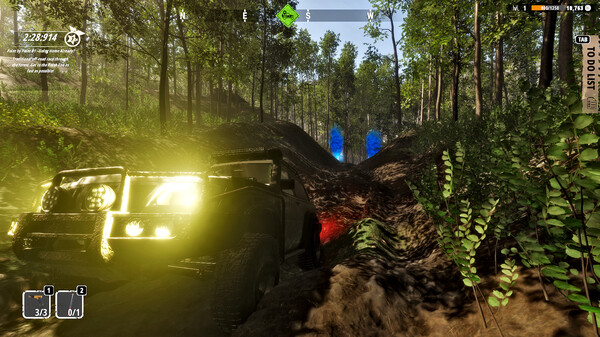 Minimum requirements
Minimum:
Requires a 64-bit processor and operating system

Processor: i7-4770k

Memory: 16 GB RAM

Graphics: GTX 1060 6GB

DirectX: Version 11
windows
Single-player
Racing, Simulation, Sports
3 Apr, 2023
Curator review
Offroad Mechanic Simulator: Prologue is a free version of the full game. Get a taste of the off-road vehicle experience and modify your own ride. Check out the full game!
Full review
Offroad Mechanic Simulator: Prologue - First Job is a fantastic introduction to the world of off-road vehicles and the exhilarating role of being a mechanic. From the moment you step into your very own garage, equipped with all the necessary tools and equipment, you'll find yourself immersed in an experience that closely mimics working on real off-road rides.
The game offers an impressive range of customization options, allowing you to choose from a wide selection of top-quality parts to enhance the performance and capabilities of your vehicles. Whether it's repairing damaged components or modifying existing ones, Offroad Mechanic Simulator truly captures the essence of tinkering with these powerful beasts.
But it doesn't stop at just modifying cars; this game encourages you to put your creations through their paces by testing them against various challenging terrains. From treacherous cliffs to deep sand dunes, running rivers and thick mud obstacles, every modification made will have a tangible impact on how well your vehicle performs in these extreme conditions.
The Prologue version offers an array of exciting features that showcase exactly what this game has to offer. With improved physics, car models, handling, and an entirely new user interface (UI), players are treated to a more immersive experience than ever before.
In addition to these enhancements comes three new cars waiting for enthusiastic mechanics like yourself. As you meticulously dismantle and re-assemble each vehicle part by part, taking on repair commissions while fine-tuning elements such as washing and adjustment alongside traditional tuning methods with precision becomes surprisingly enjoyable!
Offroad Mechanic Simulator: Prologue also introduces players to a brand-new Forest map where they can conquer uncharted territories within their created machines. The expanded garage rooms provide even more space for storage while offering access to additional parts and options crucial for realizing your wildest customization dreams.
To make things even more enticing, the Prologue version grants players access to new perks and skills that further enhance the gameplay experience. With nearly all skills available in the full game at your disposal, you can unlock up to level 4 of experience, ensuring that you'll have a head start when diving into Offroad Mechanic Simulator's complete release.
Overall, Offroad Mechanic Simulator: Prologue is a fantastic opportunity for gamers seeking an authentic off-road vehicle experience to discover and prepare for the full game. Whether you're a car enthusiast or simply enjoy tinkering with machines, this free version will leave you yearning for more. So why not take a leap into adventure today?